This group was created in
memory of my little brother Casey Tyler Adams 2/3/81-5/27/07. I had to fight for his rights and mine. Now I want to fight for all victims. This group is for Victim's of Crime or those who support the Rights of the Victim.
This group is designed to promote Victim Advocacy. Whether you are a victim of a crime or you believe in Victim Rights, I hope to make this group a place where we can unite together to stop the injustices taking place across the country from corrupt and/or politically driven District Attorney's, Deputy District Attorney's, Judges, the Media and everyone else who determines how a case is handled within our judicial system. Let's stand up for those who can't!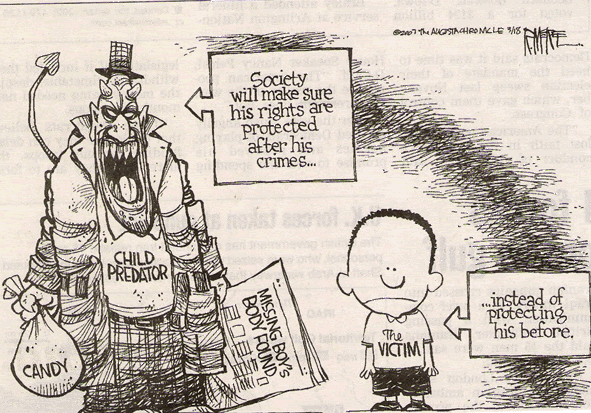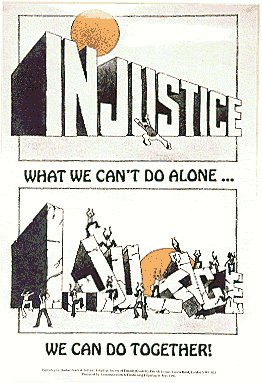 >
Host have not shared any Shares with this group.
Feeds from the Web
There are currently no feeds available.
No group connections were found