This group is a group effort
of posting a daily ezine with POSITIVE posts only. Submissions can include affirmations, messages of the day, pictures, quotes, poems, and the like. No advertising services or soliciting members. No negative posting.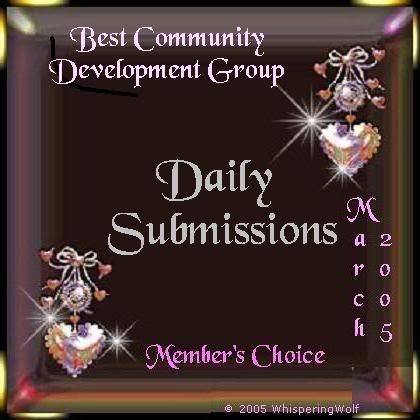 Host have not shared any Shares with this group.
Feeds from the Web
There are currently no feeds available.