I have put this group together
too discuss issue on victim that have been foreclose on or are on their way of being foreclosed. I have gathered links of many victim and their story. .Come and share your's
Here In this site I have put together all article on Victim of Mortgage forclosesure and other victim of subprime Mortgage also organization that are suppose to be helping victim refinance or modify their loan as of yet I have not come across a victim that has been help if their is anyone that has been help by these organization.
If you have a story please posted or would like to know the organization that help.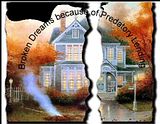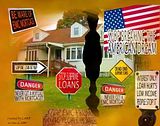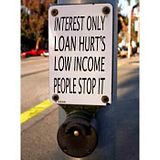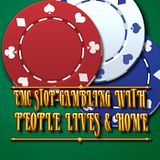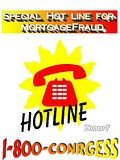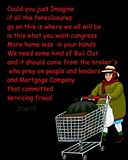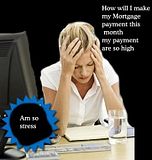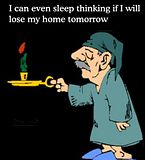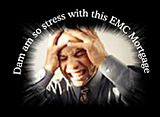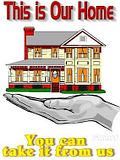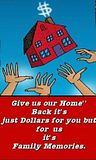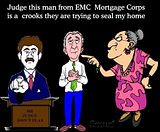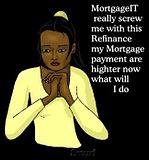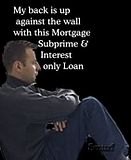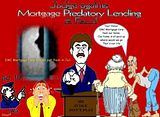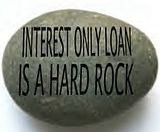 Feeds from the Web
There are currently no feeds available.
Host Announcements
There are no host announcements.
No group connections were found