We are here in Honduras,
volunteering at an orphanage. I would love to share our experience and pic's with everyone! There are many other homeless children here all needing some type of help. Please join to help to raise awareness and support volunteers!
I will be adding constant updates, stories, pictures and any other imput I feel is interesting!

All of us here in Honduras volunteering will be sure to keep you updated on our awareness efforts and progress!


I don't know if you are excited! But I sure am!!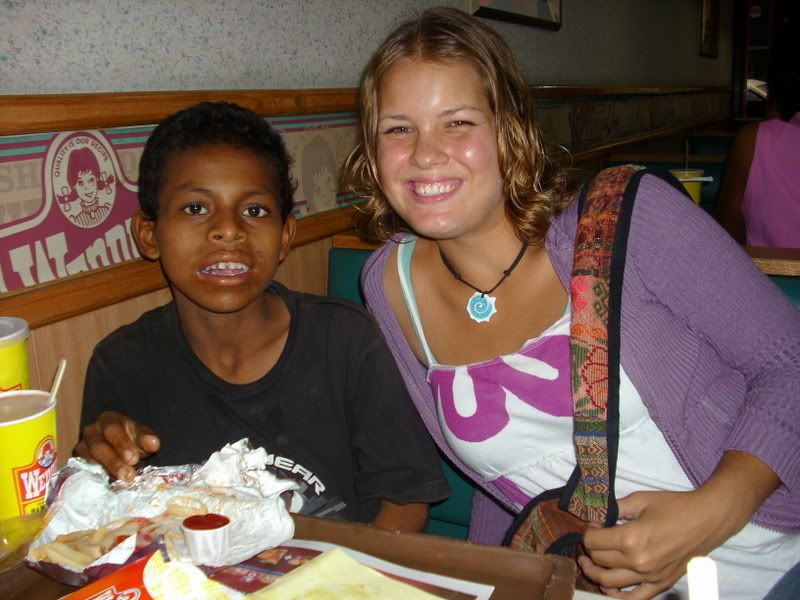 This Is Jimmy! We Both Love food!





This is Jimmy in his new clothes! It's good to see a smile!!


This is Jimmy at our house after his shower!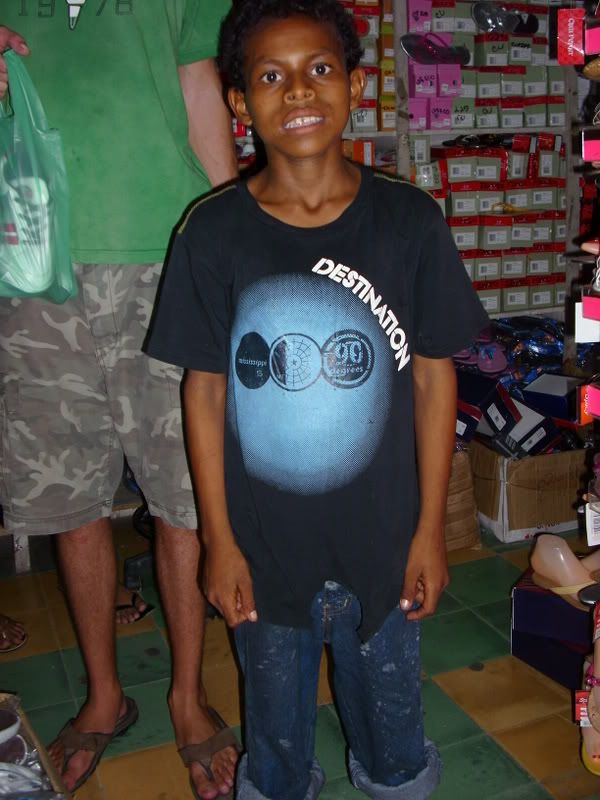 We found Jimmy!
Looks like he´s seen a lot in the last week...
Here are a few kids that were just following us! SO Cute!!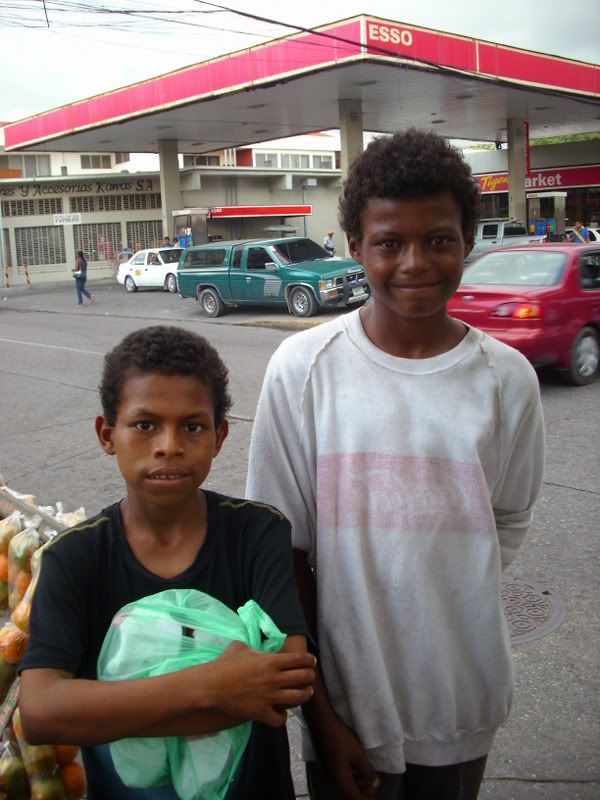 Jimmy and Alexander!
Jimmy is holding his new shoes.
Alex can speak English Great!
They are very huggable
...
Host have not shared any Shares with this group.
Feeds from the Web
There are currently no feeds available.
Host Announcements
There are no host announcements.
No group connections were found