A place to discuss computer
know-how and issues, including HTML, image editing, and all the Care2 stuff.
Welcome to Computer Shop, a place to discuss computer subjects and Care2, just for fun or to work out problems. The more you know about what you can do with your computer, the more fun you can have!
Seven instructive threads that cover most of the posting features available on Care2:
Posting images, without hotlinking
Five threads for computer learning fun:
How to install a Firefox browser:
Eight threads on ways to improve how your computer runs:
Blocking unwanted download sources.
Storing stuff on discs or flash drives.
Using drop-down bookmarks folders.
Other ways to improve your computer.
Feel free to add your insights, comments, or issues to my threads.
You are welcome to start your own threads to post any questions.
Questions about hosting groups?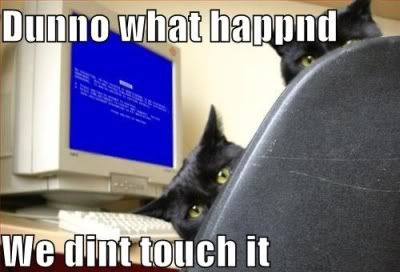 Members have not shared any Shares with this group.
Use this tag
*group:Reference*
to contribute!
Host have not shared any Shares with this group.
Feeds from the Web
The Mozilla Blog
Exploring IE
Chessdom
No group connections were found