Gorillas: The largest of the
great apes, from the most famous of gorillas like Koko and Snowflake to those yet to be seen in the wild. These animals need our help! Together we can make a difference.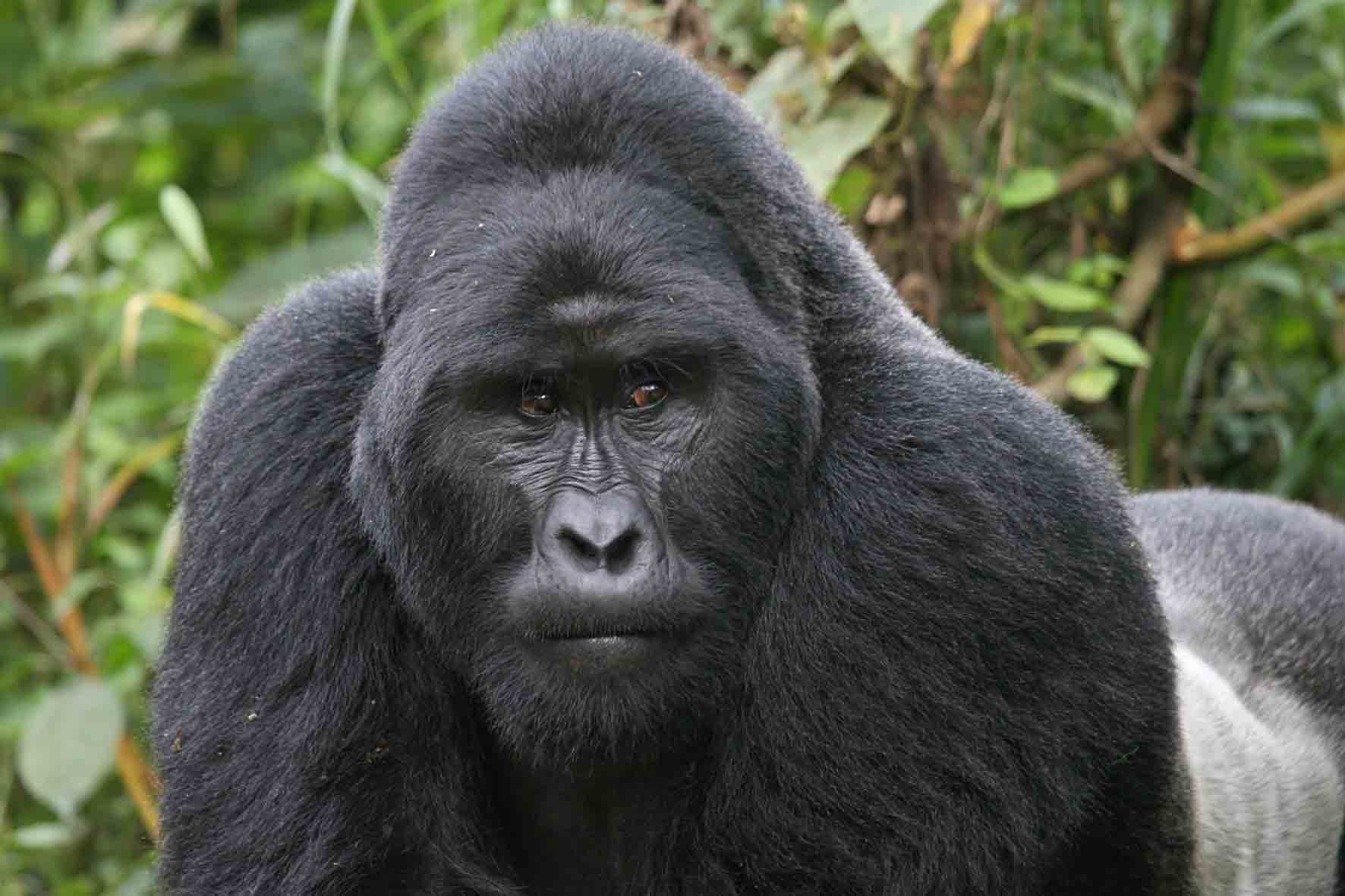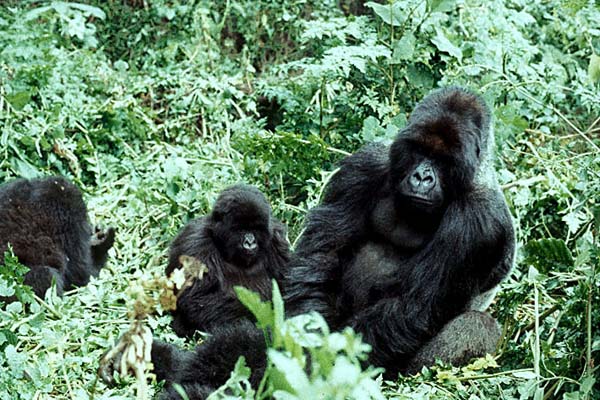 4 months ago (41 replies)
Last reply by Fred :
Your support will help us fight to protect gorillas and other threatened and endangered wildlife. ...
more»
3 years ago (105 replies)
Last reply by Fred :
Newbie wishes to say 'Hello' <a href="http://www.care2.com/c2c/peo...
more»
Host have not shared any Shares with this group.
Feeds from the Web
There are currently no feeds available.
No group connections were found