This group is for the mouse
lovers out there...share stories, pics, ask questions or if you need advice on mice, then this is the place to be! Feel free to also share any other small animal stories that you may have here in Speedy's Playground!

Hello Mouse Lovers!

This is Speedy's Playground, a group created in honor of my beloved first mouse Speedy, who has recently passed on. He was such a wonderful mouse and he brought me so much joy to have him in my life. I created this group to help his memory live on, and to have a group where fellow mouse lovers can gather and share anything about mice (or any other small critter stories...we enjoy them also!!).....whether it be pics, vids, info, advice, stories, etc. So feel free to join and jump right in, and also feel free to invite any other mouse loving friends or family members to participate as well! Thank you!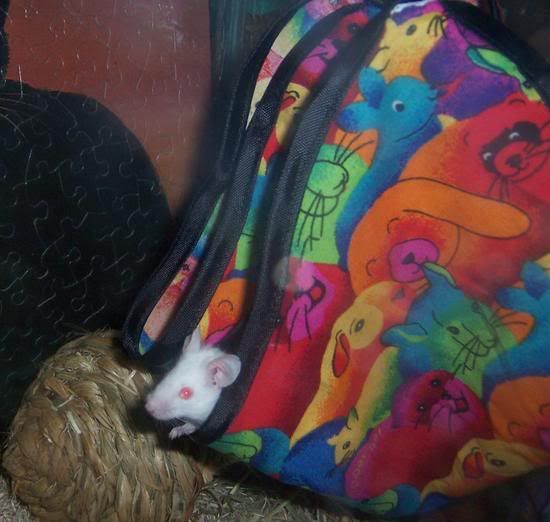 Host have not shared any Shares with this group.
Feeds from the Web
There are currently no feeds available.
No group connections were found