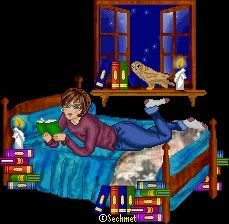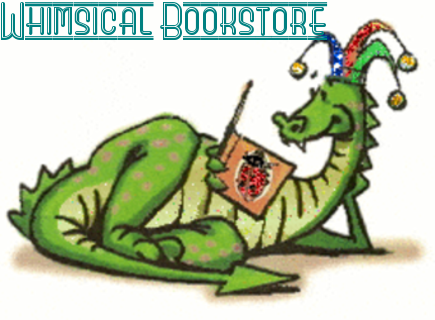 Meet Sedgewick ~~ Our Bookstore Mascot......
note he also leaves all the books lying around for his friends to tromp all over later on.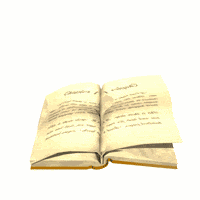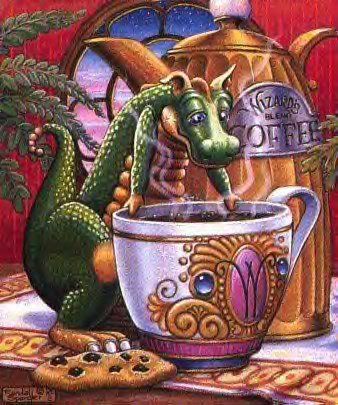 Although I have been asked if I wanted to chg the pics here.. I am terribly sorry but, I cant for many reasons most -- personal. Plse understand and I hope all will be ok with this. Kat


It's always the magical holidays and so in the spirit I'd like to send this holiday wish .. and though I cannot mail it to you per se just know the Hosts and I send to all of you Holiday Wishes - wishing you Warmth - Love - Laughter - Peace and the shared joy of family and friends. So Happy Summer and celebrate with a great book better yet try to pen one .. and we shall start a thread .. posting our own..
W/Love Kat


Plse note that you have a choice of Member Tags for your profile pg.
Our Whimsical Sedgewick ....






or this lovely Ladybug tag that Rob and I actually combined efforts to make ...


I do so hope you like them -- lol you would not believe what I had to do and how many times failed to produce these and 11 others ...


Journey through the Abyss

By Kathryn Cook



Published:

December, 2000

Format:

Perfect Bound Softcover

(B/W)

Pages:

152

ISBN: 9780595155101

You asked to see the book so here it is - hope this helps