Here is a group for all animal
lovers,we have animal news/petitions,information,lin ks,the good news thread and pics & videos of adorable animals.Come and join us.Please click on "ALL DISCUSSIONS" to view every thread.We have a thread 4 everything.


ANIMAL HOUSE WHERE WE LOVE ALL ANIMALS
*******ANIMAL HOUSE*******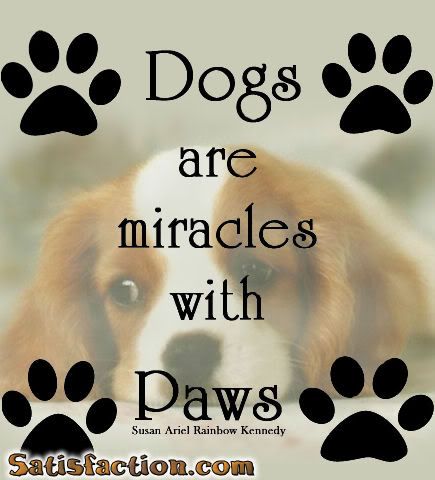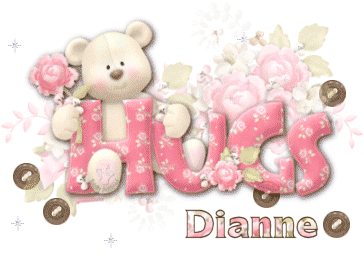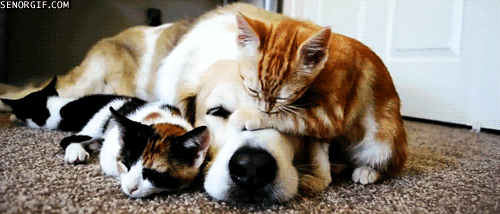 http://www.care2.com/news/member/715830357/3686430



IN HONOR OF PATRICK MY HUSBAND WHO PASSED AWAY ON 12/17/13,I ASK THAT YOU NOTE AND SX THE ONLY C2NN AND PETITION HE EVER MADE-Ask the Department of Fish and Wildlife to Stop Shooting Wolves - ForceChange

Animals (tags: wolves, petition, wildanimals, wildlife, animalwelfare, animalrights, AnimalWelfare, animaladvocates )

Patrick - 29 minutes ago - forcechange.com
Recently, the Department of Fish and Wildlife made the difficult decision to hunt down a pack of wolves that reportedly killed or injured 17 or more cattle at the Diamond M ranch in Washington state.PLEASE SIGN!!!

*
THIS IS ME AND PATRICK TOGETHER,HE LOVED WOLVES THAT IS WHY HIS PROFILE PIC WAS A WOLF
Close you eyes and call him with your Heart, he never died...Just fade away. They are our Stars on our Skies
Members have not shared any Shares with this group.
Use this tag
*group:animalhouse*
to contribute!
Host have not shared any Shares with this group.
Feeds from the Web
Care2 News Network - Newly Submitted
Animal Cruelty Case Updates | Pet-Abuse.Com
Care2 Healthy Living » Animal Rights
Care2 News Network - Brain Food found by Dianne Lynn E.
Bonnie Snider's feed
Host Announcements
There are no host announcements.
No group connections were found