Our group is to have fun and talk about every moment we have with our babies,buddies...etc. Good or bad. Take or give advice. Acknowledgements/memories. And if you have children that have pets talk about them and how they are with them.ENCOURAGE THE GOODN
Members: 122 Code of Conduct
Visibility: open
Membership: open
Group Email: animalparent@groups.care2.com

| | |
| --- | --- |
| Group Communication | |

There are currently no Shares tagged by hosts of this group.


There are currently no feeds available.
Member Sharebook




( Use tag: *group:animalparent* )
| | |
| --- | --- |
| Focus: | Animal Welfare |
| Action Request: | Think About |
| Location: | United States |
---
Please anybody who can please do something, take her out of there even as a temporary accomodation!!! If she was in Italy or at least in Europe I would take her right away!
Keep us updated on what happens!

Aly
Original Message:
-----------------
Poor little thing. I hope she´ll be adopted real soon.
Ingrid

Original Message:
-----------------
Can be gassed this week! Pls network! Saturday, 9:06 PM
This girl brought tears to my eyes. She looks so sad. Please crosspost this everywhere you can.

A08-2564 - DSH, F, 1.5 years, white/gray - av 10/20
so sad and forsaken
http://www.petfinder.com/petnote/displaypet.cgi?petid=12168216
OUT OF TIME
Tags:
| | |
| --- | --- |
| Focus: | Animal Welfare |
| Action Request: | Other |
| Location: | United States |
If anyone can help, please do, or at least cross post....christine
please anyone...help if u can-URGENT!! 4:41 PM
We are in need of adopters/fosters and sponsors, please crosspost Thank you, Caroline
I just recieved a call from Kim the ACO. Baby was just dropped off by her owners. She is a 10 yr old apricot poodle, appro x 5 lbs. She is also blind . It has also been discovered she is deaf. Kim feels that she was bred all of her life and since she is now to old to be bred she is being dumped. I do not have photos of her yet but will be headed to the shelter late today or tomorrow and post pics as soon as I have them. In the meantime if anyone wishs to adopt / spons or/ foster this little one please email us at SavingFurryFriends@ yahoo .com
I have asked Kim to please give us a little time, Kim has agreed to give us until Friday for Baby.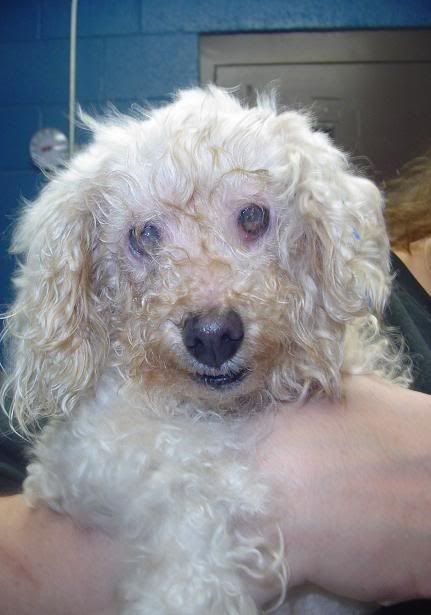 Please cross post for this lil one thanks, Caroline

Adden dum: All have until Monday Oct 6 th, unless other wise noted

17 yr old male poodle



Beagle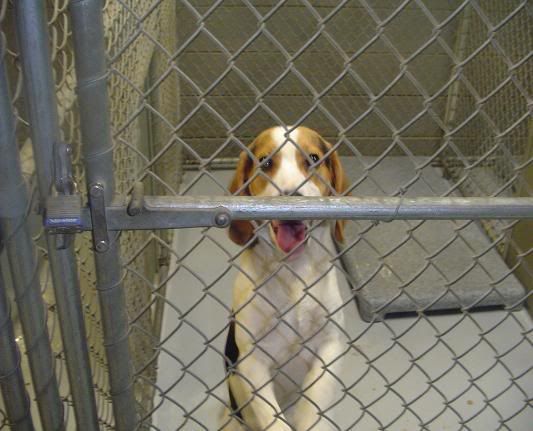 Dashound* * *Has an adopter and a sponsor***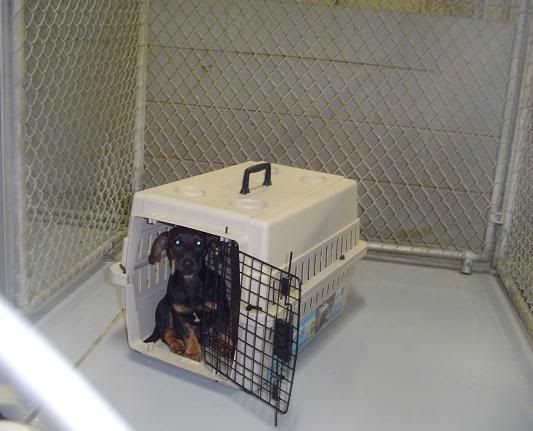 Beagle/ JRT X



Beagle~ Femal e



Siamese X



ShepX pup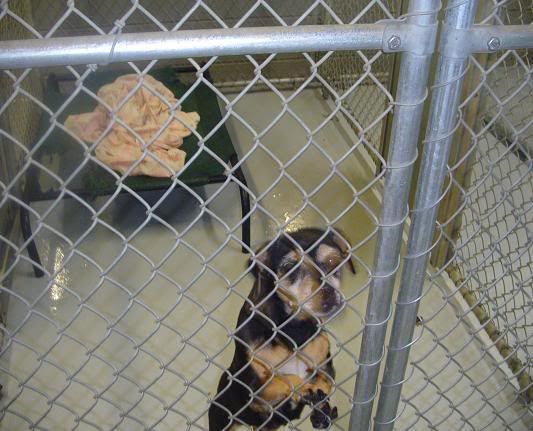 Fiest x



Guenia pigs~ 1 male 2 females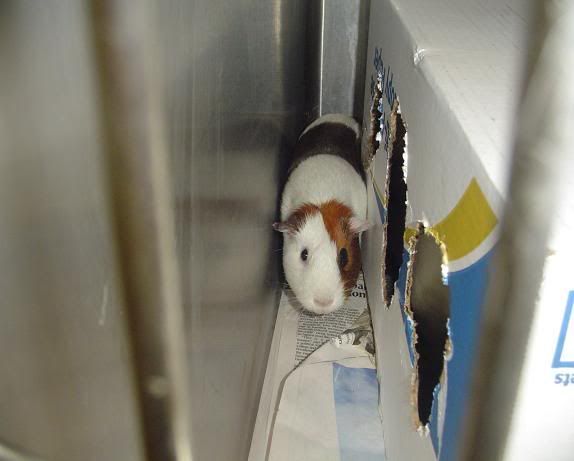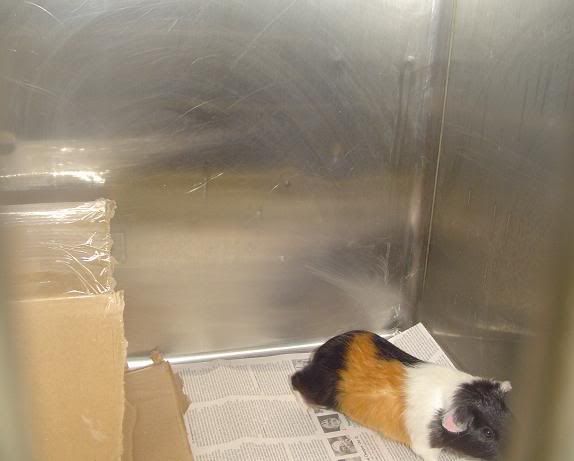 This is Jannie a 6 year old female black lab. She was brought to the shelter on Thursday because her owners have decided that they want a shittzu. How nice of them, glad to see they are loyal folks . The shelter reports that Jannie is very frigh tened but warms up quickly. Jannie must be adopted/ rescued by Friday Oct. 3rd or she will be euthanized . If you are interested in adopting/ fostering/ sponsoring Jannie please email us ar SavingFurryFriends@ yahoo.com. We are located in south west Va and are available to pull and assist with transport ( heading north ). In the event that a foster/ adopter is not found she is welcome to stay here with us until a forever home can be found but we can not do it without sponsorship, we simply have too much on our plate right
Tags:
PET POISON TIP: NO CATS & DOGS UNDER THE MISTLETOE, PLEASE!
While it may be nice to run into your sweetie under the mistletoe, this traditional holiday plant can be potentially toxic to our animal companions.
Found throughout the United States, American mistletoe is actually a parasitic plant that lives off a variety of different tree species. If ingested in large enough quantities, mistletoe can potentially produce gastrointestinal irritation, excessive thirst and urination, a drop in blood pressure and heart rate, seizures, coma and even death in pets. According to our experts at the ASPCA Animal Poison Control Center (APCC), however, most animal ingestions involve small quantities—not more than the amount found in a sprig or two—and typically result in mild stomach upset that resolves with little or no treatment.
Remember, if you suspect that your pet has ingested a potentially toxic substance, contact your local veterinarian or APCC at (888) 426-4435.
Tags:
GIVING OR GETTING A PET FOR THE HOLIDAYS? THINK CAREFULLY!
Do you know anyone whose last-minute gift ideas include a dog or cat? Here at the ASPCA, we'd like to remind animal lovers how to make wise choices when considering adding a furry member to the household, particularly during the holiday season.
Many families purchase puppies from pet stores, the newspaper, or even online, but the ASPCA cautions that the puppies you see in pet shops most likely came from a puppy mill—large-scale, inhumane, commercial breeding operations known for housing dogs in overcrowded, unsanitary conditions. To learn more about what goes on at puppy mills, and what you can do to fight them, please visit ASPCA.org.
For those who want to give a pet as a gift, the ASPCA, along with many animal shelters around the country, promotes gift certificates that allow recipients to choose the pet of their choice. Our ASPCA Adoption Center in New York City offers a "Gift-A-Pet" certificate whereby the giver pays the adoption fee of a cat or kitten for a loved one, and the recipient then selects the furry friend best suited to her family.
"Pets can be our most loyal companions, providing us with unconditional love," says ASPCA President & CEO Ed Sayres. "At the ASPCA, we understand this bond and hope that potential pet parents consider adoption their best option. Local animal shelters offer many choices, whether your preference is dog or cat, small or large, purebred or lovable mutt. If you're ready to make the commitment, then adopting an animal in need, and receiving that animal's unconditional love, is truly a gift for any holiday."
You can also wrap up a pet toy or pet-related items, such as pet care books and kits, as a post-holiday adoption promise. The expectation of a new pet's arrival can be fun, especially for children, since the whole family will have the time to properly plan and choose the right companion animal. Thanks for reading—and please forward this information to anyone you know who may be considering giving a pet as a present.
Tags:
more »
MY NEWEST GROUP CONNECTIONS
MEMBERS NEAR YOU
Advertisement

Our sponsors help keep this site free!


Advertisement

Our sponsors help keep this site free!