Any works of non-fiction are
fair game here. Fiction, too, if it has interesting socio-political applications (i.e. Ecotopia, The Monkey Wrench Gang, The Disposessed, etc...). Share your thoughts on current and previous works of social analysis.
Hi folks!
I hope that this can be a forum for discussing interesting ideas brought up in all sorts of print
media and suggesting resources for folks who want to dig further.
Happy reading!
-Kirsten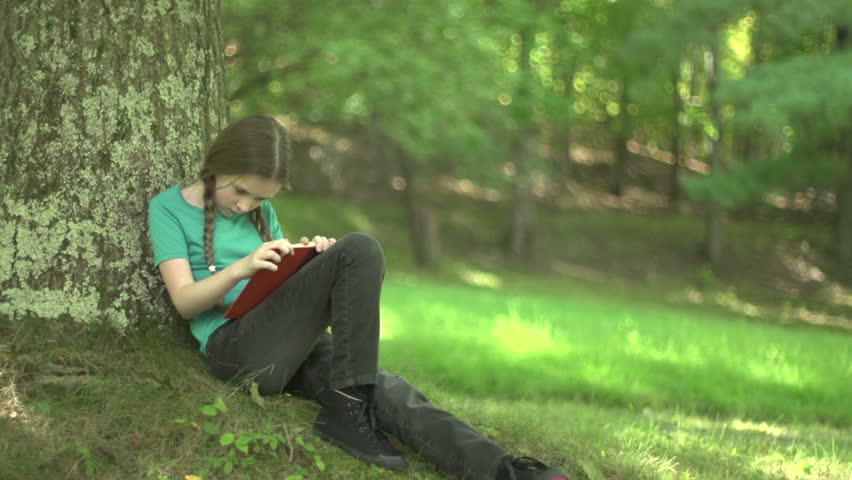 1 month ago (49 replies)
Last reply by Fred :
 For many young people, the summer "opportunity gap" contributes to gaps in achievement, employment and college and career success.   ...
more»
1 month ago (51 replies)
Last reply by Fred :
If you happen to live in an area that doesn't have a local library, or if you're mobility-impaired and can't get to one easily, most libraries have their books available in...
more»
Host have not shared any Shares with this group.
Feeds from the Web
There are currently no feeds available.
Host Announcements
There are no host announcements.
No group connections were found