A place to post your news and
or petitions.Sign,note and share.If your petition has a due date or is urgent please post the due date.We love animals,but welcome all petitions/news,please check threads before you post,thank you.
T
WELCOME TO PETITONS NEWS/PLACE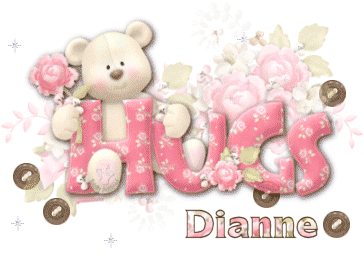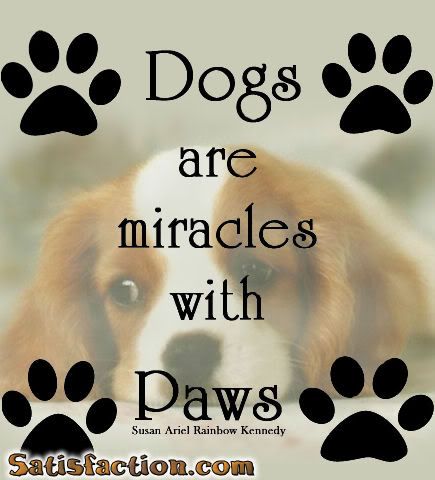 Welcome to Petitions/News Place

http://www.care2.com/news/member/715830357/3686430



IN HONOR OF PATRICK MY HUSBAND WHO PASSED AWAY ON 12/17/13,I ASK THAT YOU NOTE AND SX THE ONLY C2NN AND PETITION HE EVER MADE-Ask the Department of Fish and Wildlife to Stop Shooting Wolves - ForceChange

Animals (tags: wolves, petition, wildanimals, wildlife, animalwelfare, animalrights, AnimalWelfare, &a
Host have not shared any Shares with this group.
Feeds from the Web
Care2 Causes » Animal Welfare
Hottest Petitions - Care2: ThePetitionSite
Examiner National Edition Articles
Health Petitions
Care2 News Network - Brain Food found by Dianne Lynn E.
Host Announcements
There are no host announcements.
No group connections were found