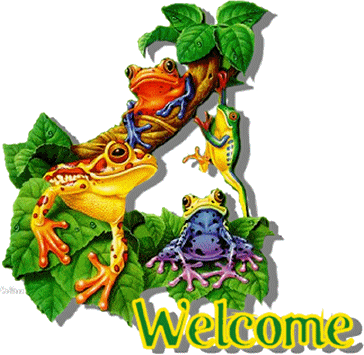 Have you ever owned an exotic or wild animal as a pet? Do you have any interesting stories to tell about your beloved pets?
Here is the place to share your wonderful tales of bonding with your pet. Share your photos as well.
Here are a few of my pets I've had over my lifetime, both domestic & non-domestic:
Cat: Whisper
Squirrels: Rascal & Pal
GreatDane: Cinnamon
Pal
Alligators: Tracy & Stacy

Ras sneaking Whis' food.
Ras playing with Whis
Ras eating out of Cin's food dish.
Cin sitting in a chair.
I've also had a squirrel, raccoon, alligator, & played with an oppossum in the barn.