This is simply a group where
we share poems.Poems can touch our very soul.They can stir feelings deep down that maybe we are not even aware of.They can be funny,serious,romantic,about pets or people.Poems can revive our inner soul.Share with us.
WELCOME TO "THE FRIENDSHIP GARDEN"
Welcome to
"Th
e Friendship Garden"
Care2 is not allowing any new groups or changes to current groups.The Friendship Garden is a place to gather together and share thoughts and ideas and say hello and play games and have fun;a place to relax and get away from all of the horrific petitions & things we see everyday,that seem to stay in our minds.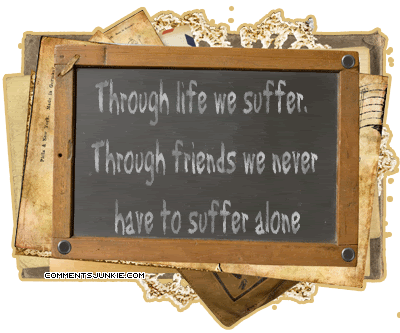 Host have not shared any Shares with this group.
Feeds from the Web
POEM@HOME: News
www.poets.org RSS Feed
Poem of the Day
Host Announcements
There are no host announcements.
No group connections were found