Welcome to Something Wicca This Way Comes. I started this group with the hopes that we could have a place to come and talk about our craft. A place to come and laugh, talk, discuss constructivly. A place that makes you feel comfortable to share whatever is on your mind..

This group is very very new and I am adding things all the time, and I would love for you to add things as well, wether it be a new book, a poem, a story, anology, spell, or just a HELLO!. Anything at all will make this little group of ours feel like home.

I know I don't have to say it, but sometimes everyone needs to be reminded once in awhile 'An Harm Ye None, Do What Ye Will' For anyone just starting out in this craft of ours, this means treat others as you want to be treated, be nice, help out, don't critize in a harsh way, constructive critizm is always welcome, flat out meaness is NOT. Lets be warm and open to everyone..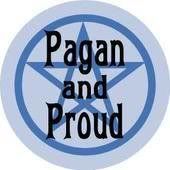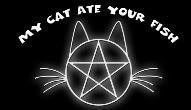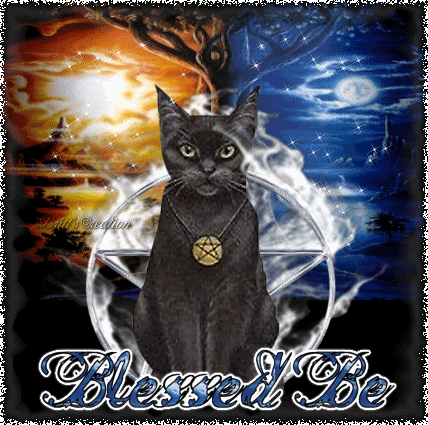 Hey Everyone, Don't be afraid to say hello!, we want to greet you and welcome you to our group!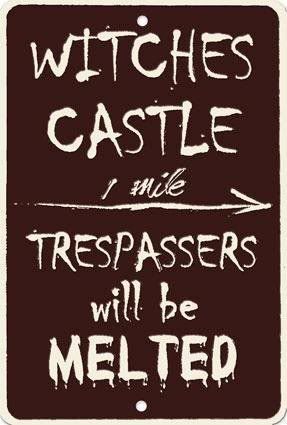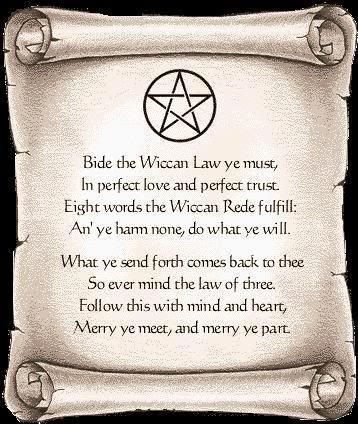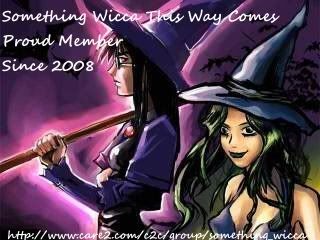 Please take this badge and copy and paste it, into your home page, to show everyone who visits!.