This group has been formed to
advance the wildlife and environmental issues of Yellowstone National Park. Our main topic is the American Bison including their history, biodiversity and the current events that are taking place today.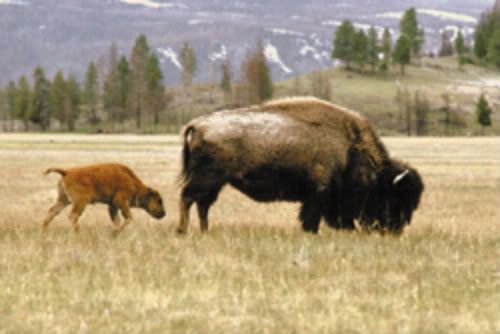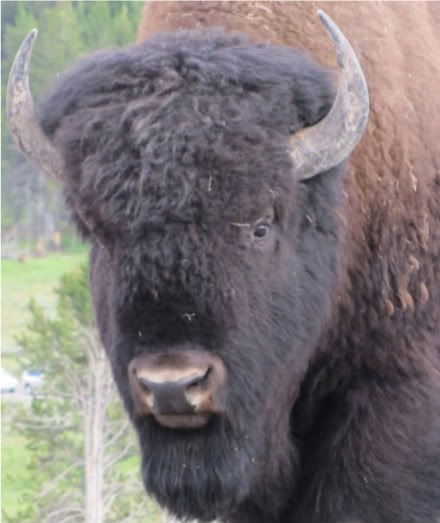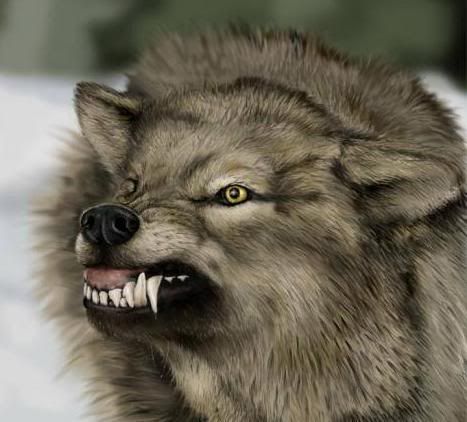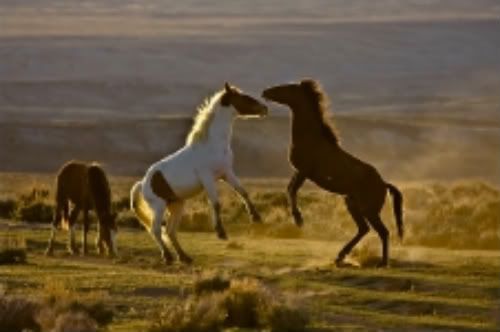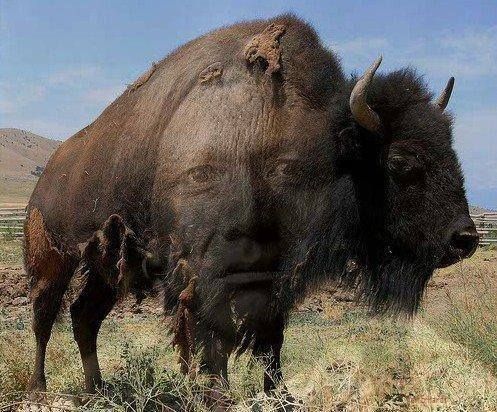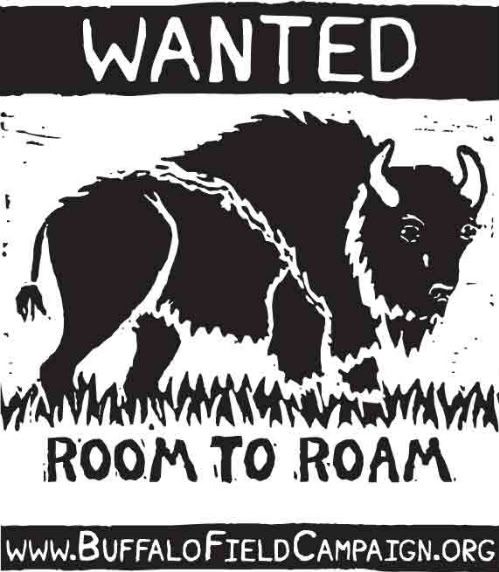 ORDER YOUR T-SHIRT: BEAUTIFUL NEW BFC T-SHIRTS AVAILABLE NOW!

Host have not shared any Shares with this group.
Feeds from the Web
There are currently no feeds available.
No group connections were found