« Back to announcements
Anonymous
CAN CANADA'S OLYMPICS...pls sign..
01/02/09
CAN CANADA'S 2010 OLYMPICS
...TAB PICTURE
....if you haven't already...and forward.
WORLD BANS TOGETHER TO... CAN CANADA
Animals(tags: canadaCANNED )
River

- 50 minutes ago - afp.google.com
The European Commission will ask its member states to ban the importation of furs made from the skins of young seals hunted in Canada, the European Environment Commissioner said Thursday.
Grateful for all of you and your support!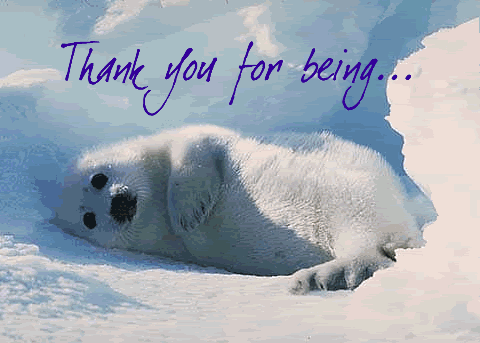 .........................................................................................................................................................River