« Back to announcements
Jan. 26th Event - Dr. Gordon Neufeld Discusses Taking the Punishment Out of Discipline
01/18/09
Join us January 26th at 9pm Eastern as Dr. Gordon Neufeld discusses taking the punishment out of discipline on Ask API Live!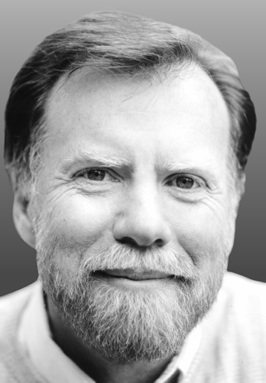 Register today so that you can listen in as API Co-Founder and co-author of Attached at the Heart Barbara Nicholson and former NBC anchor Lu Hanessian discuss how parents can take the punishment out of discipline with Hold On To Your Kids author Dr. Gordon Neufeld. You can support API's mission and take advantage of the knowledge and experience Ask API Live's special guest by registering today. Every dollar of your registration fee goes toward education, support and outreach for parents in need. And don't worry about last minute conflicts--everyone who registers will receive a link to download the MP3 the week after the event!
Register Here!
About Dr. Neufeld
Dr. Neufeld is a Vancouver-based developmental psychologist with over 30 years of experience with children and youth and those responsible for them. A foremost authority on child development, Dr. Neufeld is an international speaker, a bestselling author (Hold On To Your Kids) and a leading interpreter of the developmental paradigm. Dr. Neufeld has a widespread reputation for making sense of complex problems and for opening doors for change. While formerly involved in university teaching and private practice, he now devotes his time to teaching and training others, including educators and helping professionals. He appears regularly on radio and television and is currently developing a series of video-courses for parent education. He is a father of five and a grandfather of three.