« Back to announcements
Welcome
01/24/10
I again wanted to say .......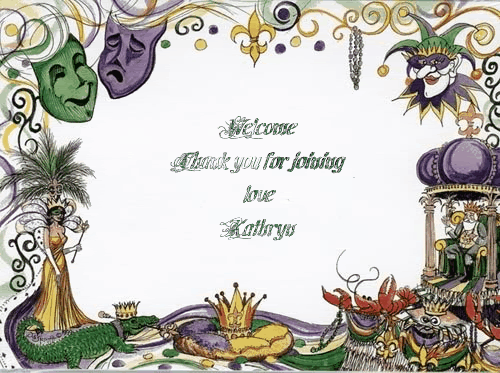 But, I also must tell you I am excited because I FINALLY figured out how to post pictures to this new format!!! People like Trevor will be sooooo plses lol -
Thanks for joining - Here is to a New Year full of very positive changes for mankind - mother earth and ALL HER CREATURES.