Let us be united to fight for animal rights and their welfare...
05/24/10
OIPA - International Organization for Animal Protection, is an International Confederation of associations (today, 170) for the animal protection and for the defense of animal rights all over the world. Founded in 1981 by Milly Shar Manzoli, OIPA is a Non Governmental Organisation associated to the UN Department of Public Information since 1992. The purpose of the Organization consists in the defense of animal rights and in the defense of the animals from every kind of mistreatment. It also follows the purpose of improving the public health through the abolishment of any kind of animal experiments throughout the world. The Organization wants to bring its contribute for a better, a healthier and a more human world, for a medical science that is not based on violence, for a more efficient sanitarian structure, for an ecologically clean environment. Animals need help from all of us. We are so happy to introduce our new Representative in India.
Naresh Kadyan is newly elected as a OIPA representative for India, but he is very much active with results in the field of animal rights & their welfare, he had been a Duty Magistrate during prohibition policy in the Haryana State & Master in Journalism & Mass Communication, Master trainer for the Animal Welfare Board of India, Nodal inspecting authority for AWD, Govt. of India, nominee CPCSEA, running an NGO called -http://www.care2.com/c2c/group/pfaharyana PFA HARYANA -http://www.pfaharyana.in/ as its founder Chairman, compiled a book on animal related laws in Hindi -http://nareshkadyanbook.blogspot.com/ & next version in English is under print, running ambulance & shelter for animals in distress, as many as 40 PIL's like opposition of Elephant polo -http://elephantpolo-kadyan.blogspot.com/& wild life trophies -http://wildlifetrophies.blogspot.com/, misuse of oxytocin injections on milking animals -http://oxytocien.blogspot.com/, cruel illegal animal transportation, misuse of langur -,http://langur-kadyan.blogspot.com/ infirmaries

For more info about OIPA India, please visit:
http://nareshkadyan.blogspot.com/
Naresh Kadyan http://nareshkadyan.webs.com/
Representative of the International Organization for Animal Protection in India,
http://www.oipa.org/oipa/news/oipaindia.html
Chairman, PFA Haryana http://www.pfaharyana.in
+91-9813010595 , 9313312099
http://nareshkadyanbook.blogspot.com/
http://oipa-india.blogspot.com
This post was modified from its original form on 24 May, 0:53
CAN CANADA'S OLYMPICS...pls sign..
01/02/09
CAN CANADA'S 2010 OLYMPICS
...TAB PICTURE
....if you haven't already...and forward.
WORLD BANS TOGETHER TO... CAN CANADA
Animals(tags: canadaCANNED )
River

- 50 minutes ago - afp.google.com
The European Commission will ask its member states to ban the importation of furs made from the skins of young seals hunted in Canada, the European Environment Commissioner said Thursday.
Grateful for all of you and your support!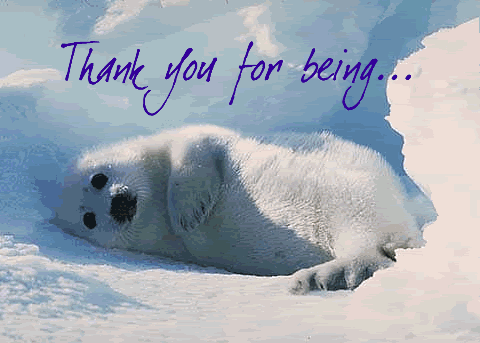 .........................................................................................................................................................River
WELCOME TO OUR NEWEST MEMBERS!!
09/01/08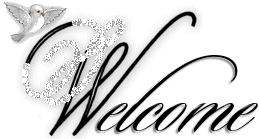 -- Camille M.
-- Diane B.
-- Mary B.
-- Sandy V.
-- Sagaya M.
-- Krystyna P.
-- Paula X.
-- Eleni M.
-- Vicki L.
-- Michael M.
-- Wolf L.
-- Lucien Pan M.
-- Ajay K.
-- Anne C.
-- Alf I.
-- Pete C.
-- liz c.
-- Alejandra V.
THANK YOU FOR JOINING and THANK YOU FOR CARING ABOUT THE ANIMALS OF INDIA AND THE WORLD!!!