EU BLUDGEION CANADIAN SEALERS...
Anonymous
EU BLUDGEONS CANADIAN SEALERS ...
Animals
River
- 22 minutes ago - cbc.ca
The import ban could deliver a devastating blow to Atlantic Canadian fishermen who rely on the annual hunt as a source of income, shutting down critical shipment points, including in Holland and in Germany.
...Everyone, thank you for your tireless work and
commitment...from the "HARP" seals.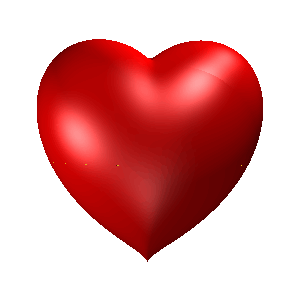 Anonymous
Let's hope it ends NOW!