This Week in Photos- May 25, 2012
Anonymous
Animal Pictures of the Week: 25 May 2012
Offbeat
Cher
- 1 hour ago - telegraph.co.uk
Your weekly dose of animal pics!
send green star
Anonymous
Anonymous
Beautiful photos!! Thank you Nyack.
Beautiful. Thank you Nyack.
This post was modified from its original form on 25 May, 9:44
Great photo. Thanks, Nyack.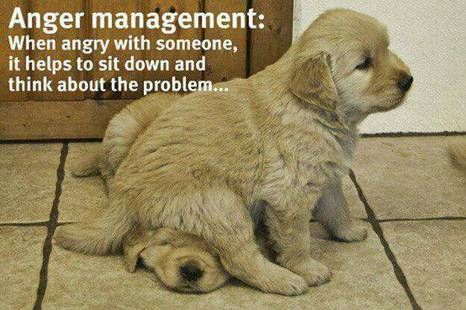 This is my Mandy....in MY bed! (I didn't pose her. I turned around and there she was.
Sweet photos all
Thanx Nyack and Lynn ) ) )
Anonymous
Love the puppy picture, made me laugh!!

Mandy is so cute, i suppose it's her bed now! Thanks Lynn.
Anonymous
Lol...Very adorable doggie, that Mandy
Anonymous
Week in Wildlife - in Pictures
Offbeat
Cher
- 2 hours ago - guardian.co.uk
A napping panda, hungry serpent eagle and runaway humboldt penguin are among this week's pick of images from the natural world
send green star
WONDERFUL PHOTOS,
Thanks very much!!!