"Do some good and make a difference"

Kiel, WI, USA
female, age 33
single
Joined Dec 27, 2004


Causes: Adoption/Foster Care, against factory farms, Endangered Species, environment, Nutrition &amp, amp, amp, Marine Wildlife, Rain Forests, Children's Welfare, Animal Welfare




http://www.change.org/petitions/support-the-peoples-revolution-in-egypt-#comments
My heart goes out to those suffering in Egypt. I have a dear dear friend there. He is currently in Tahrir square, Many of his friends have passed, others like himself are injured. Please do not forget about them. They protest for freedom, to walk down the streets without fear. Who can deny them that?
In a nut shell (combination of information from news, blogs, and individuals in Egypt) I support the people.

Although the news is reporting less and less on egypt, the violence against the protesters is getting no better. Everyday young men go to the perimeter of the square to protect the protesters and keep the violence out, and everyday more and more people die. Usually young men, teenagers, early 20's.
They have lost the support of the army, the army is with the regime, they stand by and watch the violence, deaths and murders and do not do anything. They have even attempted to move closer closing in on the square, taking away ground from the protesters. The protesters have now taken to laying down infront of the tanks, sleeping on their wheels or making human chains infront of them so they cannot move.
(this happened in a previous conversation not one I posted) Talking to a friend, while he made his decision, scared me.. He told me he was not afraid to die, (many if you have watched the news at all say they are willing). I asked him to walk me through what he was thinking. He said he was going through all the scenarios in his head of what could happen to him. (he had already lost one friend in the protest and many more had been injured) . He talked to his father, whom gave him permission to join the protests, he contemplated his decision for a few more min then made his decision. He was going to die. He had wanted to join the protest for awhile, but what was holding him back was that final decision, was he afraid to die. No. But deciding to die, as anyone can imagine is not an easy decision. I cannot imagine in any shape or form having to decide if I was going to die. And yet everyday young men and women are making that decision, so protesters can continue their protest in peace.

The president will not step down, he may be old, but no one can say he is dumb, He continues to strategize and plan. He has made some changes, but to the people in Egypt protesting, the changes made no difference.
The protesters will not leave. They asked for the president to step down, for a whole new government. He may have changed people around..but did he really change anything? They have watched people die, friends, family, or merely the person standing next to them chanting. How can they leave when so many have given their lives just so they can stand in a square and chant? None of them want their deaths to be for nothing. No one wants to give up that little taste of freedom they have gotten.

So what happens next? Neither side will give?

And here we are the rest of the world, standing by. I cannot even say we are standing by watching, cause much of it is censored, and everyday less and less news is coming out of Egypt. No one will make the first move. No one will help. Will anyone be brave enough to take the first step to help them? Or will we continue to let the death toll rise, and claim it is not our place to step in.

I hope to collect some words of encouragement or prayers for him, in hopes that it may lift his spirits. SO if you care to send him any. post them or send them to me so I can send them to him.



Join Horse Eden Eventing Today !


We might have unbearably cold winters and endless mosquitos but to wake up every morning to see a sight as beautiful as this...there is no place I would rather live.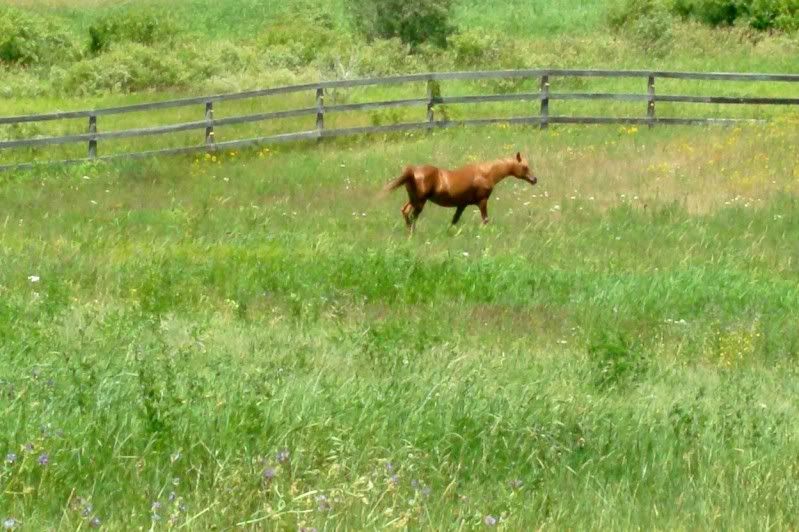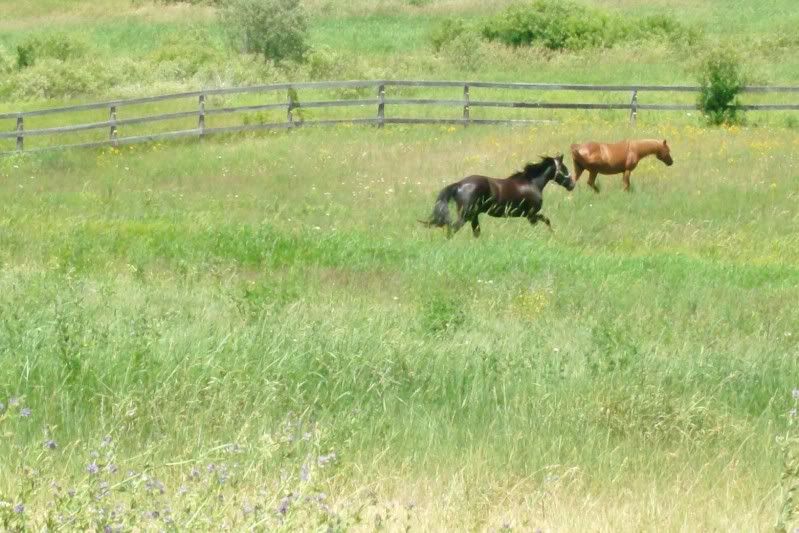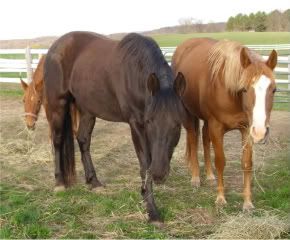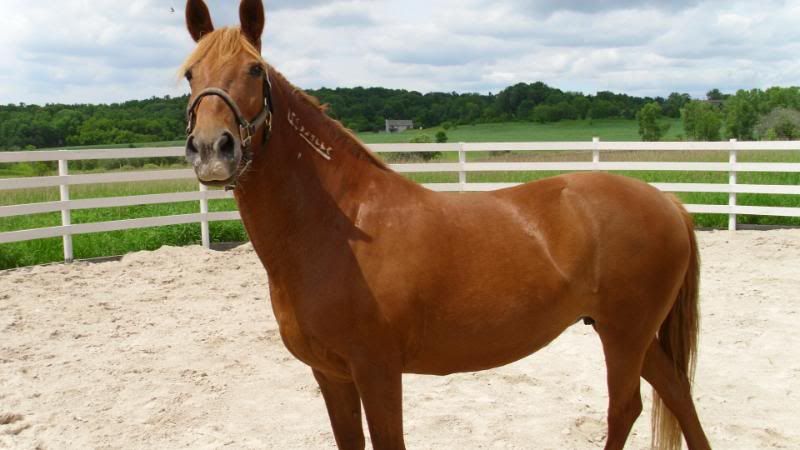 Nothing like a fresh snow.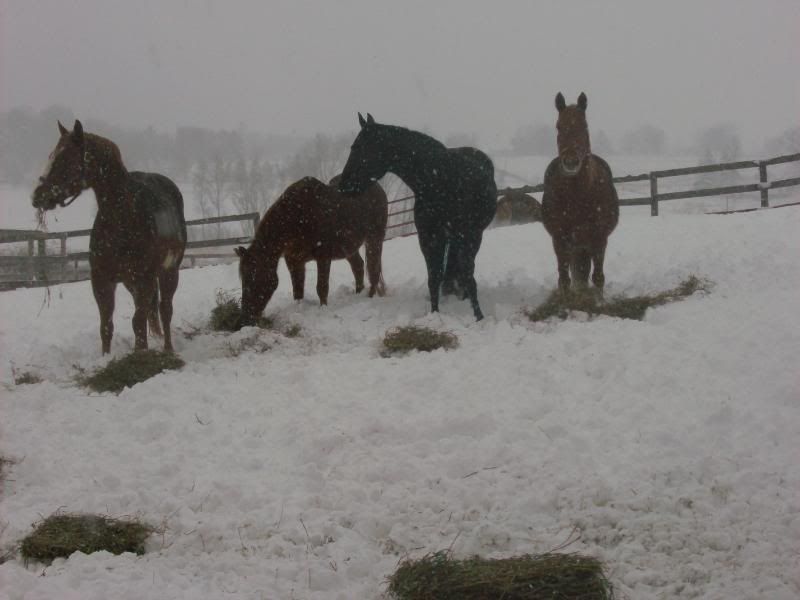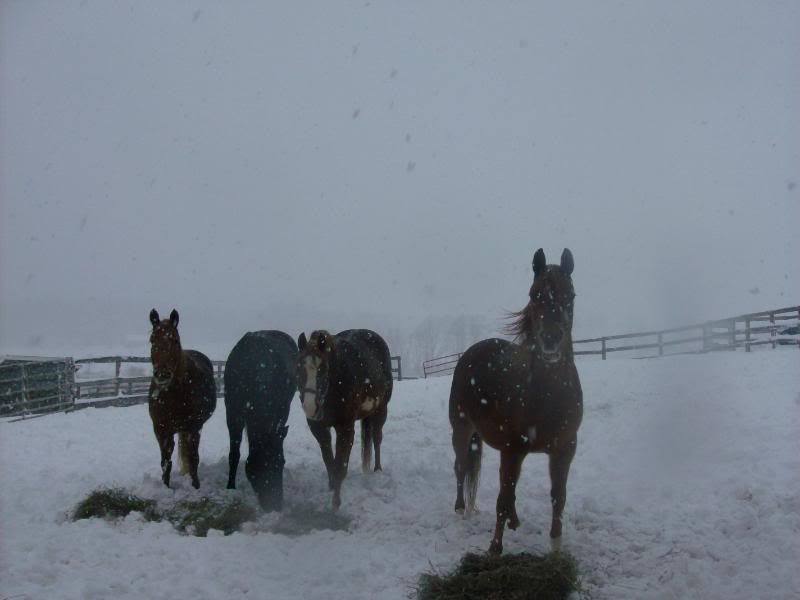 Niagra Falls...If I could visit anywhere again I would probably go here.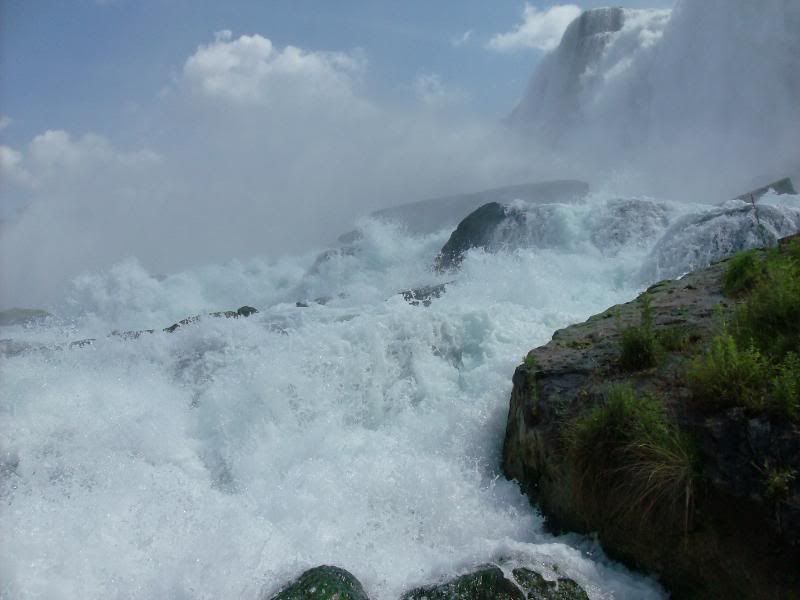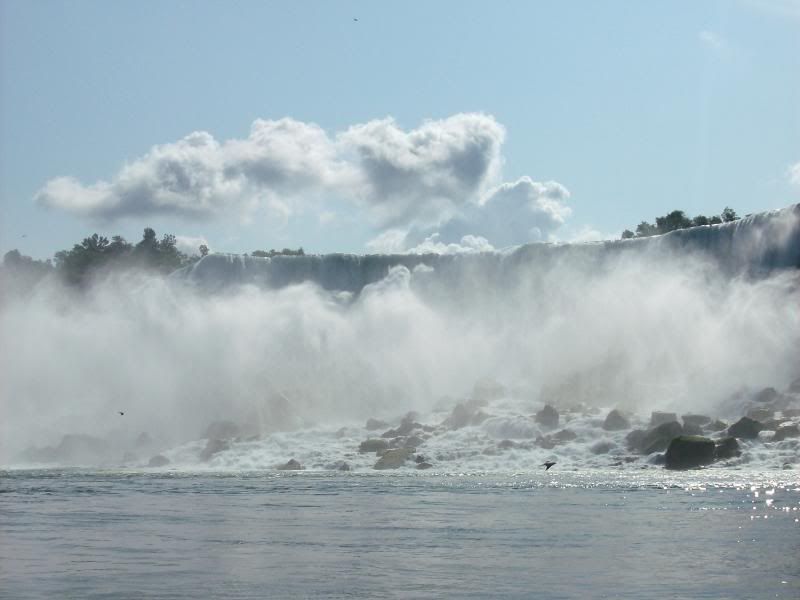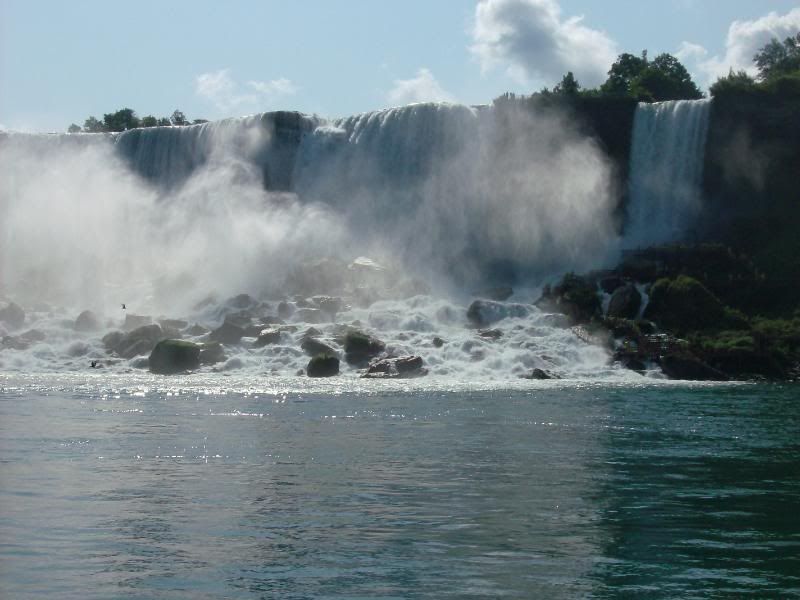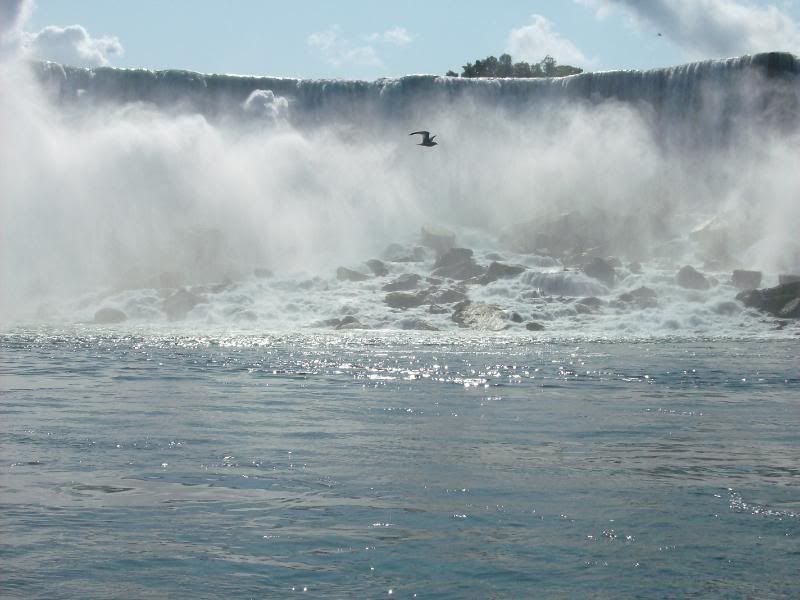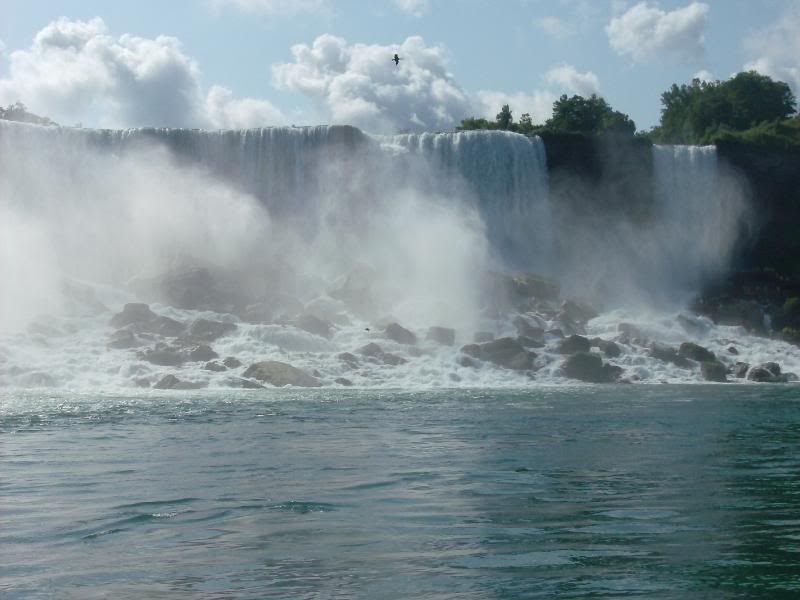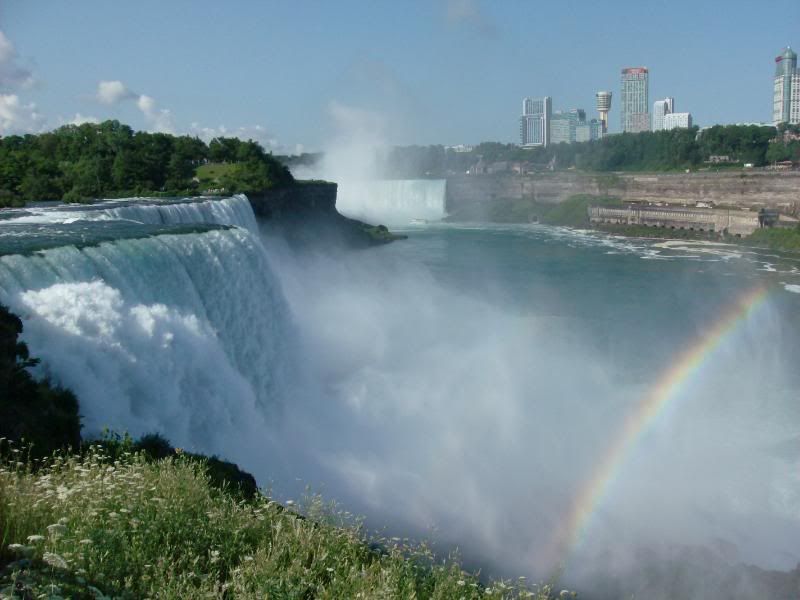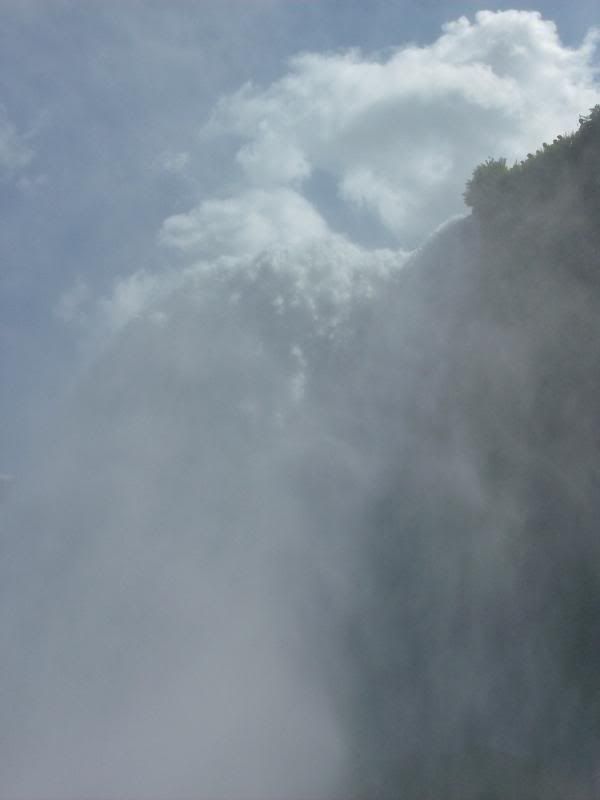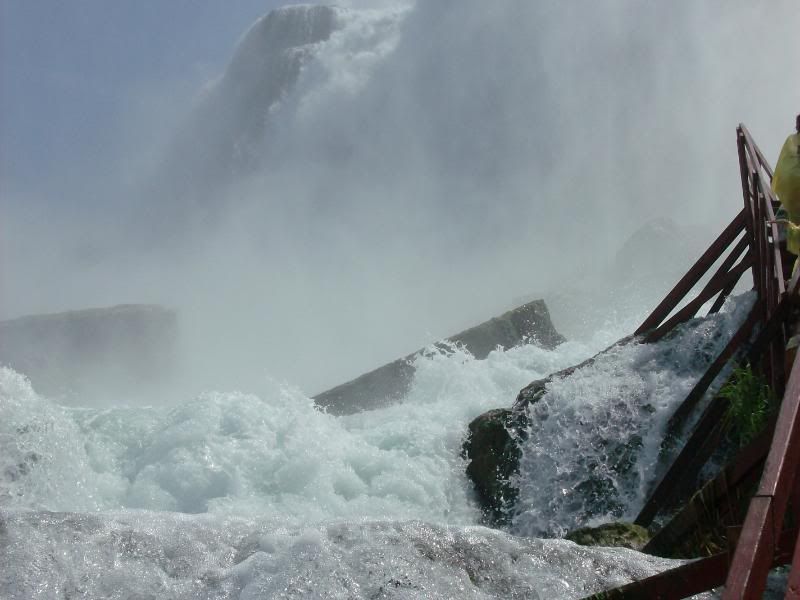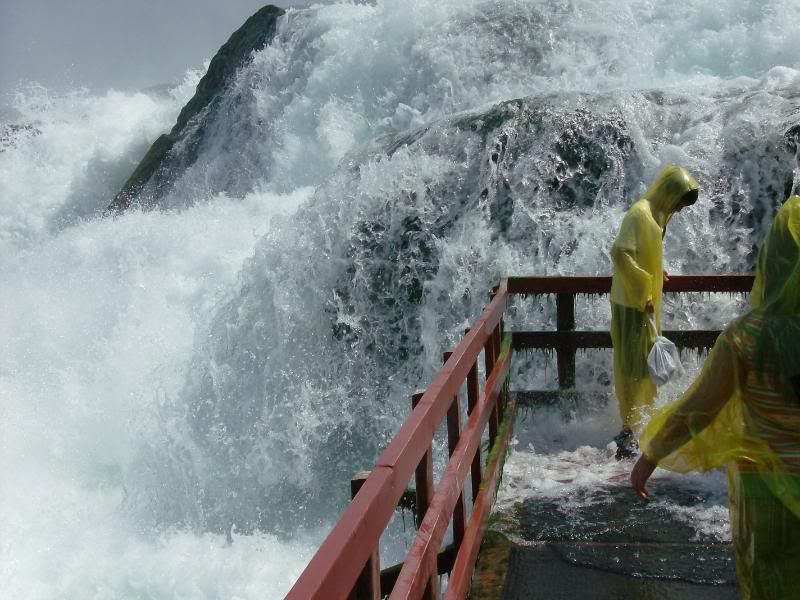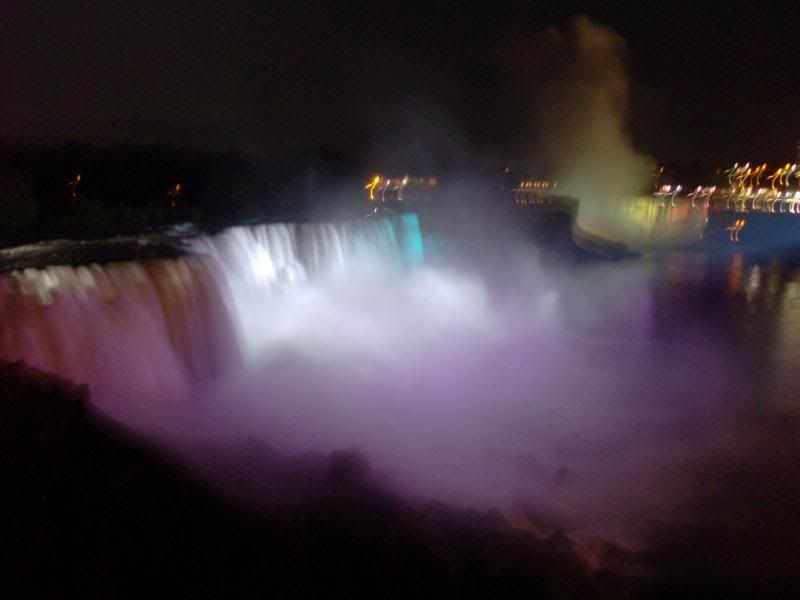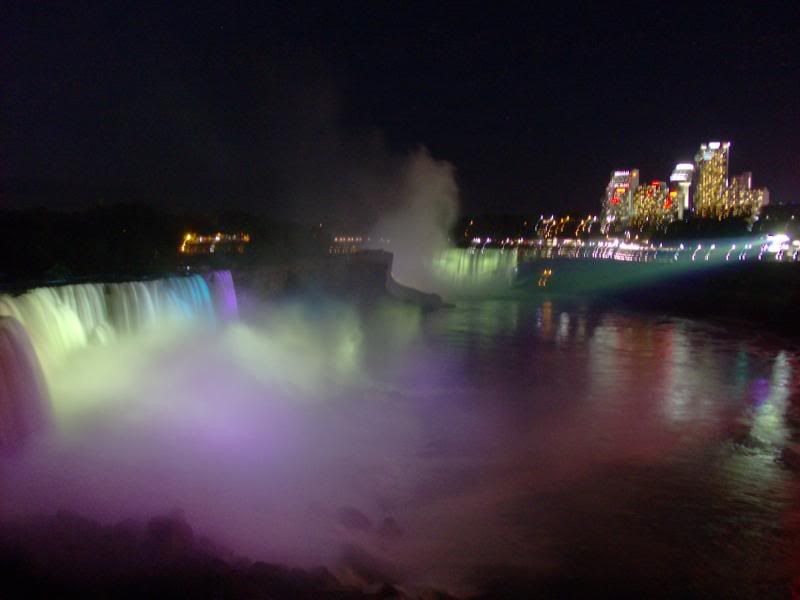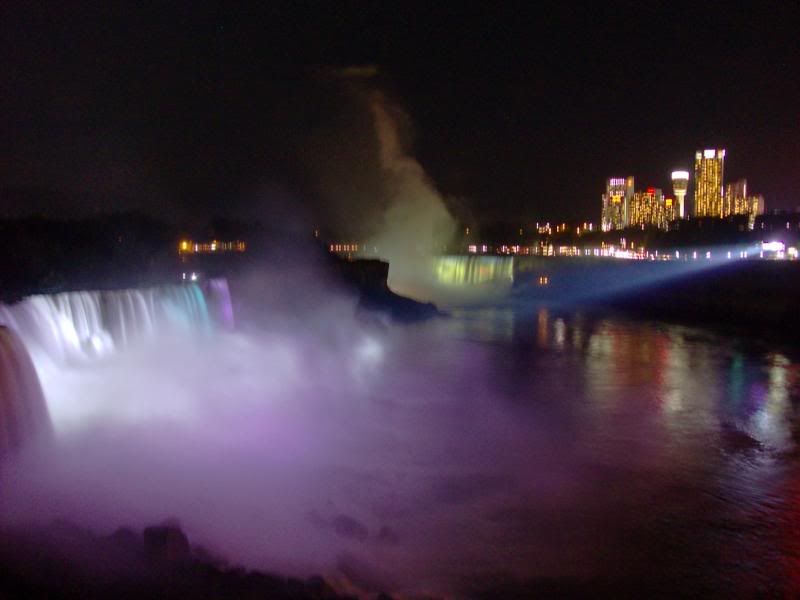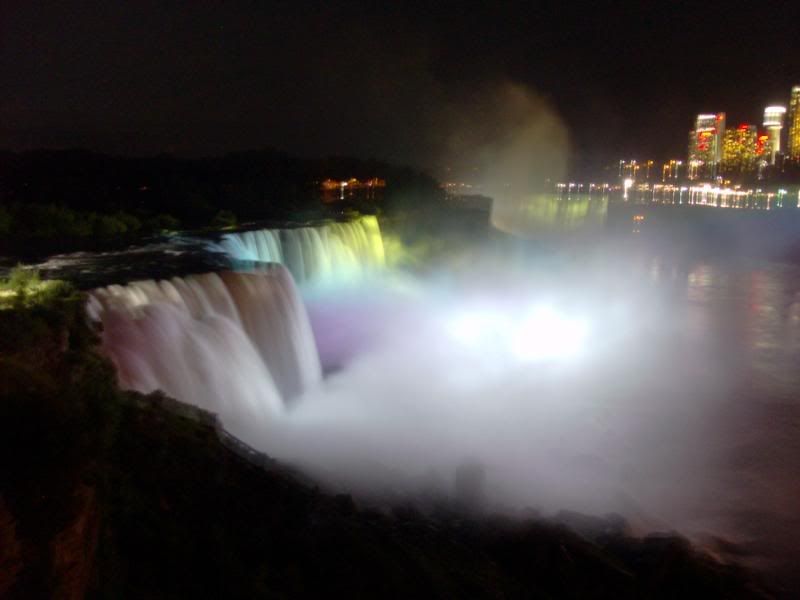 Joined
Dec 27, 2004
Activist Aspirations
Enthusiastic
Here for
Meeting Friends, Job Search, Support a Cause, Other
Group Host of
none yet
Groups
"SAVE OUR WILD MUSTANGS & OUR HERITAGE & STOP SLAUGHTER", + We + R + ONE +, ANIMCORD: Would you like to save abandoned animals?, Ask the Vet Techs, Friends of Feral Cats, Global Activists For Animal Rights, I~Promote, One World Family Of Friends, Raw Vegan Recipes, Vegetarian, World Wide - Legal Action 4 Animal Rights
Hometown
Kiel
Homepage
Birthday
June 11, 1984
Languages

About Me
I am probably considered a bleeding heart. If I can help someone, I will its more of a reaction then a thought. Animals are my passion though.

I SUPPORT THE EGYPTIAN PEOPLE 100%
Introduce yourself to Nicole
Lifestyle
Pets
1 orange gold fish, 4 rescued horses, 3 orphaned kittens, 3 family dogs
Activist Aspirations
Enthusiastic
Political Leaning
Depends
Religions

Eating Habits
try to eat healthy, LOTS OF TEA, Homemade healthy whole foods, Drink Loads Of Water, Chocolate - Lots of it, Almost Vegetarian
Wild Fact About Me
My Philosophy
What Gives Me Hope
If I were Mayor, I'd make the world a better place by
What/who changed my life and why
What Bugs Me
people who steal and harm others, people who rape, any one that would hurt a woman, Thieves, Liars, Bitterness, Any one that would hurt an animal, long lasting cold weather, Any one that would hurt a child, abusive people
Passions

Inspirations

What Scares Me
Losing the ones I love, illnesses, death, SPIDERS!!!!!
Favorites
Role Models

Quotation
Interests
children, crafts, environment, fitness, humor, My pets., pets, Mythology / Folklore, photography, reading, wildlife, Gardening/Farming
Books
so many!!!, true stories, sci-fi, Mysteries, Harry Potter Series, fantasy, cook books, Anything to do with animals and nature, any books about /the PARANORMAL, Almost anything worth reading
Music
all kinds
Movies

TV Shows

Favorite Foods
perogies with sour cream, strawberry anything, Strawberries!, perogies, Tea of all kinds, bread, veggies, Vegetarian chinese food, strawberries, real baked goods, pasta, fruits and veggies from my garden, fruit, chocolate, chinese, chicken, broccoli, apples
Favorite Places
woods, parks, ocean, My bed, mountains, forests, beach, farm
Can't Live Without
water, my animals, laughter, friends and family, chocolate, books, animals
Introduce yourself to Nicole
My Butterfly Rewards
Most recent activity (up to 500 gifts shown)
---
I've earned Butterfly Credits