"I wish you joy!!!"

Fullerton, CA, USA
female, age 60
married, 1 child
Speaks: English
Joined Mar 18, 2005


Causes: hunger, homelessness, Peace & Nonviolence, GLBT rights, pro-choice, Separation of Church and State, global warming, Womens Rights, Human Rights, Children's Welfare, Animal Welfare

Activities: walking, playing in photoshop, astrology, arts/crafts, astronomy, Books - Collecting, concerts, cooking, gardening, Journal Keeping, Listening to Music, meditation, Movie watching, museums, Music - Concerts, reading, singing, travel, Wildlife Observation, writing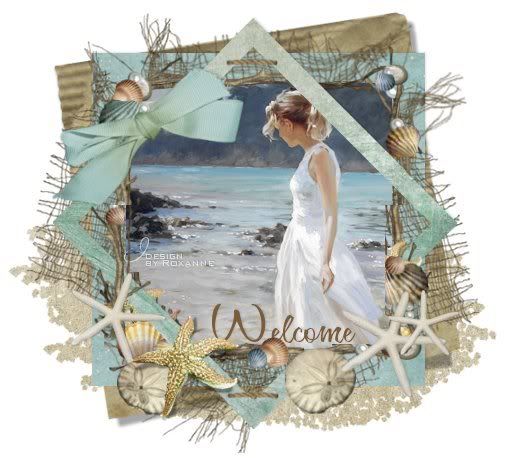 Welcome my Care2 Friends !!!
Wishing you a joyous spring and a glorious June!!!

"The world is a rose; smell it and pass it to your friends."

~~~ Persian Proverb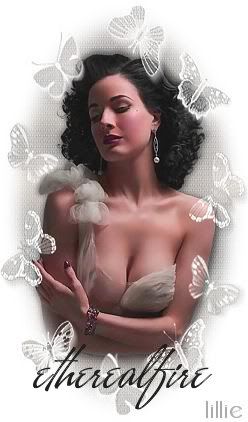 "Let us dance in the sun, wearing wildflowers in our hair."


~~~ Susan Polis Shutz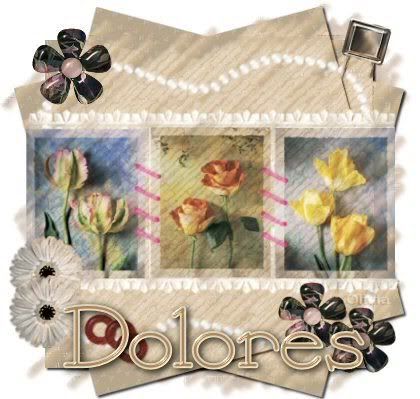 "I perhaps owe becoming a painter to flowers."

~~~
Claude Monet




"Can we conceive what humanity would be if it did not know the flowers?"

~~~
Maurice Maeterlinck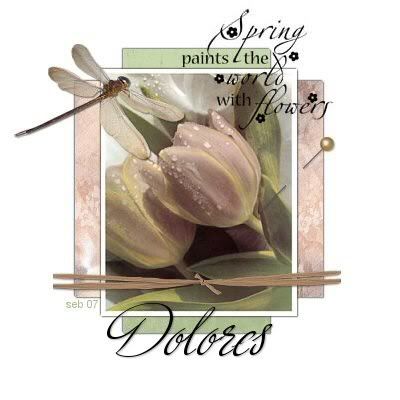 "A flower's appeal is in its contradictions ~ so delicate in form yet strong in fragrance, so small in size yet big in beauty, so short in life yet long on effect."

~~~ Adabella Radici


"Flowers have spoken to me more than I can tell in written words. The are the hieroglyphics of angels, love by all men for the beauty of their character, though few can decipher even fragments of their meaning."


~~~ Lydia M. Child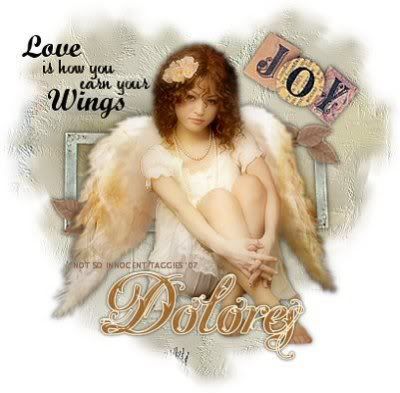 "I'd rather have roses on my table than diamonds on my neck."

~~~
Emma Goldman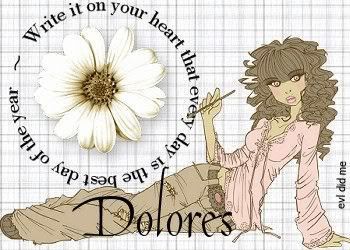 ~ * ~ A Proud Pagan resides here ~ * ~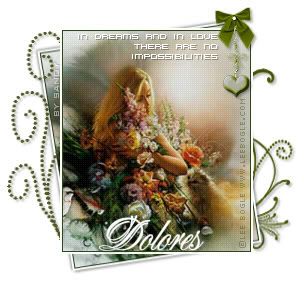 ~ * ~ Goddess give me the wisdom of a Crone ~ * ~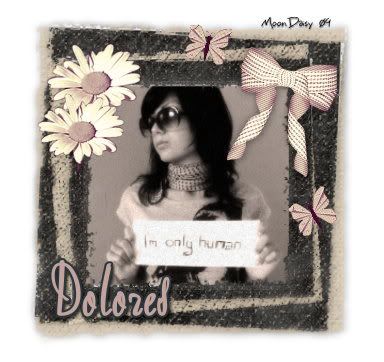 "
Where flowers bloom so does hope."

~~~
Lady Bird Johnson


"Each flower is a soul opening out to nature."

~~~ Gerald De Nerval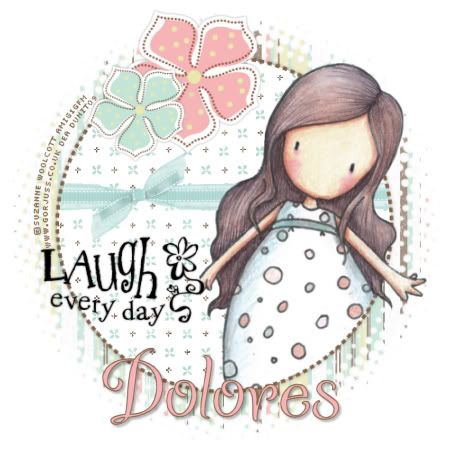 "When bright flowers bloom
Parchment crumbles, my words fade
The pen has dropped...."

~~~ Morpheus





"Pefumes are the feelings of flowers."

~~~ Heinrich Heine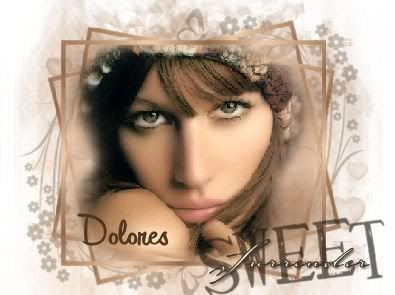 "Flowers are love's truest language."

~~~ Park Benjamin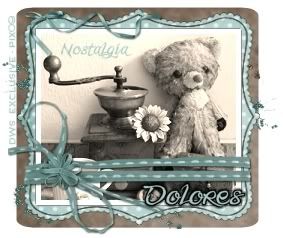 "The earth laughs in flowers."


~~~ Ralph Waldo Emerson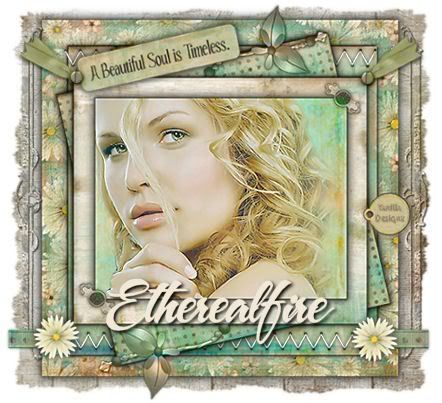 "I will be the gladdest thing under the sun!
I will touch a hundred flowers and not pick one."

~~~ Edna St. Vincent Millay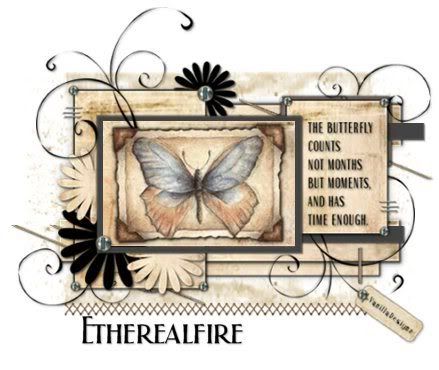 Care2 Click to donate (click on image below):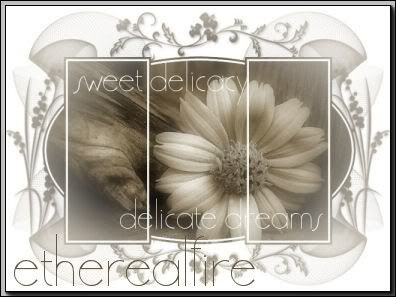 "There came a time when the risk to remain tight in the bud was more painful than the risk it took to blossom."~~~ Anais Nin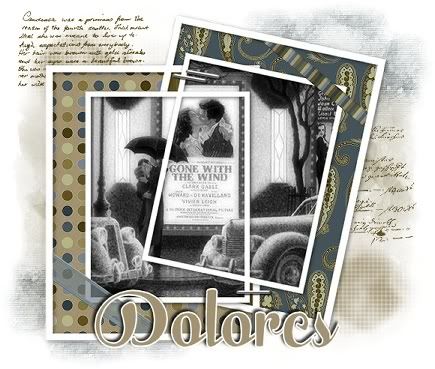 "It is at the edge of a petal that love waits."
~~~ William Carlos Williams


"Happiness held is the seed; happiness shared is the flower."
~~~ unknown




I've been too long gone. Life is in overdrive ~ I'll get here when I can and when I can't I hope you know that I miss this place and my Care2 friends lots and lots. Keep the light on for me, won't you?

Love and Light,
Dolores aka etherealfire
Joined
Mar 18, 2005
Activist Aspirations
Casual
Here for
Support a Cause
Group Host of
none yet
Groups
"SAVE OUR WILD MUSTANGS & OUR HERITAGE & STOP SLAUGHTER", (AGR) A Green Road, (APPPN) A Petition Posting & Peoples Network, (PTT) Peace Think Tank, * ~ 10. The Sea ~ *, + We + R + ONE +, 40-60 plus-Friends Group, ANGELS, ANIMALS NEED FOREVER HOMES ASAP HIGH KILL SHELTERS, ANIMCORD: Would you like to save abandoned animals?, ANONYMOUS R US, ANONYMOUS R US 2, Activists Against Factory Farming, Addressing Global Warming more »
Hometown
Indianapolis, IN
Homepage
http://etherealgirl.blogspot.com
Birthday
Jan 03, 1958
Languages
English
About Me
happily married, proud mom, proud pagan crone, liberal feminist, nature lover, defender of innocence (children and animals especially), frustrated writer, amateur astrologer, perpetual dreamer, incurable hopeless romantic; an ever evolving student of this life, on a perpetual journey of self-discovery
Introduce yourself to Dolores
Lifestyle
Pets
Dogs, Cats, Guinea Pigs, Fish, Birds - Exotic
Activist Aspirations
Casual
Political Leaning
Very Liberal
Religions
Wiccan/Pagan/Druid
Eating Habits
Almost Vegetarian
Wild Fact About Me
not so wild, but I'm proud of the fact that I've been happily married since July 1982 to my high school sweetheart of 30 years; he's my best friend and my soulmate and I truly feel blessed!
My Philosophy
Love is the ultimate answer to most every question.
What Gives Me Hope
People who stand up for what is right no matter what the political climate might be; the potential beauty inside every person and the beauty of our natural world.
If I were Mayor, I'd make the world a better place by
work to forgive debt in the third world and guarantee that every person in our country has health coverage.
What/who changed my life and why
Martin Luther King changed my life because he showed that non-violent ethical change can be accomplished and minds can be changed even in an environment of hatred.
What Bugs Me
Those who hurt others weaker than them, Any one that would hurt a child, Any one that would hurt an animal, any one that would hurt a woman, cruelty, hypocrisy, People whom do harm unto others, people who WON'T use their minds!
Passions
my beautiful daughter, my hubby (my best friend), my sister (my best friend), my pets, my family, my friends, laughter, the adventure of living!, love, music, spirituality, animals and nature, nature and the elements, writing, beauty in all things
Inspirations
a clean blank page in my journal, a brand new day, a night full of stars, peacemakers, the beauty of nature, People waking and seeing their own light
What Scares Me
"Big Brother", current USA administration, Religious Extremism, War - Cruelty - Greed - Indifference, Violent people, Ignorance and evil, cruel people
Favorites
Role Models
Joe Conason, Oprah Winfrey, Martin Luther King Jr., Mahatma Gandhi, Dennis Kucinich, Gloria Steinam, Michael Moore, Barbara Boxer, Al Franken, for that matter), StarHawk, Christina Baldwin, Alexandra Stoddard, Jimmy Carter
Quotation
"If we really want to love we must learn how to forgive." ~~~Mother Teresa
Interests
pets, Wildlife, Anthropology, Archaeology, Aromatherapy, Architecture, Ayurveda, Libraries, Massage, Meditation, Metaphysical Products, Mind/Body/Spirit, Movies, Multimedia, Music, Mythology / Folklore, National Parks, Native Ameri
Books
A Handmaid's Tale, any astrology book I can find, anything by Scott Cunningham, The Anne Books, Jane Eyre, all of Alexandra Stoddard's books, anything by Elizabeth Berg, Jean Auel's Earth's Children Series, Almost anything worth reading, any books about /the PARAN
Music
Led Zeppelin Forever!!!, Rock, Classical, R and B, Jazz, World Music, country, folk
Movies
You've Got Mail, Yentl, It's a Wonderful Life
TV Shows
Dress My Nest, Clean House, EVERYTHING on HGTV, Real Time with Bill Maher, Lost, The Daily Show, The Colbert Report, Countdown with Keith Olbermann
Favorite Foods
mashed potatoes :-) single best comfort
Favorite Places
the UK-someday!!!!, British Columbia, the entire west coast, Calgary and Alberta, Peru!, anywhere in New Mexico, Flagstaff, Southern California
Can't Live Without
my family and my pets, my purple pens, my journals, my eMac and internet
Introduce yourself to Dolores
My Butterfly Rewards
Most recent activity (up to 500 gifts shown)
---
I've earned Butterfly Credits