Hello all and welcome to my page - many thanks for stopping by.
I do not accept friend requests without an introduction as I like to actually develop friendships...not just be a 'number'. Thanks for your anticipated understanding.
I'd like to thank everyone who sends stars and I do try to reciprocate but care2 is not letting me at the moment, it's not from lack of trying!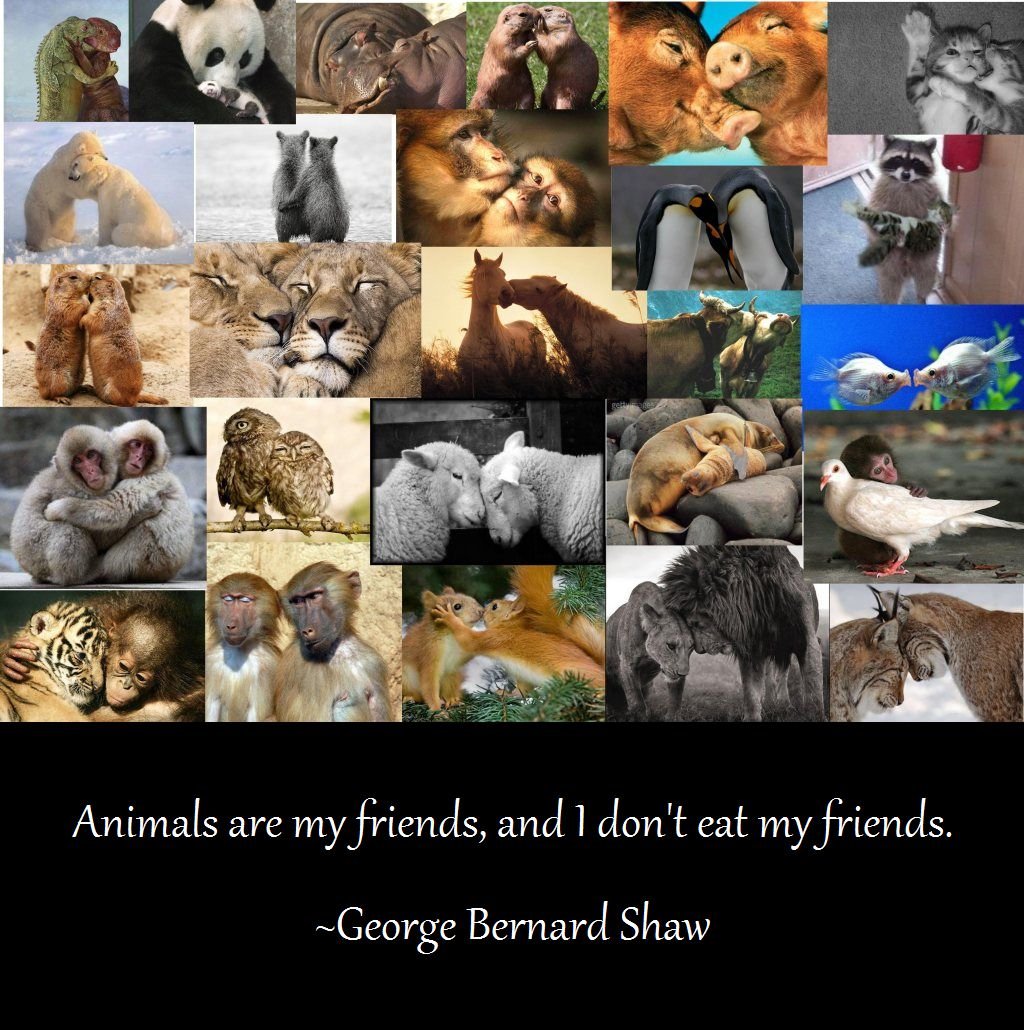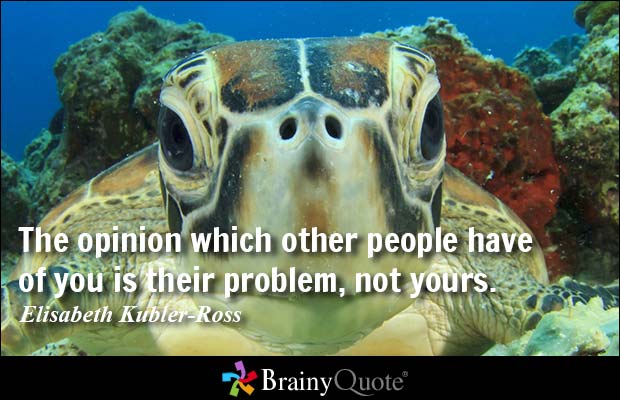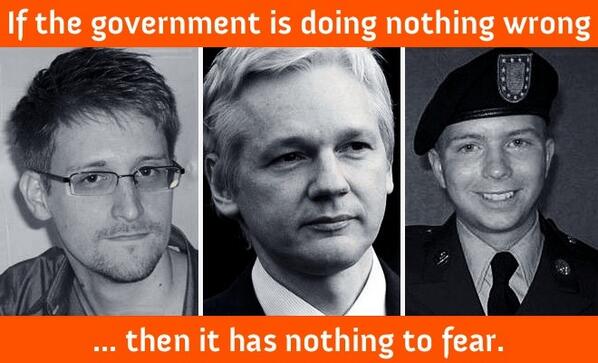 Hometown
Hastings, Vic
Homepage
Birthday
Dec 13, 1971
Languages
English
About Me
Passionate animal lover! Don't eat them, wear them or buy anything that has been tested on them.
Introduce yourself to Janine
Lifestyle
Pets
Salem (dog), Pepsi and Yoshi (cats)
Activist Aspirations
Enthusiastic
Political Leaning
Depends
Religions
Wiccan
Eating Habits
Vegan, Homemade kale chips
Wild Fact About Me
Not wild, but factual ... I generally prefer the company of non human animals as they love unconditionally, do not judge, lie, belittle or many other nasty things that are far too common in humans.
My Philosophy
Show kindness to all and respect the right of other people to have differing opinions to yours.
What Gives Me Hope
More people adapting a vegan lifestyle
If I were Mayor, I'd make the world a better place by
So much...
What/who changed my life and why
Glen, my amazing husband. Taught me tolerance and shows kindness with the little things his does every day!
What Bugs Me
Liars, Cruelty to animals and children, Judgmental people, People who think suicide is selfish, Ignorant people
Passions
Music, Animal welfare/rights, Learning - we should never stop
Inspirations
Animals and nature, Kindness in the face of hate
What Scares Me
Ignorant humans, War - Cruelty - Greed - Indifference
Favorites
Role Models
Sam Simon, Abraham Lincoln, Rosa Parks, Lyn White (Animals Australia), Nelson Mandela, Pam Ahern (Edgar's Mission Australia), Mahatma Gandhi, My amazing husband Glen
Quotation
"Be the change you want to see in the world" - Gandhi
Interests
History, animals and their welfare, learning - always have courses on the go, environment, psychology, reading, gardening, Yoga/light exercise, Listening to music (especially live)
Books
Books of the greatest speeches, nature, history - particularly Egypt, auto/biography, anything by Steven King
Music
Pink Floyd, Led Zeppelin, Dolly Parton, Johnny Cash, very eclectic from country to heavy rock, anything that tells a story
Movies
Anything by Quentin Tarantino, Forrest Gump, The Green Mile, Shawshank Redemption, I am Sam, What's eating Gilbert Grape?, Earthlings (Documentary)
TV Shows
OITNB, Some comedy, Breaking Bad (guilty pleasure), Some ABC, Insight and other shows on SBS, NCIS and related, Criminal Minds, Family Guy/American Dad
Favorite Foods
Vegan cheese, fruits and nuts, soups, buckwheat pancakes, vegan sausages and mash (comfort food!), Raw sushi
Favorite Places
The great outdoors, woodlands/parks, beach, vegan cafes/restaurants, museums
Can't Live Without
My caring husband and my furry kids!
Introduce yourself to Janine
My Butterfly Rewards
Most recent activity (up to 500 gifts shown)
---
I've earned Butterfly Credits