"HOPE"

Ontario, Canada
female, age 56
married, 1 child
Speaks: some american sign language, russian, polish, Ukrainian
Joined Jun 22, 2006


Causes: Adoption/Foster Care, Animal Welfare, Human Rights, Hunger, Ebonics - Against, Children's Welfare, Minimum Wage, Separation of Church and State, Peace & Nonviolence, Protect America's Forests, ANWR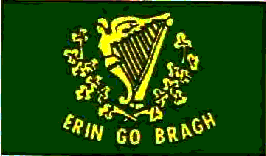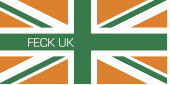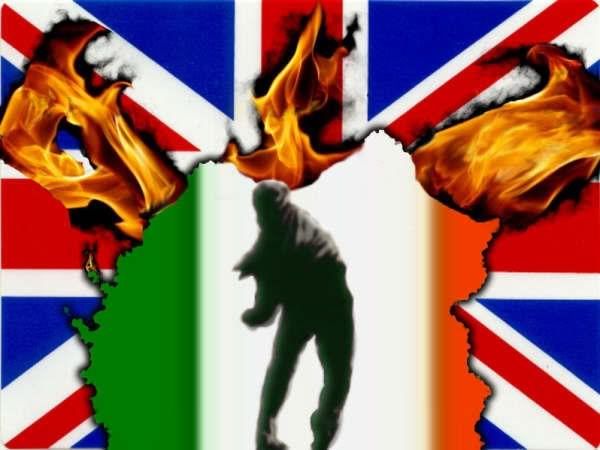 Shoshone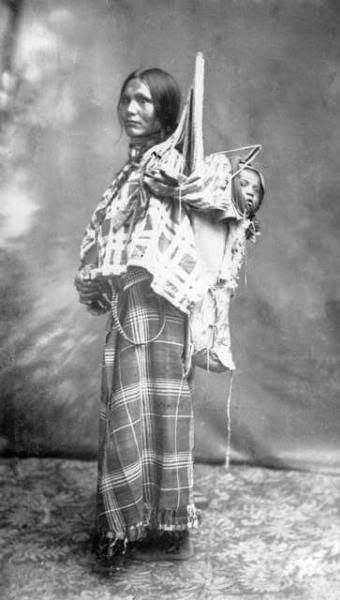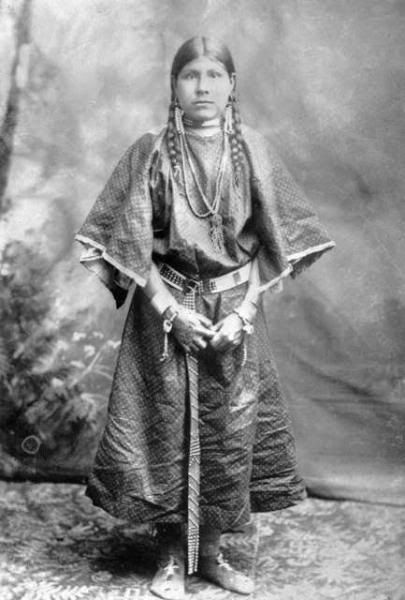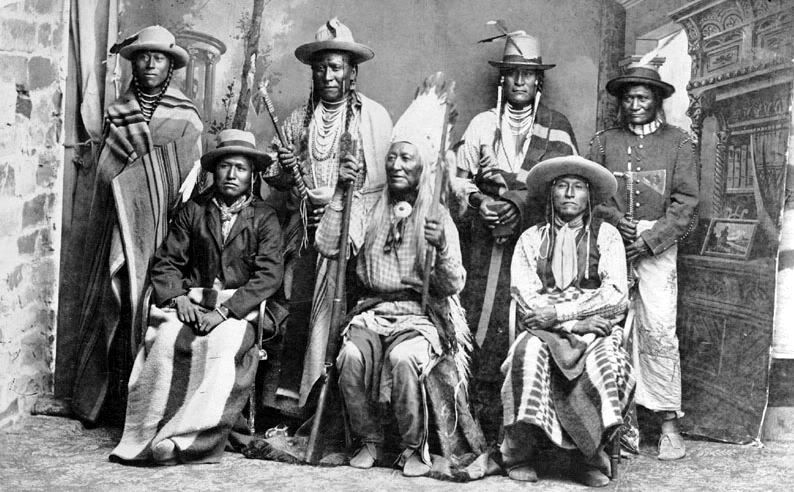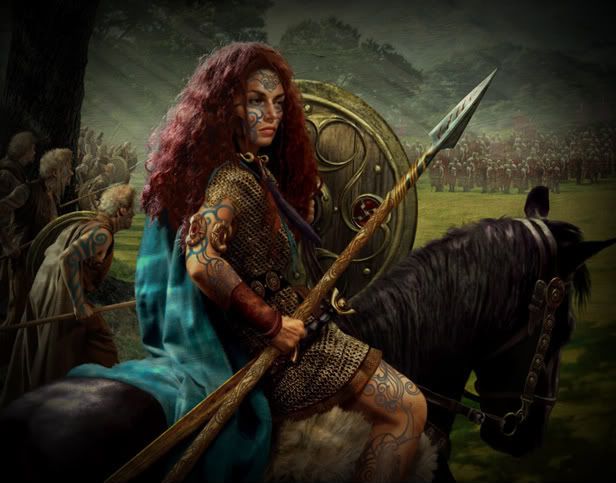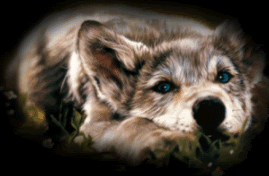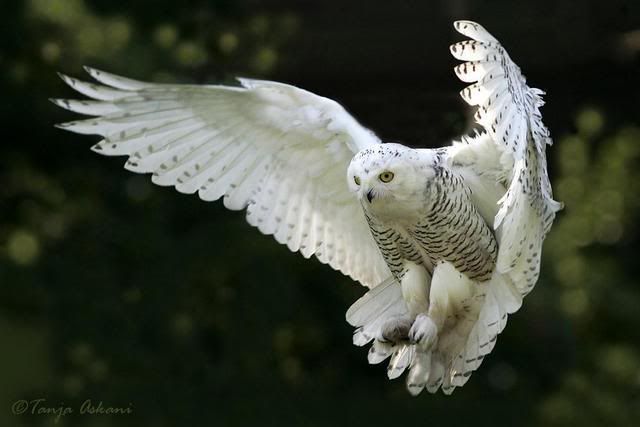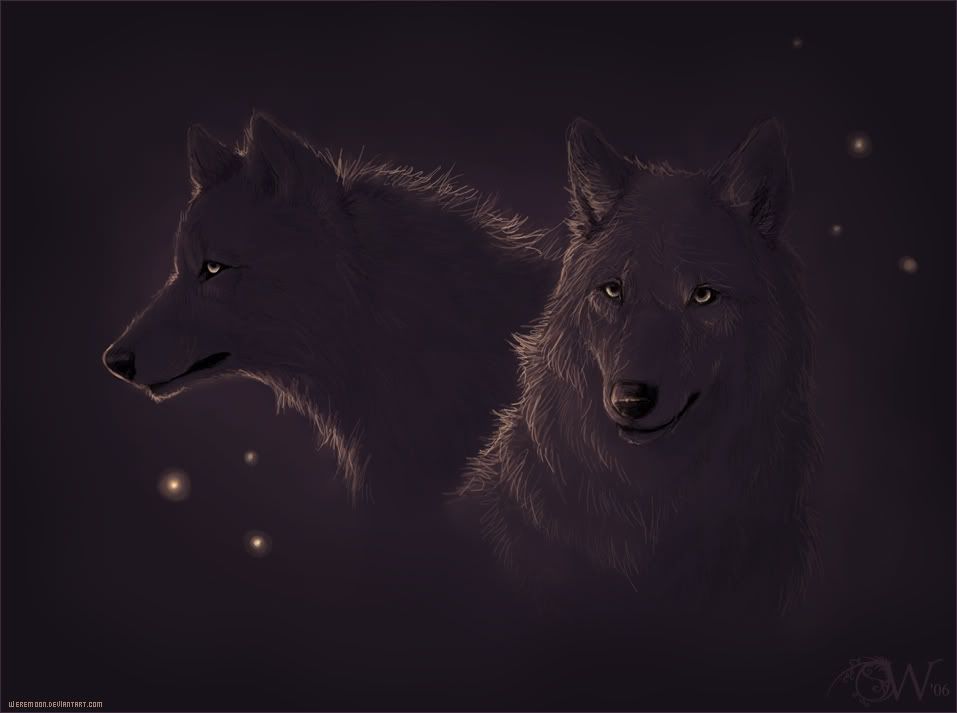 COME THE DAWN
After awhile you learn the subtle difference
Between holding a hand and chaining a soul,
And you learn that love doesn't mean security,
And you begin to learn that kisses aren't contracts
And presents aren't promises, and you begin to accept your defeats
With your head up and eyes open with the grace of a woman, Not the grief of a child,
And you learn to build all your roads on today because tomorrows ground
Is too uncertain, and futures have a way of falling down in mid-flight.
And after awhile you learn that even sunshine burns If you get too much,
so you plant your garden and decorate your own soul, Instead of waiting
for someone to bring you flowers,
And you learn that you really can endure,
That you really are strong
And you really do have worth,
And you learn and learn
With every good-bye you learn.

Author Unknown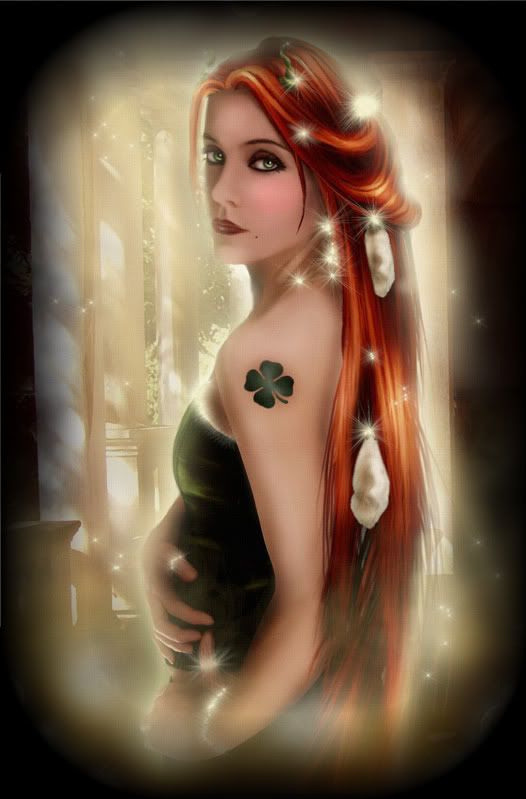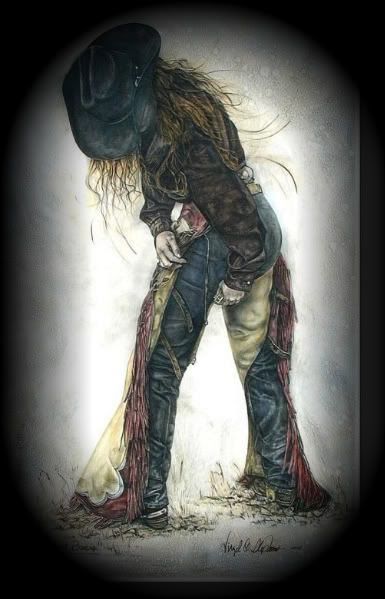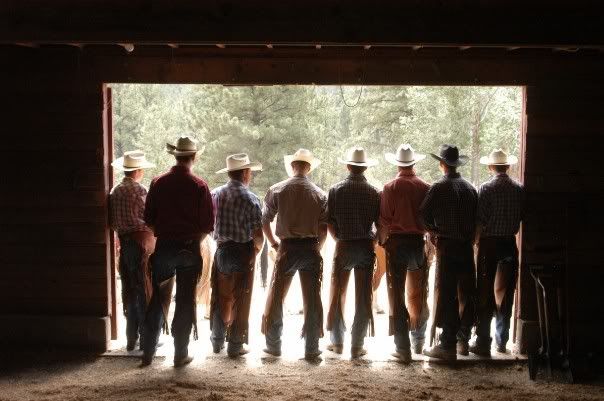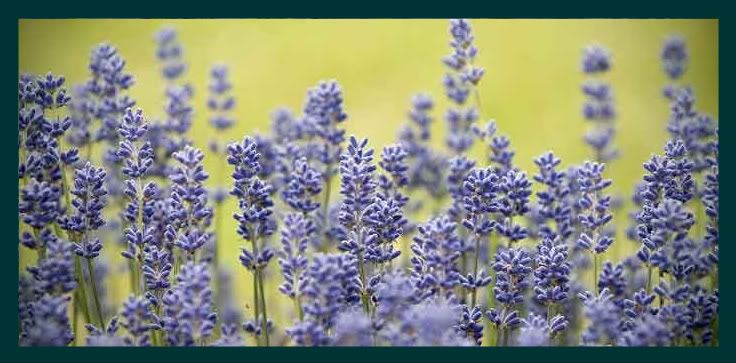 Irish Slavery

"In the 12 year period during and following the Confederation revolt, from 1641 to 1652, over 550,000 Irish were killed by the English and 300,000 were sold as slaves."

"[In] 1650, 25,000 Irish were sold to planters in St. Kitt. During the 1650s decade of Cromwell's Reign of Terror, over 100,000 Irish children, generally from 10 to 14 years old, were taken from Catholic parents and sold as slaves in the West Indies, Virginia and New England. In fact, more Irish were sold as slaves to the American colonies and plantations from 1651 to 1660 than the total existing "free" population of the Americas!"

"52,000 Irish, mostly women and sturdy boys and girls, were sold to Barbados and Virginia alone. Another 30,000 Irish men and women were taken prisoners and ordered transported and sold as slaves. In 1656, Cromwell's Council of State ordered that 1000 Irish girls and 1000 Irish boys be rounded up and taken to Jamaica to be sold as slaves to English planters."

"Although the Africans and Irish were housed together and were the property of the planter owners, the Africans received much better treatment, food and housing. In the British West Indies the planters routinely tortured white slaves for any infraction. Owners would hang Irish slaves by their hands and set their hands or feet afire as a means of punishment. To end this barbarity, Colonel William Brayne wrote to English authorities in 1656 urging the importation of Negro slaves on the grounds that, "as the planters would have to pay much more for them, they would have an interest in preserving their lives, which was wanting in the case of (Irish)...." many of whom, he charged, were killed by overwork and cruel treatment. African Negroes cost generally about 20 to 50 pounds Sterling, compared to 900 pounds of cotton (about 5 pounds Sterling) for an Irish."

Joined
Jun 22, 2006
Activist Aspirations
undeclared
Here for
Meeting Friends, Support a Cause
Group Host of
none yet
Groups
none yet
Hometown
GUESS
Homepage
Birthday
Oct 27, 1961
Languages
some american sign language, russian, polish, Ukrainian
About Me
Happy,Friendly & LOVE LIFE. I Love to laugh & can get into really funky moods about the silliest things. Recently enjoying a few movies but dont like anything too scary.I luv children,people & respect the land i live on.I love animals in general. Although never took a liking to the giraffe? I know can't figure that one out either. Like meeting new people! I can't stand people who don't respect each other or the land they live on. HATE VIOLENCE! Enjoy camping & hiking, fishing -pretty much anything outdoors.Guess I am the kind of person that goes out & just enjoy the woods type of person.
Introduce yourself to Lesaann
Lifestyle
Pets
BUGABOO
Activist Aspirations
Political Leaning
Religions
Christian - Amish Mennonite Quaker
Eating Habits
Keep it Healthy
Wild Fact About Me
PART TIME CONTRACTED RODEO PHOTOGRAPHER.
My Philosophy
LIVE HAPPY & KNOW ITS OK TO LAUGH!!
Live every day to it's fullest & remember to love your neighbor
What Gives Me Hope
PEOPLE
If I were Mayor, I'd make the world a better place by
What/who changed my life and why
TO MANY TO LIST.
What Bugs Me
Those who hurt others weaker than them, People whom do harm unto others, people who rape, Any one that would hurt a child, indifferance, hate
Passions
LIFE!!!, water, trees, photography, earth, children, animals
Inspirations
the wind, a gentle breeze, rain, The Great Spirit, the beauty of nature, nature, healers, good people, blue skies
What Scares Me
not being aligned with Great Spirit, abusers, War - Cruelty - Greed - Indifference, Violent people, Losing the ones I love, Ignorance and evil, hate, Disrespect for others, cruel people
Favorites
Role Models
Mother Teresa
Quotation
HOWDY!!
Interests
Agriculture, Air Purification, pets, Wildlife, Meditation, Native American Products, National Parks, Children, Photography, Water Conservation, Water Purification, Homeopathy, Holistic Health, Herbs, Women's Studies, Native American Pr
Books
Almost anything worth reading
Music
BIG TIME COUNTRY MUSIC - BUT DEPENDS ON
Movies
???
TV Shows
???
Favorite Foods
PIZZA - DEFINATELY PIZZA, FRY BREAD
Favorite Places
nature, forests, woods, rivers, MOUNTAINS
Can't Live Without
PIZZA, MY DOG, MY DAUGHTER THAT I LUV VERY MUCH, MY CAMERA, GETTING BACK INTO THE MOUNTAINS! UH - NO
Introduce yourself to Lesaann
My Butterfly Rewards
Most recent activity (up to 500 gifts shown)
---
I've earned Butterfly Credits