WELCOME TO MY WORLD,I AM HERE ON THIS WONDERFUL SITE TO DO ALL I CAN FOR OUR PRECIOUS ANIMALS AND WILDLIFE WHO SUFFER SO MUCH BECAUSE OF MAN...THANK YOU FOR PASSING BY,MAY YOUR DAY BE FILLED WITH LOVE AND SUNNY SMILES.LOVING HUGS LIZ Xx
Dear sweet Lennox,you will always be in my heart, loved and missed always.R.I.P lovely boy.You are now free..Love Liz Xx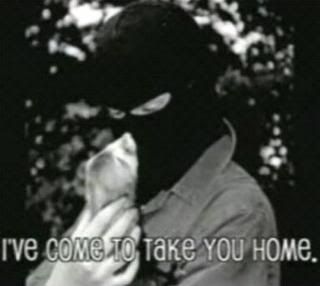 REQUEST FROM THE RAINBOW BRIDGE
Weep not for me though I am gone,
Into that gentle night.
Grieve if you will, but not for long,
Upon my soul's sweet flight.
I am at peace, my soul's at rest,
There is no need for tears.
For with your love I was so blessed
For all those many years.
There is no pain, I suffer not,
The fear now all is gone.
Put now these things out of your thoughts,
In your memory I live on.
Remember not my fight for breath,
Remember not the strife,
Please do not dwell upon my death,
But celebrate my life...For all my beloved cats now waiting for me at Rainbow Bridge,no one will ever know the heartache i feel as i miss you all so very much and love you today and always,together again one day,can'y wait.so many tears each day...LOVE LIZ Xx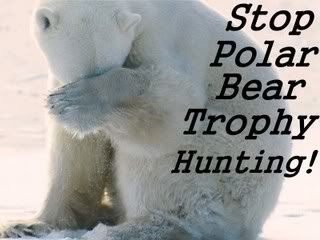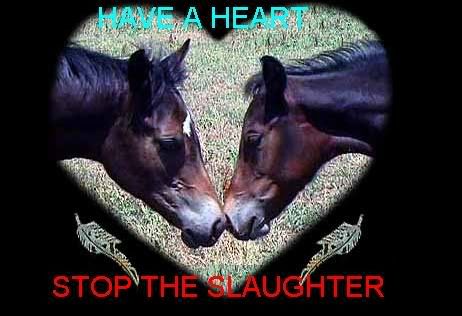 In memory of beautiful CECIL ~ REST IN PEACE,BLESS YOU.GONE BUT NEVER FORGOTTEN
SOOO VERY SAD.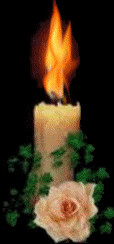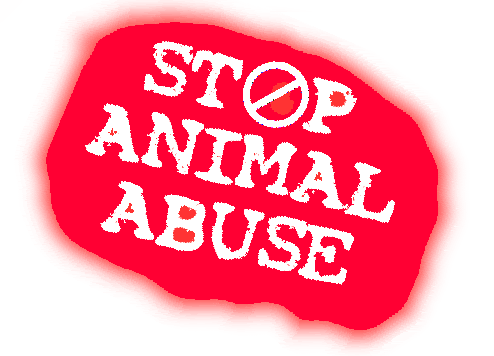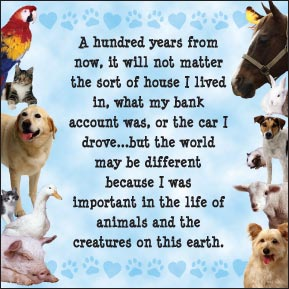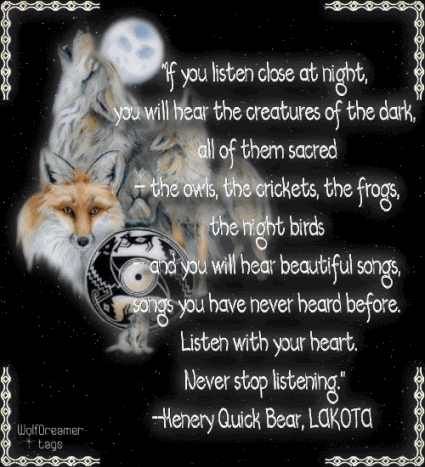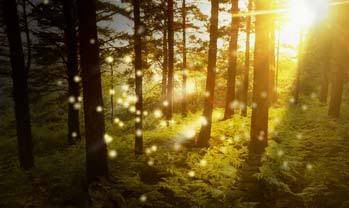 Lay down sweet wolf, you are released from your pain
Your killers dance on your corpse but will never possess your spirit for they are empty vessels with black hearts
Because they cannot outwit you they use the cowards way to lure you with traps and distress calls
We will not forget the pain and suffering they've caused you and your family
Your life will not go unremembered or unheralded
You are loved by millions who continue to fight for your right to live in peace, wild and free
Our hearts are heavy but there is a brighter day coming for you
Sleep now sweet wolf, you are beyond your pain, they can't touch you now, you rest in the arms of angels
DEDICATED TO ALL THE FALLEN WOLVES,
Nabeki
November 21, 2012
I gave my youth and beauty to men ~ And i am going to give my wisdom and experience to ANIMALS.Brigitte Bardot Xx
'It is both sad & shameful that when night falls & the setts of southern England stir,their gentle folk will be needlessly slaughtered; that in spite of science & public will, the wrath of ignorance will further bloody & bleed our countryside of its riches of life; that brutalist thugs,liars & frauds will destroy our wildlife & dishonour our nation's reputation as conservationists & animal lovers' - Chris Packham ( Naturalist & TV Presenter
Stop killing our beautiful Badgers,find another way to stop TB in cattle,WHY persecute the iconic british Badger!!!!!!!
This beautiful picture of the dogs playing happily and enjoying life brings tears of happiness to my eyes every time i look at it because its wonderful to know there are many kind caring people who do care about our precious animals...Bless them all.