"IN A TIME OF WAR THE FIRST CASUALTY IS TRUTH"

Oak Park, IL, USA
male, age 48
married, 3 children
Speaks: English and a little Spanish
Joined Feb 23, 2009


Causes: Indigenous Peoples Rights, Veterans Affairs, Veterans Rights, Vet, Age Discrimination, homelessness, Human Rights, poverty, Religious Tolerance, Violence against Children, Violence against Women, Animal Welfare, Endangered Species, Protect America's Forests, Rain Fores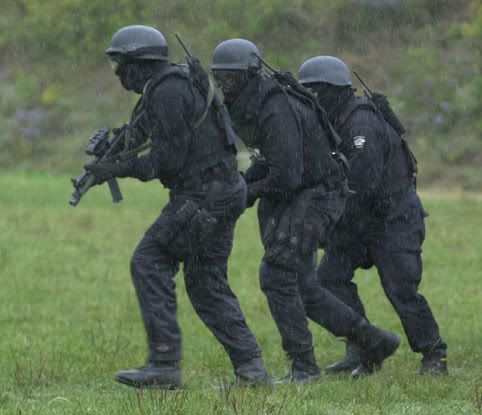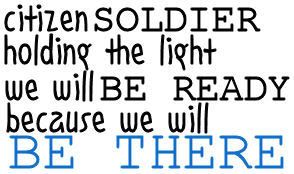 70% of people are sheep, the other 30% are divided between the wolves and the sheepdogs. One hunts and kills the other protects and saves. I am a sheepdog, a hunter of hunters and when I fall I will go not with a whisper but with an explosion! My flame will not flicker out, but will flare up into a pyre, so high and so hot it will burn the feet of any Gods standing under it giving them warning that I am comming! For there is no cause more noble than protecting those in need. I fear no Evil, because I am it's equal!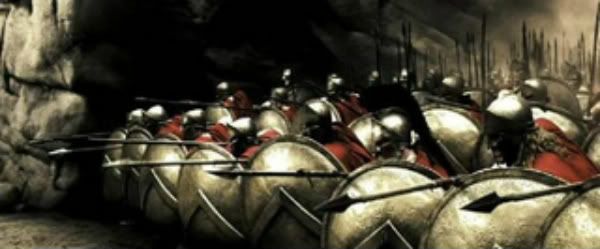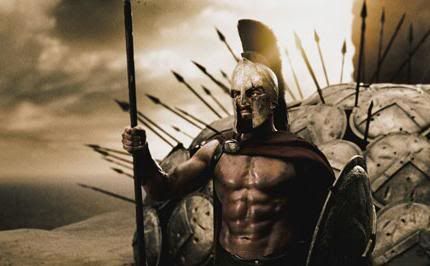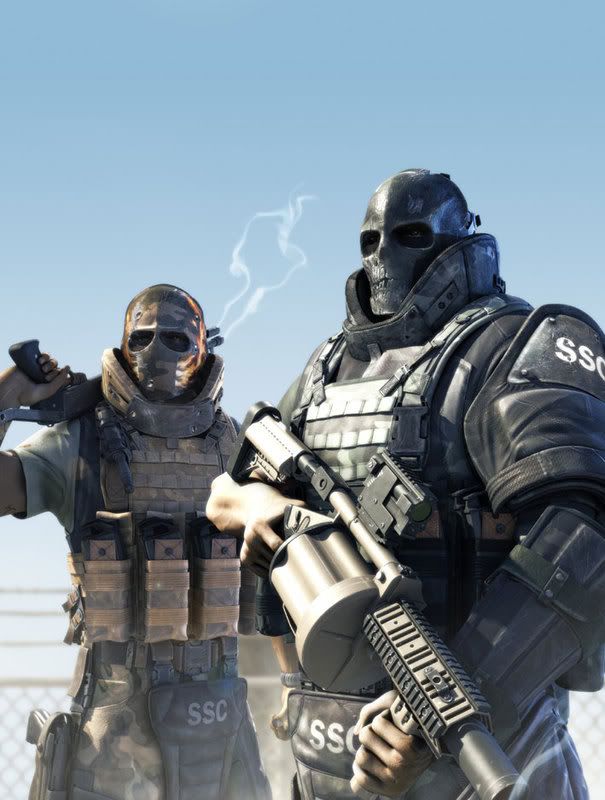 Private Security Contractors,we come when you call us, we're in as long as you need us to be, we bring our own stuff to the party, no job too big, too wild, or too small and when you're done, so are we. Protection and other serviecs, done with a smile.

War is an ugly thing, but not the ugliest of things. The decayed and degraded state of moral and patriotic feeling which thinks that nothing is worth war is much worse. The person who has nothing for which he is willing to fight, nothing which is more important than his own personal safety, is a miserable creature and has no chance of being free unless made so and kept so by the exertions of better men than himself. Remember to thank the Peacekeepers and Life Savers, in your time of need we will be there.





Although arctic wolves are cool, polar bears are my favorite and my namesake!





Joined
Feb 23, 2009
Activist Aspirations
Casual
Here for
Meeting Friends, Support a Cause
Group Host of
none yet
Groups
CHEROKEE PLACE OF PEACE, Celtic History and Spirituality, Pagans, Poetry And Writing, Sultry Robins Graphics and Tags
Hometown
Chicago, IL
Homepage
Birthday
Oct 25, 1969
Languages
English and a little Spanish
About Me
Controlled chaos at work on the world.
Introduce yourself to Mr Tate
Lifestyle
Pets
1 Dog, 2 Cats
Activist Aspirations
Casual
Political Leaning
Religions
Spiritual Being Having a Human Experienc
Eating Habits
TRYING TO BE HEALTHY - FAILING MISERABLY, lots of water, Almost anything... :)
Wild Fact About Me
I have the most interesting racial make up Puerto Rican, American Indian (Blackfoot) and Black with a bit of Irish and German thrown in. Oh i also growl and BITE!
My Philosophy
Know thyself, but learn about others.
What Gives Me Hope
People who speak rather than be silent. People who act than be still. People who live for something than die for nothing.
If I were Mayor, I'd make the world a better place by
If i was President i would make a difference in the United States before trying to change the world. Since I see suffering here first hand, but I see the suffering of the world on tv.
What/who changed my life and why
My great gram, death
What Bugs Me
People whom do harm unto others, Those who hurt others weaker than them, Any one that would hurt a child, any one that would hurt a woman, Any one that would hurt an animal
Passions
music, Mythology and Magic, Nature and Spirituality, Nature and Wildlife, Scent of a Woman
Inspirations
My family, friends, nature, life
What Scares Me
NOT MUCH
Favorites
Role Models
TOO MANY TO LIST
Quotation
Keep it simple. Keep it safe.
Interests
reading, Holistic Health, environment, movies, music, Mind/Body/Spirit, Mythology / Folklore, Spirituality/Philosophy, wildlife
Books
Almost anything worth reading
Music
Heavy Metal, all kinds, alternative, Rock and Roll
Movies
Apocalypse Now Redux, Black Hawk Down, PIRATES OF THE CARIBBEAN, Lord of the Rings, Star Wars, The Crow, horror, War movies, anime, action
TV Shows
Looney Tunes Classics, 7 days, Burn Notice, Doctor Who, Star Trek (all of them), Stargate SG-1 and Atlantis, South Park, Family Guy, The Simpsons
Favorite Foods
american, chinese, italian, mexican
Favorite Places
any wilderness area
Can't Live Without
friends and family, nature
Introduce yourself to Mr Tate
My Butterfly Rewards
Most recent activity (up to 500 gifts shown)
---
I've earned Butterfly Credits