"To make our planet a better place to live."

Hobbs, NM, USA
female, age 110
single, 3 children
Speaks: english
Joined Sep 19, 2006


Causes: Repeal Obamacare Now!, FIGHTING TO KEEP OUR CONSTITUTION, Fighting against Communism in America, Civil Rights, Endangered Species, wildlife, whales, oceans, environment, Animal Welfare, Womens Rights, politics, Human Rights, IMPEACH OBAMA NOW!

Activities: Movie watching, eating nutritious foods, I AM A REPUBLICAN, I AM A CONSERVATIVE, I AM A PATRIOT, FIGHTING FOR OUR CONSTITUTION, swimming, fishing, camping, cooking, travel, horseback riding, museums, Movie watching, prayer, reading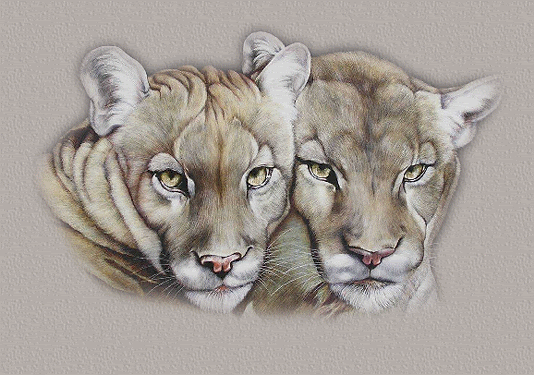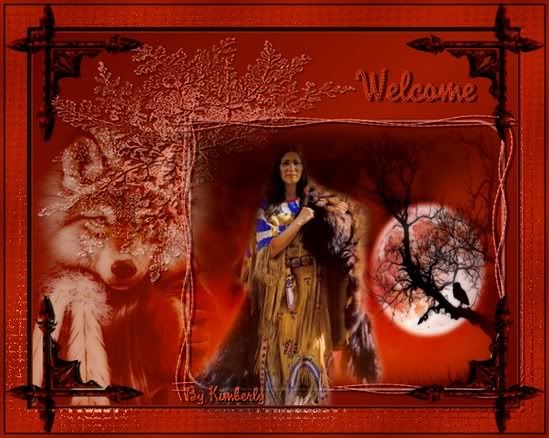 I Have A Little Garden
No flowers will you find;
Instead you'll see the friendships
That I have made online.
They grow from something other
Than normal flowers do.
They thrive on love and support
And understanding too.
This special little garden;
No matter rain or shine,
Is always in bloom;
This special place of mine.
It's filled with fun and laughter;
Where happiness abounds.
This lovely garden echoes
Many joyful sound.
I would like for you to know
That you are planted here
In my "Friendship Garden";
Our hearts are always near.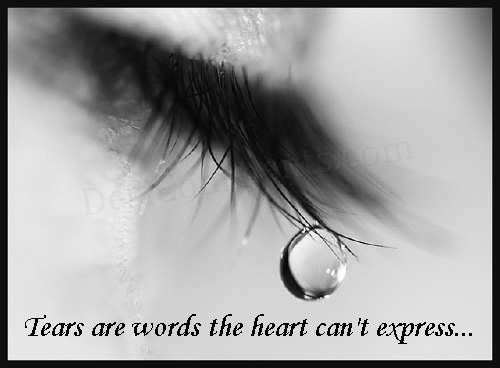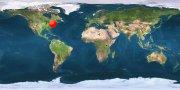 map counter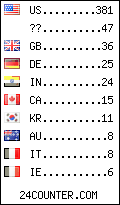 flag counter
[URL=http://info.flagcounter.com/7NrS][IMG]http://s10.flagcounter.com/map/7NrS/size_s/txt_000000/border_CCCCCC/pageviews_1/viewers_0/flags_0/[/IMG][/URL]



Joined
Sep 19, 2006
Activist Aspirations
Enthusiastic
Here for
Meeting Friends, Professional Connections, Support a Cause
Group Host of
Groups
* ~ 5. A Haven For My Friends ~ In Memory & Honor of Agnes Corbett, * ~ GREENSEAS & FRIENDS~HELPING THOSE IN NEED ~ *, 40-60 plus-Friends Group, 9/11 CONSPIRACY ! ! !, Abolish Animal Abuse, All Natural HealthWorks!, Animal Petitions, Ann's Tag Group, CHEROKEE PLACE OF PEACE, Canine Concerns: Stop Puppy Mills / Dog Chaining & Fighting, Care for Chinese Animals, Care2 Holy Spirit Filled Prayer Warriors, Care2 Feedback and Suggestions, Care2 Get The Word Out? more »
Hometown
Small town in Texas
Homepage
http://mycare2.com/bigcatadvocate
Birthday
March 30, 1908
Languages
english
About Me
I am an activist. I am a very loving and caring lady. I am very out spoken. I am blunt and to the point.I am a Christian and live it! I love learning about new things and do a lot of research.I am an advocate and activist for a lot of good things I believe in.
I love to make graphics of all kinds. I may have my page all done up in gothic one day and the next day it may be done in flowers of all kinds. My page does not represent me all the time. I enjoy making different styles and themes.
Introduce yourself to Vanda
Lifestyle
Pets

Activist Aspirations
Enthusiastic
Political Leaning
Depends
Religions
spiritualist, Christian - Other
Eating Habits
Still Love Chocolate Though!, tea and coffee, meat and potatoes, garlic, eatting what I like!, All kind of food, chocolate, cheese, lots of water, LOTS OF TEA, Love Carbs
Wild Fact About Me
I will stand up for what I believe in to the fullest degree.
My Philosophy
Live and let live!
What Gives Me Hope
My Lord Jesus Christ
If I were Mayor, I'd make the world a better place by
Clean up WASHINGTON and get rid of all the SOCIALISTS. BRING BACK THE CONSTITUTION! Stop all the wars going on and let the world live in peace.
What/who changed my life and why
Bible and the Lord Jesus Christ
Because? I read the back of the book (The Bible) and I know who wins, good over evil!!!
What Bugs Me
The stripping away of the Constitution, Our soldiers dying at war, Those who hurt others weaker than them, People claiming friendship that are not!, bullying, arrogance, The destruction of rural areas, People whom do harm unto others
Passions
MY COUNTRY!, writing, reading, animals, my friends, LIFE!!!, laughter, making a difference, love, spirituality, music, peace, nature, god, my family
Inspirations
peace, a gentle breeze, my children, nature, god, blue skies
What Scares Me
The decline of morals in people, veterans not being cared for, Our soldiers dying at war, people that do not respect authority, the tearing apart of families, people that abuse alcohol, the broad spread of drug abuse all over, cruelty to any animal, abuse of anyo
Favorites
Role Models
Eleanor Roosevelt, Mother and father, Jesus Christ
Quotation
Dare to Dream and Dream Big and Don't Let Your Dreams Die Young!
Interests
politics, Politcal activism, Political action, supporting our troops, military/veterans, Medicine / Health Care, pets, wildlife, environment, archaeology, Art/Design, crafts, ecology, Mind/Body/Spirit, movies, music
Books
Apples of Gold, any books about /the PARANORMAL, Mysteries, poetry, true stories, anne rice, Any books about ANGELS, bible
Music
all kinds
Movies
Dances With Wolves, Titanic, The Young Guns, anything with Jim Carey in it!, Terms of Endearment, A River Runs Through It
TV Shows
Ghost Hunters, Cold Case, Animal Planet
Favorite Foods
thai, japanese, sushi, steak, shrimp, mexican, chinese
Favorite Places
nature, rivers, woods, lakes, ocean, forests, the mountains
Can't Live Without
advocacy, freedom of speech, civil rights, god, love, hope
Introduce yourself to Vanda
My Butterfly Rewards
Most recent activity (up to 500 gifts shown)
---
I've earned Butterfly Credits