"Waging war on suffering, pollution, injustice, animal abuse, disrespect, ignorance & prejudice"

Paisley, SC, United Kingdom
male
committed relationship
Speaks: Scottish-English, Engish
Joined Jan 24, 2009





R.I.P. CALLY (c1991 - 2010)
CALLY, MY OLD LOYAL PAL FOR NEARLY 20 YEARS WHO SO SADLY ENTERED CAT HEAVEN ON 03/03/10. WHAT A PERSONALITY HE WAS! I'M MISSING HIM SO MUCH!
OUR BEAUTIFUL FERAL CAT BLACKIE, WHO TRAGICALLY PASSED AWAY ON 17/02/10
THE ONE & ONLY, THE WONDERFUL PEPPER!
CUTIE, MY YOUNGEST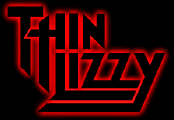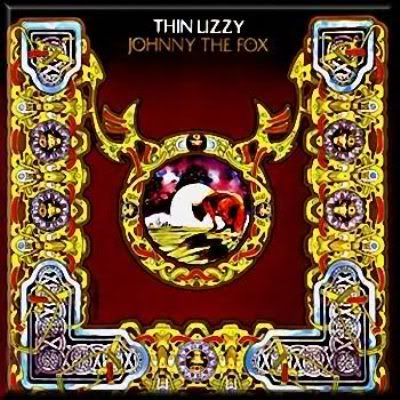 GERI, who was very ill in early 2008 but made an amazing recovery!
"God has cared for these trees,
saved them from drought, disease,
avalanches, and a thousand tempests
and floods. But he cannot save
them from fools."
(John Muir)
Trees are the lungs of the earth.
Joined
Jan 24, 2009
Activist Aspirations
Casual
Here for
Meeting Friends, Professional Connections, Support a Cause
Group Host of
none yet
Groups
"Trail Friends", Animal Legal Defense Fund, Birds of the World, Care for Chinese Animals, Cat Lovers, Earth Hour, Elephant Lovers, Friends In Need: chronic illness & pain support, Native Children's Survival, ORANGUTANS: Men of the Forest, Owned by Cats, PETA - People for the Ethical Treatment of Animals, Paw Prints, Prayers for Pets more »
Hometown
Paisley
Homepage
Birthday
March 29
Languages
Scottish-English, Engish
About Me
Not your average Guy for sure!
Introduce yourself to Rob
Lifestyle
Pets
Cats
Activist Aspirations
Casual
Political Leaning
Depends
Religions

Eating Habits
Curry, mexican, herbal teas, cheese, chocolate, Aspiring healthy eater
Wild Fact About Me
I'm Wild!
My Philosophy
Respect nature, respect yourself & others, conserve & protect the environment.
What Gives Me Hope
Parents who raise kids with self respect and environmental consciousness.
If I were Mayor, I'd make the world a better place by
Call an international conference to crack down on the following: vile dictatorships, China (for it's outrageous animal cruelty), the drugs menace, the evil of child abuse, and our continued unsustainable consumption of the Earth's resources.
What/who changed my life and why
What Bugs Me
DISRESPECT!!!!!, my work colleagues, work politics, any one that would hurt a woman, Any one that would hurt an animal, ignorance, injustice, hypocrisy, The destruction of rural areas, gossips, Litter Bugs!!
Passions
MUSIC MUSIC MUSIC!!!, my Girlfriend, Sensuality / Sexuality, Bonnie Scotland, Health and Fitness, nature, my cats, music
Inspirations
good people, music, the beauty of nature
What Scares Me
Religious Extremism, religious fanatics, Losing the ones I love, being alone, Dictators
Favorites
Role Models
King Leonidas and the 300 Spartans, William Wallace, Spartacus, My uncle, Robert Burns, Joe Weider
Quotation
Interests
Cycling - Road, Mind/Body/Spirit, herbs, Holistic Health, computers, internet, music, fitness, history
Books
Reference/Knowledge, fitness and health, history
Music
Symphonic metal, Heavy Metal, new age, Classic Rock
Movies
Magnificent Seven, The French Connection, The Wizard of Oz, Gladiator, Ben Hur, Jacob's Ladder
TV Shows
Discovery Channel, News and documentaries, Question Time, history channel
Favorite Foods
fruit, spaghetti, salad, cheese, curry, mexican, chocolate, Lemons
Favorite Places
Knapdale, Achmelvich
Can't Live Without
my wonderful Other Half, food, water
Introduce yourself to Rob
My Butterfly Rewards
Most recent activity (up to 500 gifts shown)
---
I've earned Butterfly Credits