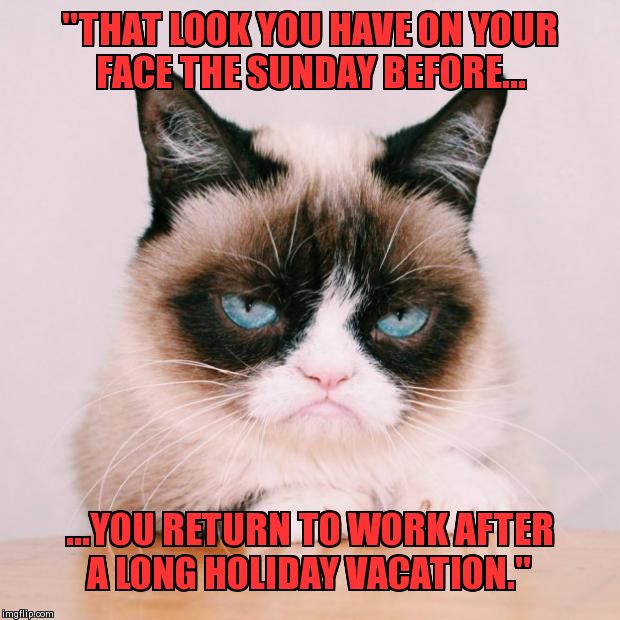 Well, well... That's true... As of this Monday vacation is over! And I thought I would have all the time in the world to… do absolutely nothing, maybe except being at Care2, watching some movies, reading some books, enjoying my cats' & dogs' company… Surprise, surprise… Worked a lot at home – basically housework – and Monday is the day… I'm back to work!
My dear Care2 friends,
My heart is bleeding! One more patch of the beautiful land around my home was destroyed today! Early in the morning, I could hear the backhoe doing its murderous job… I mean, not the machine itself, but the one driving it… If asked, he would certainly say that he does that job to support his family… but then this could also be the "excuse" of any criminal… And again, I can't stop thinking of the one who ordered the job done… Most certainly a "criminal"!
The whole thing reminded me of something that a friend said a long time ago: "Of course, I feel sorry for every animal who suffers. But, an animal might – okay, maybe only might -- have a chance to escape. But, a plant? A tree? Not the slightest chance!"
I fight in every way I can to bring all animal suffering to a minimum. And, I know that what I do is definitely not enough… But, I can't stop having a heart bleeding for all plants, trees, bushes, forests, thickets, which are destroyed every single day. Witness that is beyond my strength. My heart is bleeding!
I had to share this with you… I knew I would somehow feel better…
I'm on vacation..... Not travelling, though!!
Running errands at home...
A tribute to all my American Care2 friends and also to those who are American in the heart!
Keep your pets safe!
Dear Care2 Friends,
Inspired by one of my dear Care2 friends, I've also decided to delete those "friends" who haven't been in touch for quite a while. As that friend of mine also says, it's definitely not personal but, for me, it doesn't make any sense to just have a name listed among "My Friends", someone who is never in touch, someone who might have actually just become a number under "view all"! Not that I have that many friends – 76 actually – but the thing is that I treasure all of those who are in fact in touch! And, by the way, that's the reason why I try to keep a number of friends that will always make it possible for me to be in touch with each one of them – maybe not so constantly, but eventually!
Also, following her example, I must say that, if I delete you by mistake, please do get in touch and most certainly I'll accept you as a friend again.
It's evening in Brazil! Therefore, it's early morning in China! It's almost time for me to go to bed. But, how will I be able to sleep? How can I curl up in a cosy bed while thousands of innocent creatures are facing some of the cruellest moments people could ever inflict to others? My heart bleeds, my soul cries, my mind aches… Certainly I won't be able to sleep. If by any chance I do fall asleep, I'm sure to have some of the worst nightmares… I want this night to end; I want all this suffering to end… not mine… theirs… They don't deserve to be treated thus. Evil creatures these humans…
...cosy... in the mind!
...peaceful... in the heart!
...magical in the soul!
Dear Care2 Friends and Care2 Friends-to-Be,
I'm so sorry for not being able to be as present as I wish to be and "see" you more often! The thing is that I've been so busy at work that I haven't had as much time to spend more good moments here with you.
I do know I still have to reply some friend requests; I do know how many posts/comments are published in my page that seems that I take forever to return; also, the so many green stars that I get every single day for which I'm extremely thankful -- if not for my husband's help, you wouldn't be receiving any...
Some time ago, totally by chance, while checking my messages quickly, I was able to read the "sentence of the day" that went somewhat like this: if "fishing" is in the way of your business, you should give up your business. Well, I'd never go fishing, to tell the truth! Let the fish live! But about giving up "my business"... that's another story! I wish I could, though! Not at the moment. Not possible yet! Hopefully, soon!
So, I can only ask you to please be a little patient with me! I'll certainly get back to you, the way you surely deserve it as soon as it is possible for me!
I love you all, especially all you do for those who cannot fight for themselves, either plants or animals! The world deserves better... and you are there to help with that! How could I ever turn my back to people like you! Never, ever!
I'm around! Not as much as I wish. Just want you to know that I'm around! Always with you in my thoughts!