I am happy to be friends with just about anyone, but might I ask that if you are not someone who is member of same group or are not someone with whom I regularly exchange stars, then at least send me a message with your friend request, especially as so often happens, there is no personal information on your profile page. Thanks.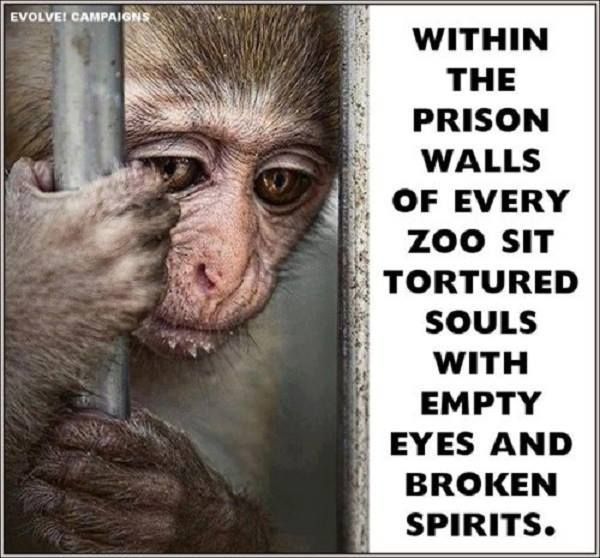 I am often asked why, as a person who is fond of animals, do I have no pets.
I go away often, and mostly would have nobody to look after them.
This picture sums it up.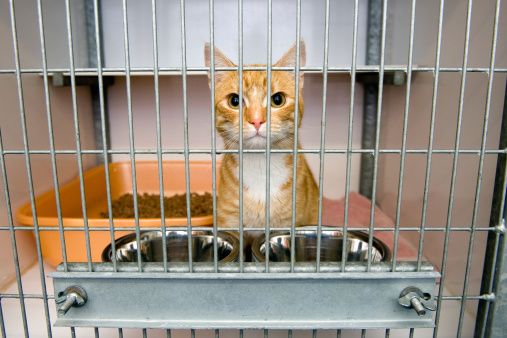 Just could not do it.
Not ever!!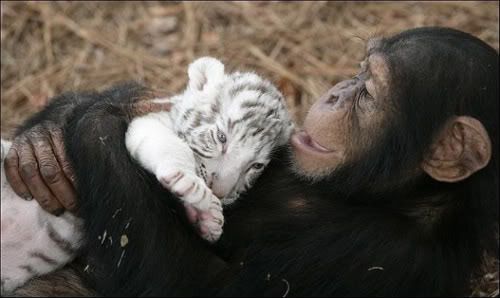 THE KINDNESS ONE DOES FOR AN ANIMAL MAY NOT CHANGE THE WORLD, BUT IT WILL CHANGE THE WORLD FOR THAT ONE ANIMAL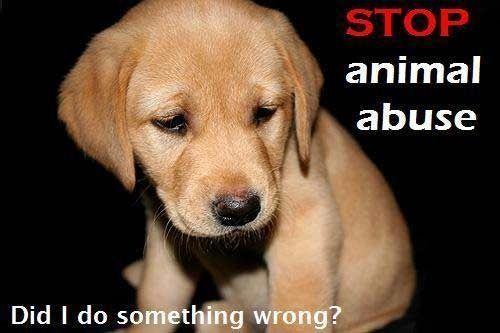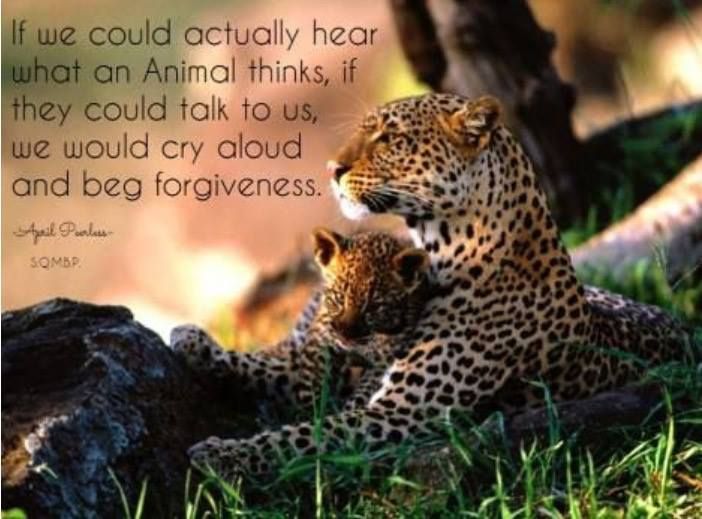 We`re all going to have to learn to live together and develop a greater tolerance and get rid of whatever our fathers gave us in the way of hatred between nations.
-Joe Strummer