"Teach Love"

Toronto, ON, Canada
female
single, 2 children
Speaks: english
Joined Jul 9, 2007


Causes: discrimination and prejudism, Peace Non-Violence, wellbeing and health, Freedom, Responsibility, Children of Life, Environment, Animal Welfare, Love, Violence against anything, Pro-choice, Education

Activities: nature/wildlife observation and study, Painting/arts/crafts/drawing/sketching, Games/puzzles/board-games, singing, Cafes, Music - Concerts, Journal Keeping, massage, museums, meditation, Listening to Music, Books - Collecting, astronomy, dance, gardening, Movie watching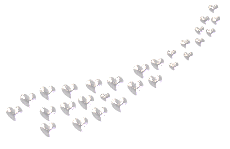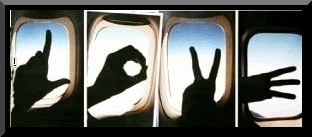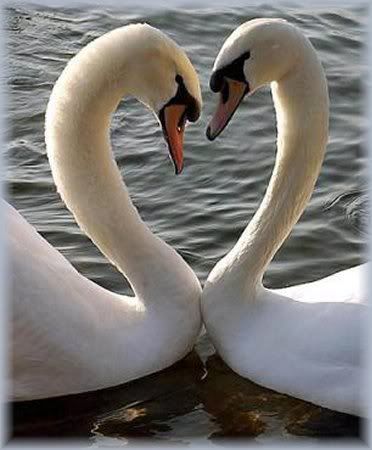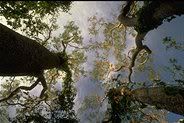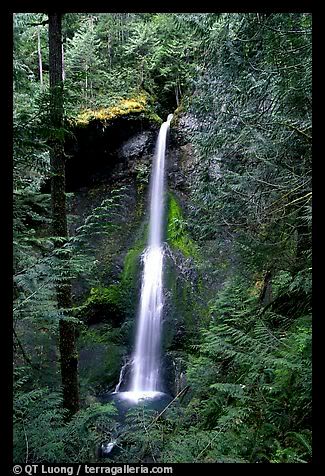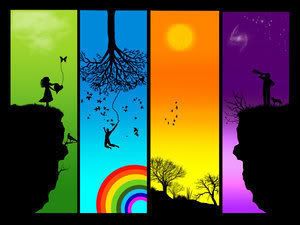 Endangered Species Chocolate
ChocolateBar.com
Simply the best Chocolate in the world
My Favorite.....
Dark Chocolate with Espresso Beans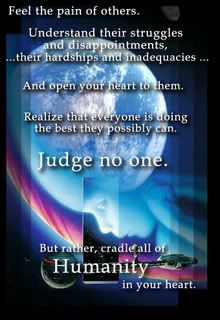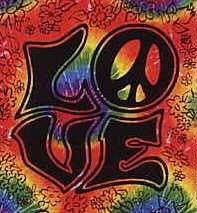 Save The World - One Click At A Time!
On each of these websites, you can click a button to support the cause -- each click creates funding, and costs you nothing! Bookmark these sites, and click once a day!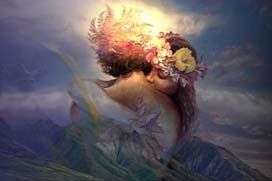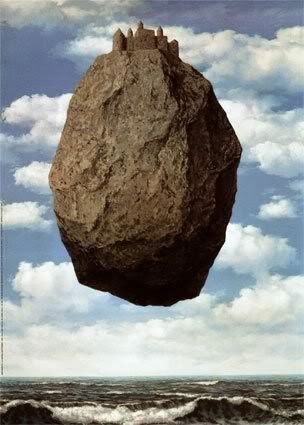 The significant problems we face cannot be solved at the same level of thinking we were at when we created them.
—Albert Einstein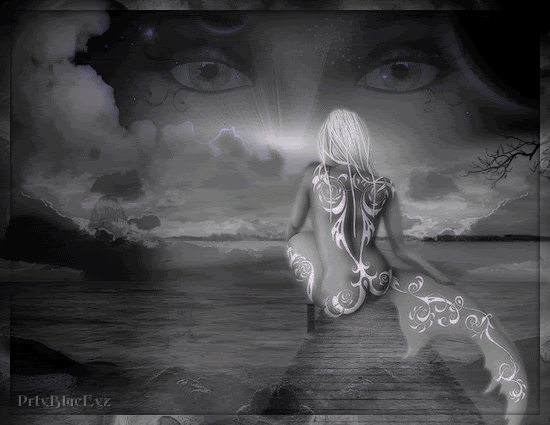 Joined
Jul 9, 2007
Activist Aspirations
Enthusiastic
Here for
Meeting Friends, Dating, Professional Connections, Support a Cause, Other
Group Host of
none yet
Groups
All Animals Great And Small, Amnesty International, Animal Lovers, Cat Lovers, Defenders of Wildlife, Dog Lovers, Earth Day, Elephant Lovers, Florida Panthers: Can We Save Them?, Greenpeace, Habitat for Humanity, Healthy Cooking, Hungersite.com, International Wildlife Rescue more »
Hometown
ON
Homepage
http://my.care2.com/magnumopus
Birthday
April 26
Languages
english
About Me
Introduce yourself to KAP
Lifestyle
Pets
All of nature's babies, The usual arachnids and insecta, 3 cats
Activist Aspirations
Enthusiastic
Political Leaning
Depends
Religions
Spiritual Being Living Human Experience, shamanism/zen buddhism, Toltec, Spiritual/Philosopher, hindu, scientology, taoism, Wiccan/Pagan/Druid, Christian - Other, mysticism, earth religions
Eating Habits
Semi-Vegetarian
Wild Fact About Me
My Philosophy
hmmmm ok I have a few... here is one...
"It's not a race to get there first...
It is what you must first learn...
Then you will see!!!"
~KAP~
What Gives Me Hope
Knowing our true potential...
If I were Mayor, I'd make the world a better place by
Fire everyone in Government
What/who changed my life and why
What Bugs Me
stupidity
Passions
writing, laughter, MY CHILDREN!!!, other cultures, teaching, music, environment, LIFE!!!, nature, peace, spirituality, Energy Healing And Love, broadening my horizons, art, animals
Inspirations
MY CHILDREN AND FRIENDS!!!, poetry and music, sky and clouds, Divine Source, Peace and Harmony, The scent of forest/rain/ocean, Sun-rise or Sun-set, A powerful thunderstorm, waterfall/river/stream, Birds chirping, moon, Stars and Night Sky, rain, the wind, animals, the
What Scares Me
the ignorance and hatred of man
Favorites
Role Models

Quotation
May you always have enough...
Love Light and Laughter...
Namaste
Interests
METTA The Practice of Universal Loving -, Herbs n' Natural Medicines, Tai -Chi/Meditation, Feng-Shui, archelology / astronomy, recycling, computers, Travel/Adventure, Mythology / Folklore, Spirituality/Philosophy, photography, freedom., Crystals/Gemstones, humor, ecolo
Books
Inspirational/ meditational books, The art of Peace, Leadership/Stratagey four classics, education, healing power/techniques, Paranormal/Supernatural, nutrition and organics, The Four Agreements, Secret, The Power of Now, fantasy/action adventure/mystery, comics
Music
Most music
Movies
Nature, suspense, sci-fi, fantasy, comedy, action
TV Shows
Home decorating shows/renovation, History and Discovery channels, nature/history/science documentarys, cartoons, sitcoms
Favorite Foods
Healthy from my garden, cheese, chocolate, Berries and fruits
Favorite Places
with my children / pets, my mind, lakes, oceans and seas, waterfalls, mountains, forests, beach
Can't Live Without
sense of humor and compassion, Soul/Spirit, My senses, Love, Music, Comforts, Family/Children, Food/Water/Air
Introduce yourself to KAP
My Butterfly Rewards
Most recent activity (up to 500 gifts shown)
---
I've earned Butterfly Credits