Wishing you a pleasant week ahead!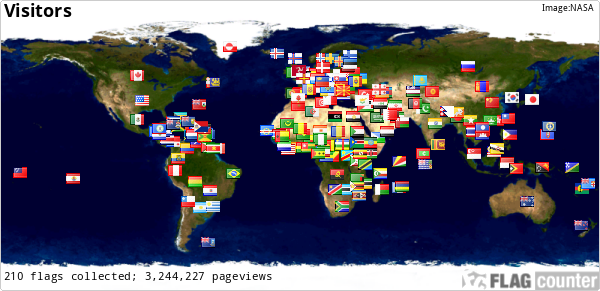 MINE IS .... " LOL "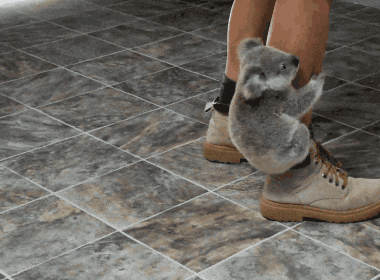 "REAL MEN" LOVE ANIMALS !!
LynnCarin L.
(434)
Ena (a Care2 member) and her 7 (rescued) DOGS need shelter before winter sets in... she's up in Oregon now.
https://www.youcaring.com/ena-silva-pups-rosie-mama-lucy-tommy-william-dottie-428623
Michael Vick Was Signed To The Pittsburgh Steelers ......
WE AS "FANS" ARE ASHAMED !!!!
Handsome Dan, the rescue behind Handsome Dan's Rescue
Featured image of Levity Tomkinson and her best friend Rinlee via
A. Clark Photography
"If you would also like to contact the Steelers regarding their decision, please respectfully email them at
ticketoffice@
steelers.nfl.com
or call them at (412) 432-7801," adds the artist