My links to Facebook, MYSPACE & Friendburst:
https://www.facebook.com/Philloche
MYSPACE/Phil_harmonie

www.friendburst.com/Philharmonie/
MYSPACE/Phil 2 ANIMALS

Animal cruelty is not acceptable as entertainment or tradition in the 21st Century.
Yet the Toro Jubilo annually occurs in Medinaceli, a province of Soria, Spain.
Jeering mobs harass a bull with balls of burning tar or turpentine (called "pitch") attached to his horns.
A bulls horns, body and eyes are scorched. Some try to escape hours of agony by smashing into walls.
Please help us to stop this event before November.
Find all informations in the group to take actions, and sign our petition.
Thank you
http://www.care2.com/c2c/group/FireBull

FIREBULL – STOP THE BURNING OF LIVE BULLS !
http://www.youtube.com/watch?v=LTXHKeBOdx4
(Nom de famille : NAME/ Prénom : FIRST NAME / code postal : ZIP CODE /
Ville : CITY / Pays : COUNTRY/ Courriel : EMAIL ADDRESS /
Confirm your signature via the email you will receive after signing)
NON A LA CORRIDA AU PATRIMOINE CULTUREL FRANCAIS !
"Human beings consider themselves as gods..
They think they can decide who must live and who must die, what must be destroyed and what must be saveguarded..
But actually they are nothing but unleashed primates.."
Captain Paul Watson

"Les humains se considèrent comme des divinités, ils se prennent pour des dieux..Ils croient pouvoir decider de qui vivra et qui mourra, de ce qui sera détruit et de ce qui sera sauvegarde..Mais en fait ils ne sont quune bande de primates dechaines" :

Capitaine Paul Watson
Please Kindly take your time to sign the petitions (by visiting the petitions group below), which are numbered from the bottom to the top
(where the newest petitions will be added) to make things easier.
There are a lot to sign but all are worthy of your time..
Please set some time aside
Thank you for Animals
Voici comment les humains devraient se comporter envers les animaux..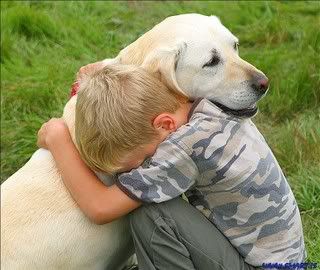 Tous ensemble, main dans la main, faisons tout nôtre possible pour que les injustices laissent place à la liberté à laquelle chaque être vivant de cette planète a droit..



Help Save Romanian strays




Free daily clicks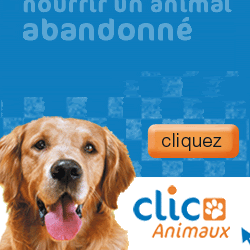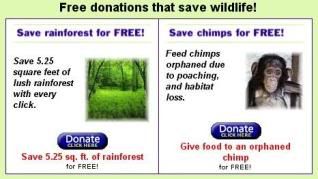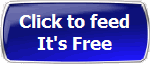 MUST SEE DOCUMENTARIES (copy paste links below)



http://www.youtube.com/watch?v=2uTJsZrX2wI


http://www.greenthefilm.com/


http://www.seathetruth.nl/en/
How Many People Can Live on Planet Earth?
http://www.myspace.com/phil_harmonie/blog/542018049

Best Speech You Will Ever Hear - Gary Yourofsky
http://youtu.be/es6U00LMmC4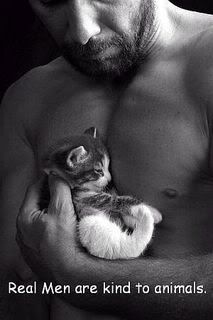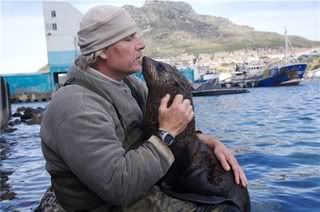 ***************************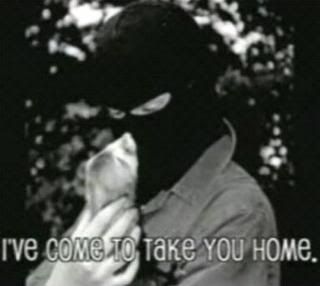 ***********************************
EARTHLINGS :A MUST SEE


Click to see the movie
EARTHLINGS (LES TERRIENS) est un documentaire au sujet de la dépendance absolue de l'humanité à l'égard des animaux (pour les animaux de compagnie, la nourriture, l'habillement, le divertissement, et la recherche scientifique) mais illustre également notre mépris total pour ces prétendus « fournisseurs non-humains. » UN FILM A VOIR ABSOLUMENT
Cliquer ici pour voir le film en Français vost
******************************
FUR
A business which leaves behind a trail of corpses: around the world every year, over 50 million wild animals – mink, foxes, racoon dogs, racoons and many other types of fur-bearing animal – are reared under shocking conditions and killed so their fur can be used in the fashion industry..
What you can do
Do not buy any furs or other items with real fur!
If you know people who wear fur, talk to them about the fur industrys cruelty to animals..
Complain to stores which still sell fur products.

Please visit this Mercy for Animals (MFA) ~Thanks to my friend Mom Two ♥for sharing it~
MFA works to create a society where animals are treated with the respect and compassion they so rightly deserve.

Some of most beautiful wild animals, I would like so much that they live in Peace on our Earth..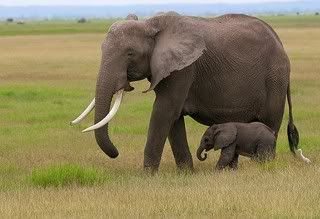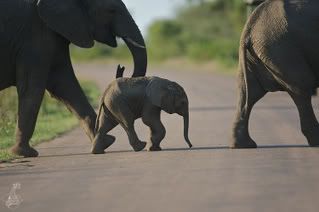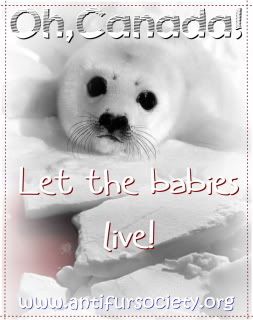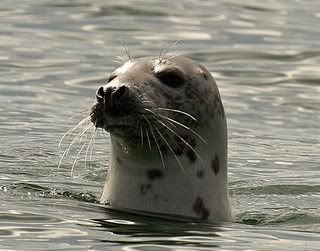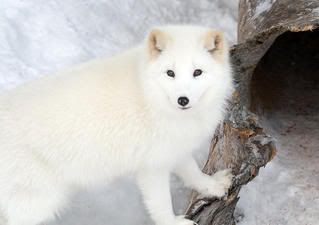 For the Love of Marine life..
Marine life and oceans are very importants for us, for our earth.
We must protect it, to stop the cruelty and killing to marine life we can Sace the world, dont forget it


SHARWATER, A great documentary to see to learn more about oceans and sharks
Click here to see the movie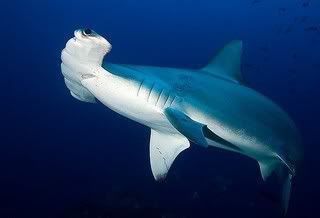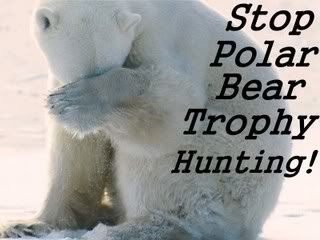 My beautiful friends the Polar Bears, Majestic creature of the North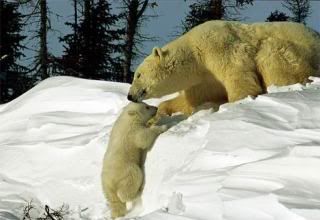 Cliquer ici pour en savoir plus sur les ours polaires
Click here to read more about Polar bears..videos, Actions..