Lansing, MI, USA
female
single
Speaks: English
Joined Jun 28, 2007


Causes: Endangered Species, global warming, homelessness, hunger, Marine Wildlife, Protect America's Forests, Breast Cancer Awareness, Adoption/Foster Care, Endangered Species, Breast Cancer Awareness, Children's Welfare, Animal Welfare, Marine Wildlife, Human Rights, Violence

Activities: volunteering, swimming, reading, Journal Keeping, hiking, Drawing/Sketching, camping, backpacking, astronomy, arts/crafts, Movie watching, photography, singing, painting, gardening, Games - Cards, arts/crafts, cooking, Games - Board games, Games - Puzzles, walking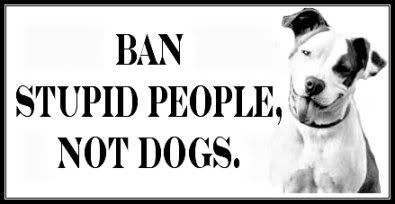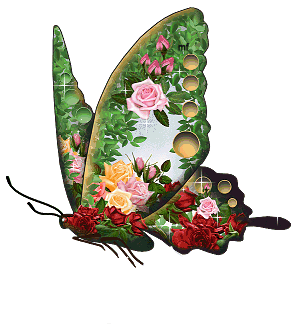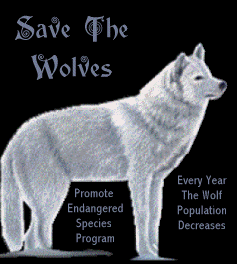 It's of a rare Golden Tiger,
Also called a Strawberry Tiger.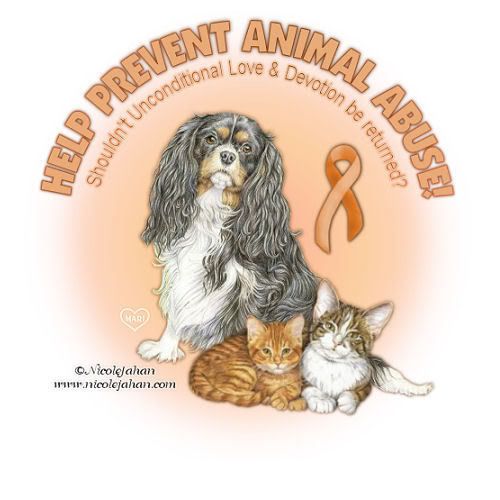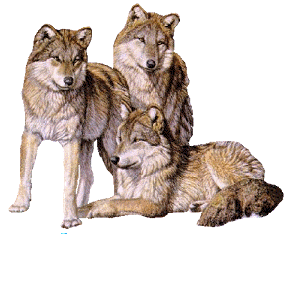 The Ten Commandments (pet version)
Author: Unknown

1. My life is likely to last ten to fifteen years. Any separation from you will be painful for me. Remember that before you buy me.
2. Give me time to understand what you want of me.
3. Place your trust in me-it's crucial to my well-being.
4. Don't be angry at me for long and don't lock me up as punishment. You have your work, your entertainment and your friends. I have only you.
5. Talk to me sometimes. Even if I don't understand your words, I understand your voice when its speaking to me.
6. Be aware that however you treat me, I'll never forget it.
7. Remember before you hit me that I have teeth that could easily crush the bones of your hand but that I choose not to bite you.
8. Before you scold me for being uncooperative, obstinate or lazy, ask your self if something might be bothering me.
Perhaps I'm not getting the right food, or I've been out in the sun too long, or my heart is getting old and weak.
9. Take care of me when I get old; you, too, will grow old.
10. Go with me on difficult journeys. Never say, "I can't bear to watch it, or, "Let it happen in my absence."

Everything is easier for me if you are there.

Remember, I love you.
~A Dog's Soul~
Every dog must have a soul
Somewhere deep inside
Where all his hurts and grievances
Are buried with his pride.
Where he decides the good and bad,
The wrong way from the right,
And where his judgment carefully
Is hidden from our sight.
A dog must have a secret place
Where every thought abides,
A sort of close acquaintance that
He trusts in and confides.
And when accused unjustly for
Himself, He cannot speak,
Rebuked, He finds within his soul
The comfort he must seek.
He'll love, though' he is unloved,
And he'll serve though' badly used,
And one kind word will wipe away
The times when he's abused.
Although' his heart may break in two
His love will still be whole,
Because God gave to every dog
An understanding Soul!
~ Unknown

Dogs Live Here
My dog and I live in this house. You are welcome to come and visit me anytime but we have a few things that you must understand before you visit:
You must expect a few dog hairs to stick to your clothes. I vacuum and clean on a regular basis, but a Dog lives in this house too.
You may be licked and given a paw a few times but he does this because he loves people and wants to say "Hello", so if you feel that you are too good for his love then you may not feel welcome here because this is his home too.
My dog is well mannered and very clean but if you are one of those people who think ALL animals are dirty and smelly then you and I will probably have difficulty feeling comfortable during your visit.
If you don't like the sound of barking, then my home is not likely to be a pleasant place for you. My dog protects me by letting me know I have a visitor. Whether it be a friend or uninvited stranger. If you are a friend, my dog will consider you his friend too but if you are an unwelcome guest, my dog will protect me with his life as I would his.
Do not expect me to lock my dog in another room during your visit. I have trained my dog well so he will not do anything to you except maybe want a pat on the head. I will not subject him to feel as if he is being punished by locking him away for no reason. That would just be cruel.
When you walk in my home, be careful not to trip on a squeaky toy or a bone. These are my dog's little treasures and I will not take them away from him just to show you that I keep a clean house. He knows where all his toys are. They may not look like much to you, but to him, they are worth more than gold.
You see, This is OUR home. We have been together for a long time. I raised him into a well mannered, beautifully behaved dog. I am proud of him.
I consider him my personal gift from God. He has done nothing but give me his endless love and devotion for many years. I love him dearly and want to make his years happy ones. As happy as he makes mine.
When you go home to your family, he stays here with me. A fine and loving companion. He is MY family and I wouldn't change that for the world.
When I was sick, he stayed right by my side as I did his when he was not having a good day. A better friend I could not ask for. When no one else cared, my Dog did. He has given me nothing but pure joy and I love him endlessly.
So please understand that I am not being rude. I'm just looking out for my best friend.
~unknown
Joined
Jun 28, 2007
Activist Aspirations
Casual
Here for
Group Host of
none yet
Groups
*~Animal Lovers~*, A Dog-Gone Good Natural Pets Group, A Free Stuff Network (AFSN), A WOMANS BEAUTY & HEALTH CRUELTY FREE!, ANIMALS NEED FOREVER HOMES ASAP HIGH KILL SHELTERS, American Eskimo Dog Rescue, American Staffordshire Terrier and Pit Bull Lovers, Animal rights, Animals Do Talk, Armchair Detectives, Aromatherapy & Essential Oils, Ask the Vet Techs, Astrology and Divination, Backyard Wildlife Sanctuaries more »
Hometown
Lansing, MI
Homepage
Birthday
April 23
Languages
English
About Me
Introduce yourself to Shawna
Lifestyle
Pets
rabbit, birds, ferret, dog and cat
Activist Aspirations
Casual
Political Leaning
Religions

Eating Habits
All kind of food, chocolate, meat and potatoes, a lot of apple and tomatos, cheese, garlic, Keep it Healthy, lots of water, Still Love Chocolate Though!, try to eat healthy
Wild Fact About Me
My Philosophy
What Gives Me Hope
If I were Mayor, I'd make the world a better place by
What/who changed my life and why
What Bugs Me
Stupid mean people, people who don't "listen", injustice, Those who hurt others weaker than them, people who steal and harm others, people who rape, People claiming friendship that are not!, Litter Bugs!!, cruelty, any one that would hurt a woman, liars, people who
Passions
love, learning, laughter, environment, genealogy, my cats, nature, photography, reading, trees, my friends, my family, children, animals
Inspirations
a gentle breeze, blue skies, god, goddesses, good people, Love songs, My best friend, the beauty of nature, the sound of the ocean, Birds chirping, children, my family
What Scares Me
Shootings in Our Schools, being alone, cruel people, abusers, Losing the ones I love, Violent people
Favorites
Role Models
Princess Diana, grandfather, grandmother, my friends, my family, parents
Quotation
Interests
children, environment, herbs, history, humor, internet, Mind/Body/Spirit, reading, wildlife, aromatherapy, Antiques/collectibles, recycling, photography, gardening, computers, crystals, libraries, scrapbooking family history, Mythology / Folklore, music, movies, recycling, cra
Books
romance novels, poetry, anne rice, Stephen King, The Lord of The Rings, true stories, unusual or very old cookbooks, cook books, anne rice, fantasy, Harry Potter Series, The mists of Avalon
Music
rap, oldies, soft rock, R and B, country
Movies
Legend, The Fifth Element, Labyrinth, Stigmata, Romeo Juliet, Interview with the Vampire, The Green Mile, Legends of the Fall, PracticalMagic, shrek, dirty dancing, Grease, Lord of the Rings, Dances with Wolves, Braveheart, Forrest Gump, ghost, Gladiator, the Matrix, the no
TV Shows
Law and Order, Gilmore Girls, MacGuyver, Quantum Leap, Law and Order SVU, NCIS, Cold Case, House, NCIS, American Idol, csi, angel, house, The Simpsons, x-files, Discovery Channel, history channel, Smallville, Buffy the Vampire Slayer, Gilmore Girls, medium, Animal Planet, char
Favorite Foods
veggies, spaghetti, cheese cake, chicken, broccoli, apples, fruit, french fries, ice cream, mashed potatoes, pizza, strawberries, tacos
Favorite Places
the ocean, the mountains, forests, home, lakes, rivers, parks, nature, beach
Can't Live Without
coffee, freedom, sleep, god, friends and family, animals, air, sunshine, pets, nature, peace, god, good food, water, hope, love, shelter
Introduce yourself to Shawna
My Butterfly Rewards
Most recent activity (up to 500 gifts shown)
---
I've earned Butterfly Credits