SAVING THE GREAT BEAR RAINFOREST OF BRITISH COLUMBIA,CA.
JUST IN, JUNE 17, 2014, THE NATIONAL ENERGY BOARD PASSED THE APPROVAL TO THE NORTHERN GATEWAY PIPELINE (TO BE BUILT BY ENBRIDGE PIPELINE) TO THE PRIME MINISTER, STEPHEN HARPER WHO APPROVED THE BUILDING OF THE PIPELINE. B.C. PRIME MINISTER, CHRISTY CLARK STILL WANTS MANY ITEMS MET, BEFORE APPROVAL FROM THE GOVERNMENT OF BRITISH COLUMBIA - 5 OF WHICH COULD NEVER POSSIBLY BE MET. THIS IS A VERY SAD DAY FOR CANADA.
PLEASE SEND A LETTER TO CHRISTY CLARK: premier@gov.bc.ca - phone number 250-387-1715, AND PLEASE BE POLITE. ALSO SEND A LETTER TO: STEPHN HARPER: pm@pm.gc.ca. ALSO SIGN PETITION:www.holdthewall.ca and any others you come across.
"
Every time man says he can build something, or control a potential disaster to combat Mother Nature she usually comes back to slap him in the face … i.e., (the Titanic, Exxon, BC Ferries, and the BP spill in Mexico waters). Enbridge says it comes up with better technologies for pipelines and for potential tanker spills. Why do we keep hearing of their pipes busting?"
—Member, Gitga'at First Nation
THE KERMODE BEAR (KNOWN AS THE SPIRIT BEAR) IS SACRED TO THE FIRST NATIONS. IT IS YEARS AGO. IS'S WHITE COAT IS CAUSES BY A DOUBLE RECESSIVE GENE EXPRESSED IN ONE OUT OF EVERY 10. KERMODE BEARS RELY ON THE FOREST IN MANY WAYS. FOR EXAMPLE THE FOREST TREE ROOTS AND CANOPIES PROTECT SALMON STREAMS (SALMON BEING THEIR MAIN SOURCE OF FOOD) BY PREVENTING SOIL EROSION AND LANDSLIDES, AND THE HOLLOWS OF TRUNKS PROVIDE IDEAL HIBERNATION AND DENNING HABITAT. IN TURN THE SPIRIT BEAR DEPOSITS A SIGNIFICANT AMOUNT OF SALMON CARCASSES ON THE FOREST FLOOR WHICH PROVIDES VITAL NUTRIENTS FOR THE FOREST TO GROW AND REGENERATE. THIS COMPLETES AND INTERCONNECTIVE RELATIONSHIP AFFECTS MANY OTHER ORGANISMS IN THE TEMPERATE RAINFOREST ECOLOGY. A RARE SUB-SPEICIES OF THE COASTAL BLACK BEAR THAT DIVERGED FROM INLAND POPULATIONS ROUGHLY 300,000
KITIMAT, B.C. WHERE THE TANKERS WOULD HAVE LEFT FOR THE TREACHEROUS WATERS NEARBY FOR THE OCEAN, REJECTED THE ENBRIDGE PIPELINE . A HUGE VICTORY!!! THANK YOU KITIMAT!!!!
INTERESTING NEWS BELOW, AS TO WHAT WILL HAPPEN NOW.......
MAP ON LEFT WAS WHAT ENDBRIDGE WANTED EVERYONE TO BELIEVE!!

The Yinka Dene Alliance includes Nadleh Whut'en, Nak'azdli, Takla Lake, Saik'uz, Wet'suwet'en, and Tl'azt'en First Nations in northern BC who have banned the Enbridge Northern Gateway Pipelines from their territories. Pledge to hold the wall of opposition to Enbridge's Northern Gateway pipelines and tankers project with Yinka Dene Alliance by signing the Save the Fraser Declaration Solidarity Accord. ABOVE - JUST IN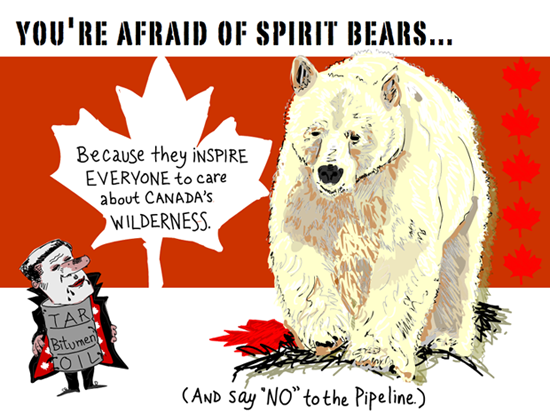 SPIRIT BEAR CUBS EATING MUSSELS ON BEACH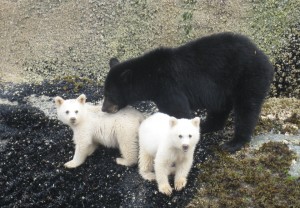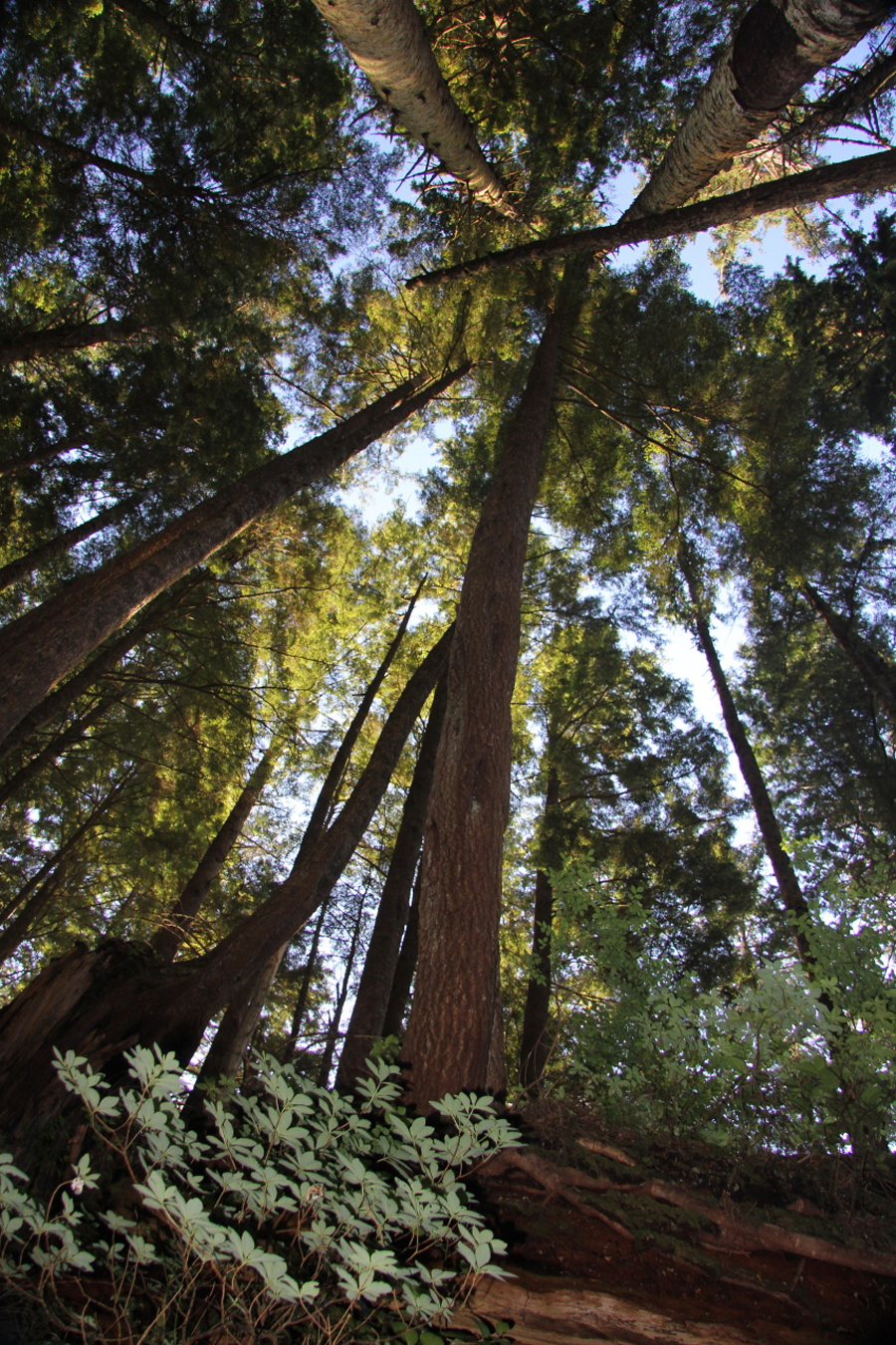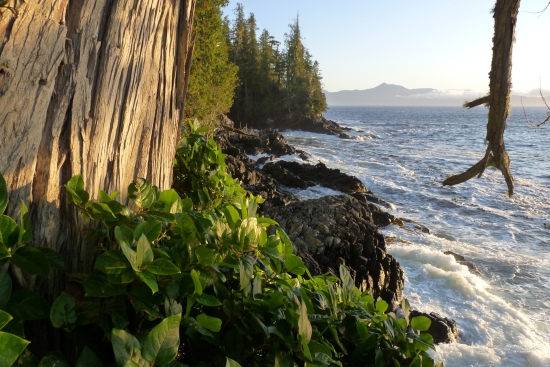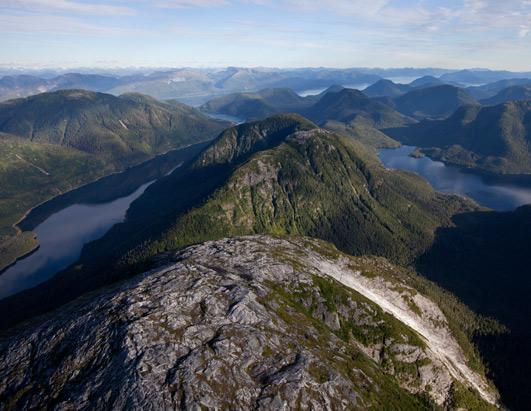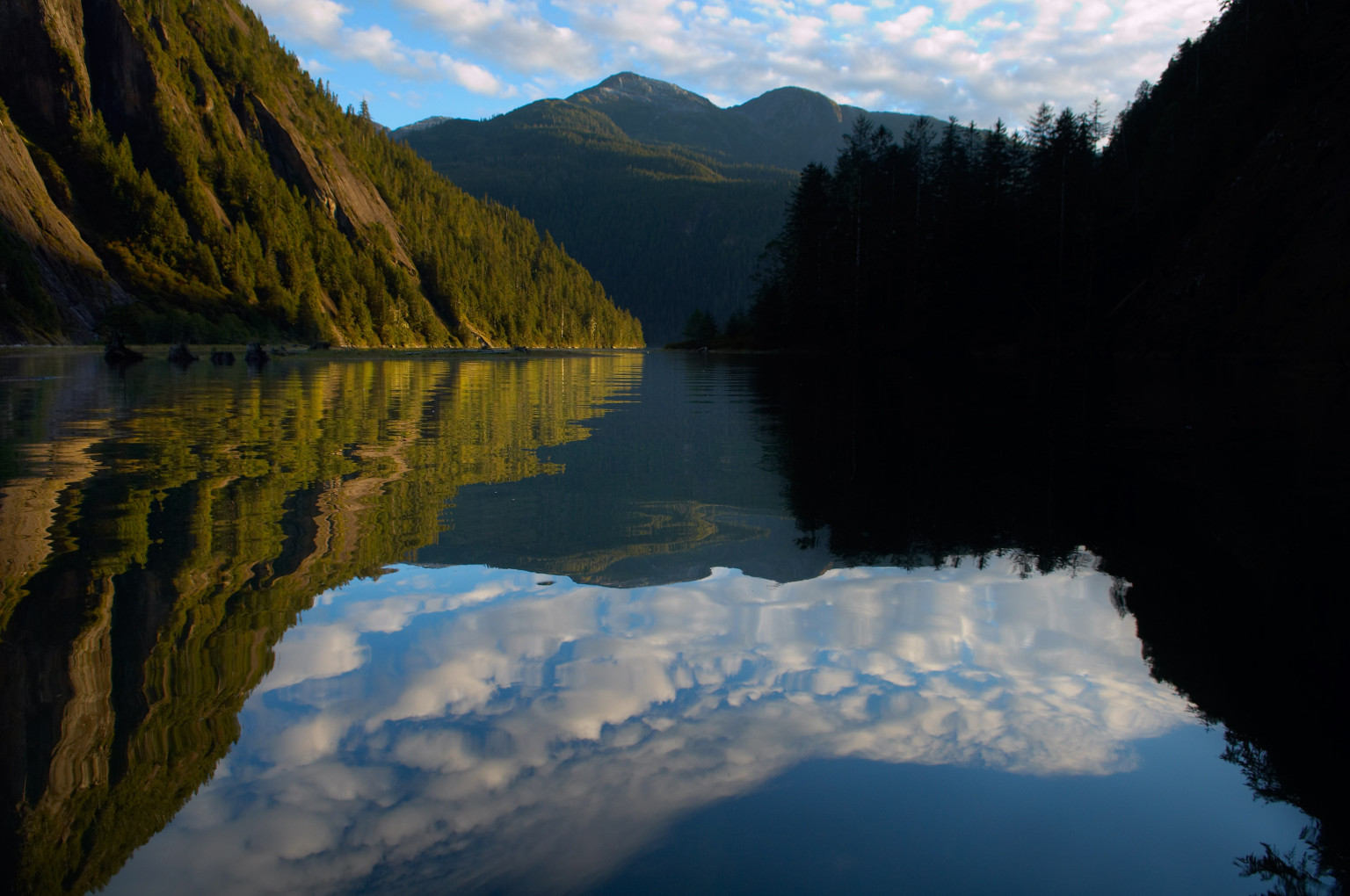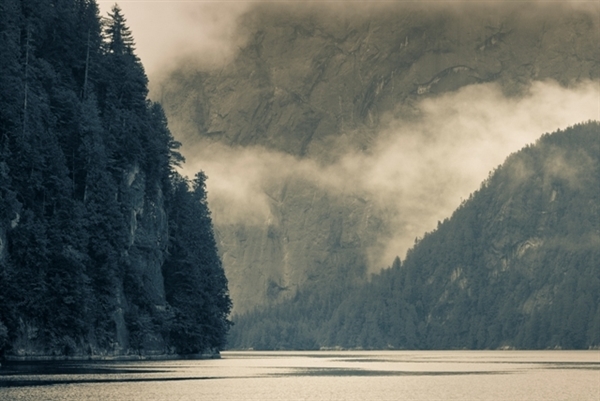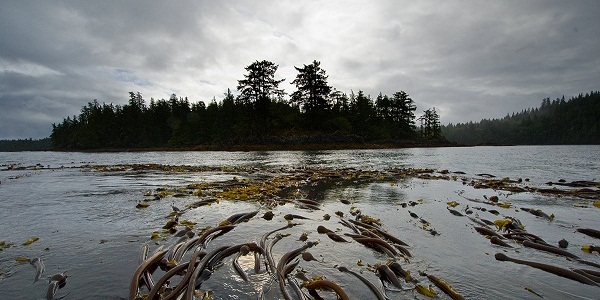 SALMON STREAMS ABOVE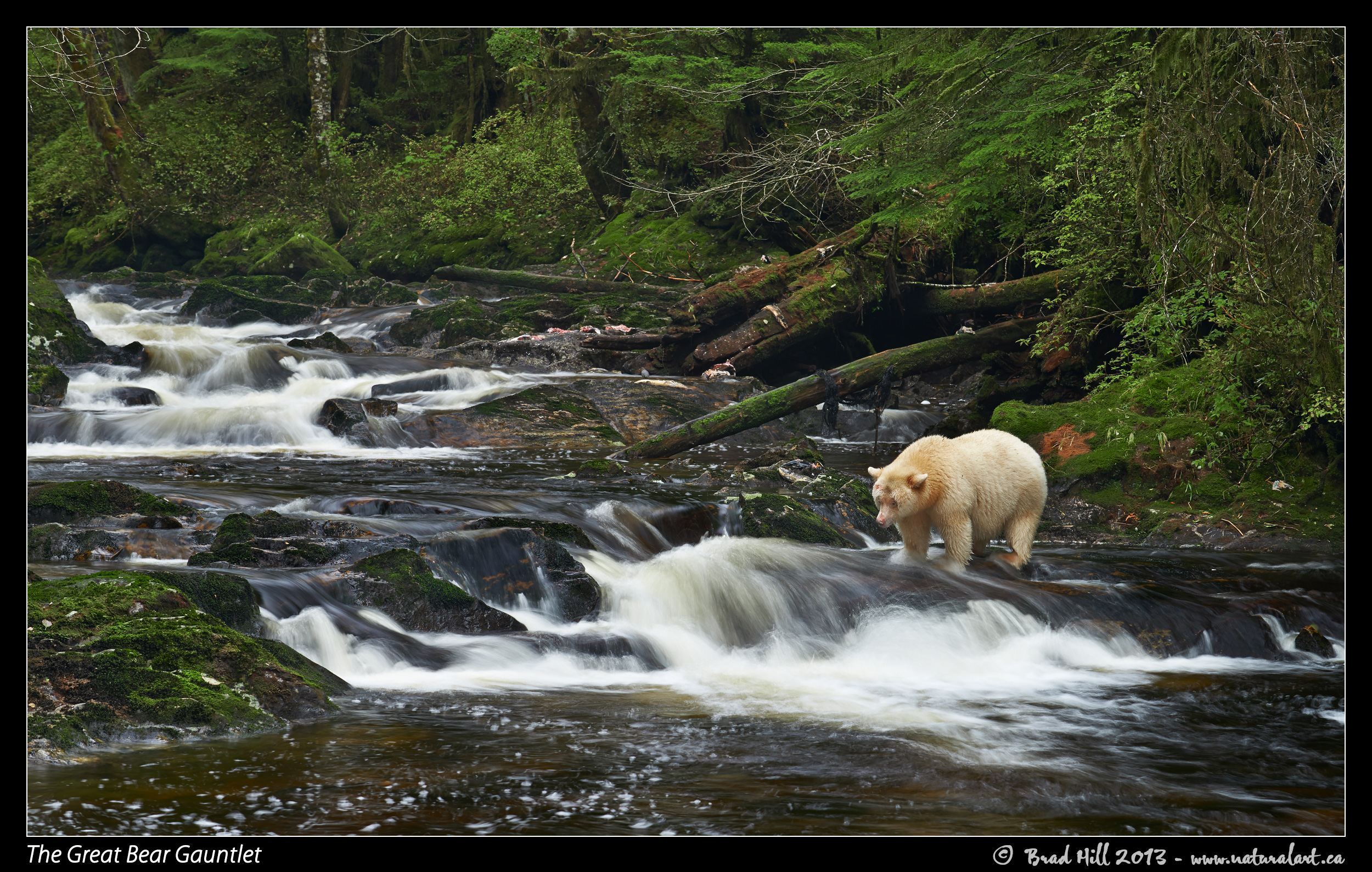 THE KLINAKLIN RIVER FLOWS RIGHT THROUGH THE GREAT BEAR RAINFOREST
IAN McALLISTER STARTED HIS INTEREST IN THE GREAT BEAR RAINFORESE MANY YEARS AGO, AND MANY OF THE PHOTOS ARE SIGNED BY HIM, ALSO HAS DONE MANY BOOKS ON THE SUBJECT. HE AND HIS TEAM STARTED THE LIVE STREAMING UNDER THE GREAT BEAR SEA AND ON LAND, THEY ALSO HAVE HYDROPHONES, AND HAVE DONE MANY VIDEOS.
SOFT CORAL PENS - ABOVE- BAT BARS IN 5,6,7 FOOT LENGTHS BELOW
RED SEA URCHIN - BELOW TRANSLUCENT NUDIBRANCH, PREDATORY SEA SLUG ABOVE
STINGLES MOON JELLY FISH BELOW
AROUND 100' DOWN A SCHOOL OF ROCKFISH
SUN SETTING ABOVE BRINGS A GOLDEN CAST.
BELOW A SCHOOL OF MYSID SHRIMP
CROSS JELLY AND KELP - ABOVE RED IRISH LORD - BELOW
STRAWBERRY ANEMONE COMES TO LIGHT - BELOW KELP FOREST
SEEING THE FOREST WITH AN OCEAN LENS.
HOODED NUDIBRANCH, VAST FIELDS OF THESE PREDATORY SEA SLUGS, WERE FOUND HANGING OFF WEATHER BEATEN KELP IN SEMI-PROTECTED AREA. BELOW- SELDOM SEEN, DEEP DWELLING BOX CRAB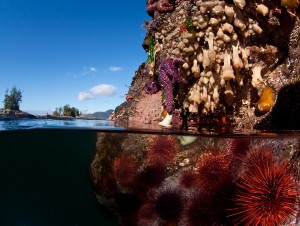 STINGLES MOON JELLY FISH.
THERE ARE MANY GRIZZLY BEARS IN THE GREAT BEAR RAINFOREST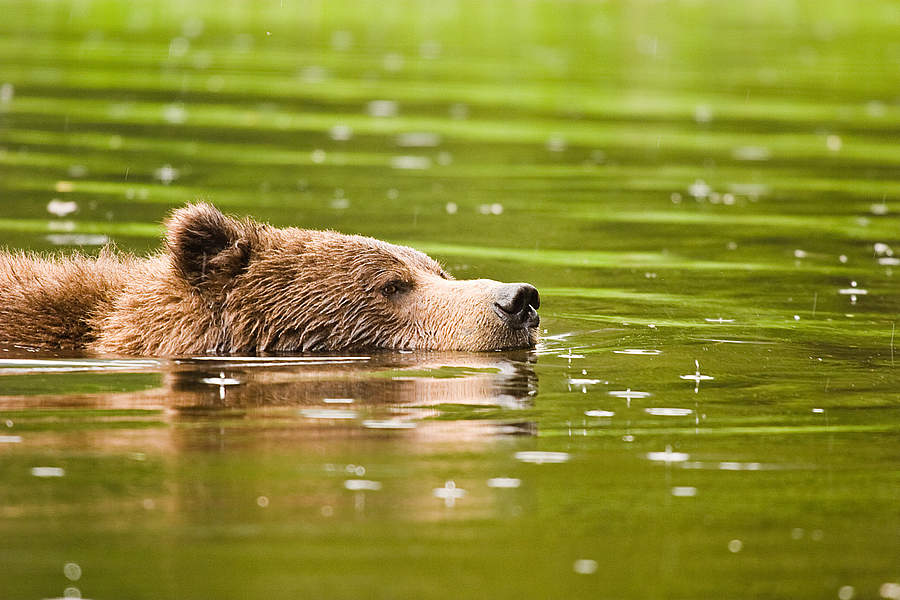 THE BLACK BEARS IN THE GREAT BEAR RAINFOREST -
SALMON ARE SUCH AN IMPORTANT RESOURCE FOR THE FIRST NATIONS, ALSO THE SPIRIT BEARS, THE BLACK BEARS, THE GRIZZLY BEARS AND THE SALMON WOLVES.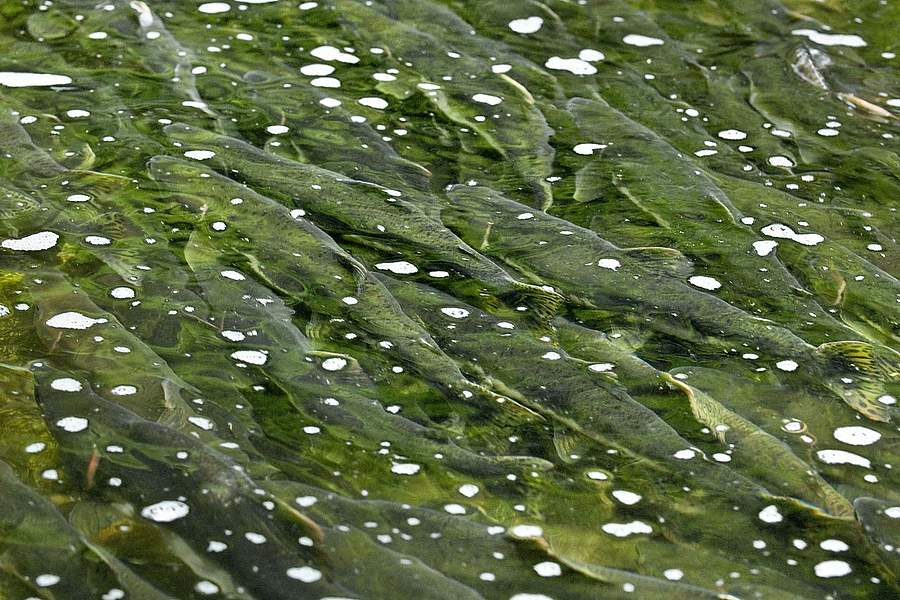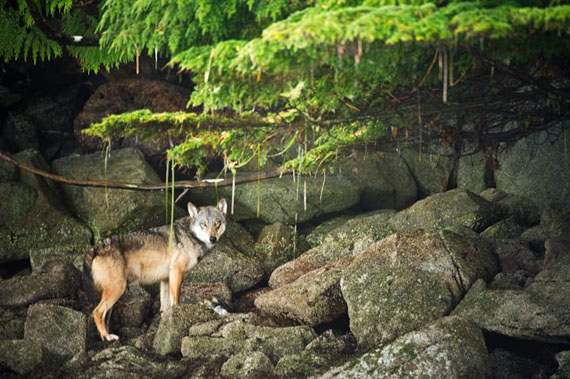 SALMON LEFT ON THE FOREST FLOOR OR NEARBY, FERTILIZE THE FORESTS.
THERE ARE MANY BALD EAGLES, RAVENS, SHORE BIRDS, GULLS ETC,