"Be a voice for those who can not speak for themselves"

Roanoke, VA, USA
female
single, 7 children
Speaks: english
Joined Mar 28, 2013


Causes: Tibet-Free, Adoption/Foster Care, Womens Rights, Violence against Women, Violence against Children, Preservation of the Oceans and In, Human Rights, Endangered Species, Civil Rights, Breast Cancer Awareness, Animal Welfare, stories and music, Protect seed diversity




Rhonda's Billboard-Welcome Friends!!!
Hello everyone!
I just wanted to let you know that I have not and probably will not be on here much. I went to use my computer a couple of weeks ago and could not get it to work.
I have tried to keep up with petitions through my cell phone. But that is not easy. I wanted to take this time and thank everyone for my special Birthday wishes and cards. You made my day so wonderful. I really felt the love from all of you. I love you all so much. And I thank God for you all the time. I could not have found any more special people than I have right here. I have tired to thank everyone.
Hugs from Rhonda, Patches, Sydney, Sandy, Hokie, Sam and all the fishies.
Hello everyone and welcome to my board. Please make sure to keep checking back. You never know what you might find here. I try to make it serious and fun at the same time. Feel free to take any of the images because I "borrow" them too. Thanks for dropping by.
For my Sweet Isabella!
"What is man without the beasts? If all the beasts were gone, men would die from a great loneliness of spirit. For whatever happens to the beasts, soon happens to man. All things are connected."- Chief Seattle, Native American.
"I will love the light for it shows me the way, yet I will endure the darkness because it shows me the stars."- Og Mandino
"Faith is taking the first step even when you don't see the whole staircase."- Martin Luther King, Jr.
This picture is put up to remember sweet Marius the Giraffe who did not have to die. Run free boy, you are in a place where no one can hurt you anymore. We all Love you and are taking a stand for others like you.
(Above) I know we have seen this poor little girl. I wanted to put her on my board in order for none of to ever forget how much she suffered. I am so sorry sweetie that a mean monster did this to you.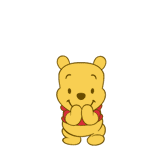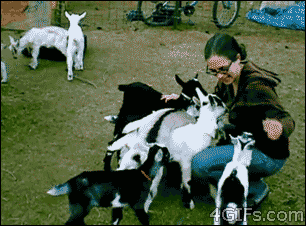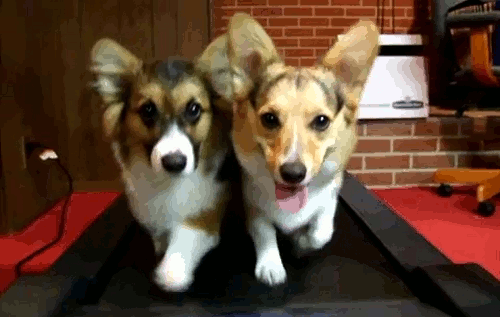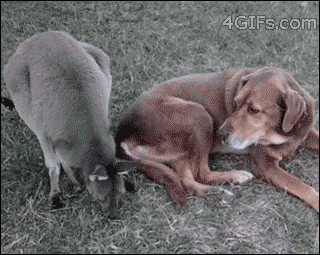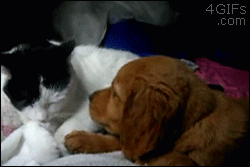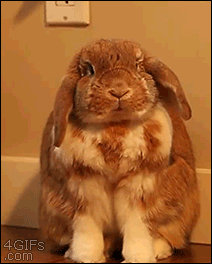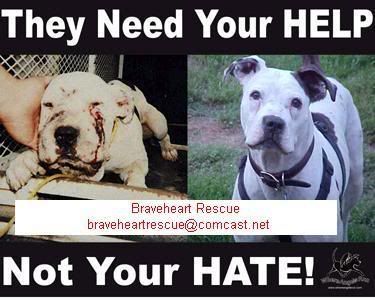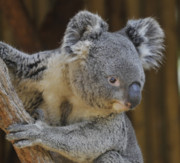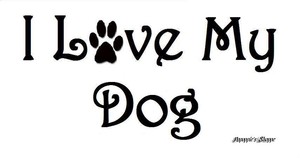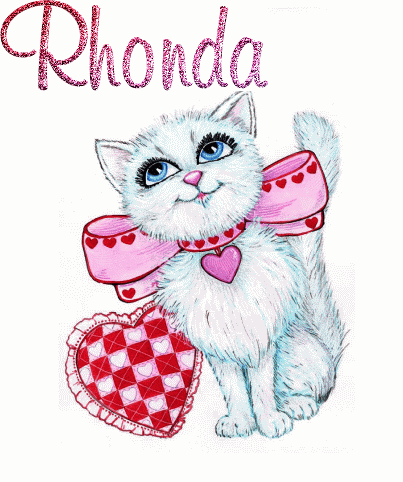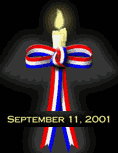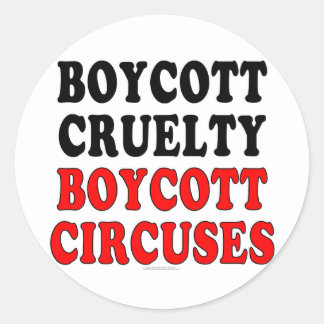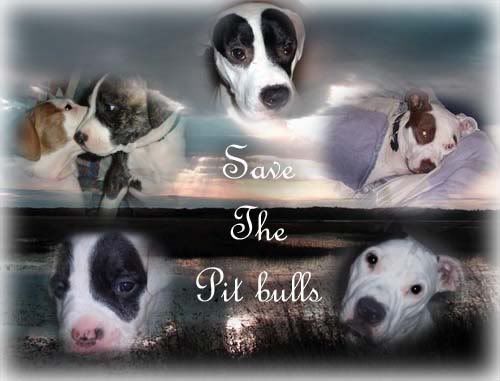 Joined
Mar 28, 2013
Activist Aspirations
Enthusiastic
Here for
Meeting Friends, Professional Connections, Support a Cause
Group Host of
none yet
Groups
*Endangered Species in Peril*, *Save The Black-Footed Ferret from Extinction*, ADD SOME MUSIC TO YOUR DAY*, CHRISTIANS BAPTIZED IN THE HOLY SPIRIT!, Care for Chinese Animals, Cat Lovers, Click 4 A Change, Click free to donate and Petitions, Click to Give Free food, Defenders of Wildlife, Defenders of Wildlife Action Fund - Electing Pro-Wildlife Leaders, Defenders of the Voiceless, Dog Lovers, Elephant Lovers more »
Hometown
Vinton
Homepage
Birthday
Jan 03
Languages
english
About Me
thoughtful and considerate. very passion about animal rights.
Introduce yourself to Rhonda
Lifestyle
Pets
Dog-Pumba, Dog-Turbo, Fish-Monroe-passed away 3/2014, Isabella-passed away Nov 2013, Cat-Hokie, Fish-Marilyn, Many Small Fish, Bird-Sandy, Bird-Sydney, Cat-Patches
Activist Aspirations
Enthusiastic
Political Leaning
Depends
Religions
Christian - Baptist
Eating Habits
junk food junkie, should eat better, Still Love Chocolate Though!, Raw Foods, garlic, Candy Candy Candy, All kind of food
Wild Fact About Me
My Philosophy
That which does not kill you, makes you stronger.
What Gives Me Hope
Volunteering at the local animal shelter.
If I were Mayor, I'd make the world a better place by
Put puppy mills out of business.
Make it illegal for people who have been convicted of animal abuse to own pets. Make it a law that people convicted of animal abuse to register as such. Stop testing on animals against the law. Stop using our oceans for dumping.
What/who changed my life and why
My Nephew-he is very special to me. And my sponsored daughter who lives in India.
What Bugs Me
women applying makeup while driving, unnecessarily cutting people off, unfriendly people, tea baggers and other dumbasses, people/things that repeat themselves, People who see but prefer to be blind, People on cellphones while driving !, narcotic, men reading the
Passions
Art/Painting/Drawing, broadening my horizons, cats, LIFE!!!, music, writing, water, trees, traveling, thinking about gardening, Talking about Gardening, other cultures, spirituality, Reading about Gardening, reading, photography, peace, my family, nature, my friends, love, ma
Inspirations
music, togetherness, Well lived lives, the beauty of nature, the sound of the ocean, sounds of the night, positive songs, reaching for the light of life, People who refuse to give up, my family, My dogs loyalty, love, listening to gentle rain, kittens purring, Kindness
What Scares Me
losing my connection to the great spirit, cruel people, current USA administration, hate, Is how cruel the people of the world are, moral direction of our society, Shootings in Our Schools, Losing the ones I love, global warming, drug addicts, Disrespect for others
Favorites
Role Models
Jesus Christ
Quotation
"That which does not kill you, makes you stronger."
Interests
wildlife, recycling, Mind/Body/Spirit, humor, gardening, environment, music, photography, pets, Spirituality/Philosophy, My pets., movies, Mind/Body/Spirit, meditation, labradors!, humor, internet, history, herbs, environment, fitness and sports- yoga, entertainment, computers
Books
Stephen King, VC Andrews, James Patterson - Maximum Ride, James Pattersons Alex Cross Series, James Patterson Women's Murder Club, James Patterson's Books
Music
Mercy Me, Avalon, Easy Listening, Cyndi Lauper, Alabama, Christopher Cross, Boz Scaggs, Alan O'Day, Earth, Wind and Fire, ELO, Disco, Cher, Beethovens's 7th, Olivia Newton-John, Mariah Carey, Lady Gaga, "golden oldies"
Movies
Back to the Future, The Secret of my Sucess, Halloween, psycho, Smokey and the Bandit, Grease 2, Grease, Wizard of Oz, The 6th Sence, Pretty Woman, PIRATES OF THE CARIBBEAN, Forrest Gump, Fried Green Tomatoes, Finding Nemo, dirty dancing, " To Scu " I also loved " Happy
TV Shows
Sex and the City, King of the Hill, Will and Grace, DCC-Making the Team, Cupcake Wars, I like thrillers, history channel, Cold Case, Family Guy, Discovery Channel, I Love Lucy re-runs, Order: SVU &amp, amp, amp, maybe Food Network sometimes, Law and Order
Favorite Foods
watermelon, salads, mushrooms, salsa, chips, Potatoes, steak, spaghetti, salad, pizza, fruit, fruits and veggies from my garden, fruit dishes, french toasts, egg omelettes, coffee, chocolate, chinese, chicken, cheese cake, cheese, Avocados!!!
Favorite Places
at the movies, The Blue Ridge Parkway, the ocean, My bed, forests, mountains, country scenes
Can't Live Without
moon, nature, pizza, water, sunshine, music, laughter, love, Jesus is my Life, Jesus as my lord and savior, Jesus and His love, god, hope, friends and family, freedom, food, Earth and Air, computer, animals
Introduce yourself to Rhonda
My Butterfly Rewards
Most recent activity (up to 500 gifts shown)
---
I've earned Butterfly Credits