"To promote peace and thoughtful living"

Casarabonela, AA, Spain
female
married, 2 children
Speaks: English
Joined Mar 13, 2005


Causes: Religious Tolerance, Indigenous Peoples Rights, Endangered Species, Animal Welfare, against factory farms, Children's Welfare, Corporate Responsibility, Peace & Nonviolence, homelessness, education, Human Rights, environment, Freedom of Expression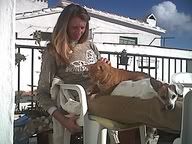 IF THOUGHTS CAN DO THIS TO WATER; WE ARE MOSTLY WATER SO, WHAT ARE YOUR THOUGHTS DOING TO YOU? WORTH A THOUGHT EH?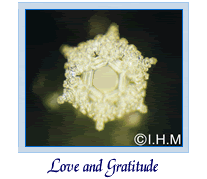 See More water crystals
We say to you now that the experience of COMPASSION has replaced Abundance in the New Paradigm. And the best way to learn compassion is to experience and feel what others feel. When 80% of the planetary population struggle to survive and feed themselves, can you honestly and in integrity seek to create abundance for yourself? Do you not realise that so often this "abundance" that you so glibly manifest using your basic "magician's tricks" of visualisation and naming, is taken from those who barely have enough, and often do not have enough.



IF THINGS GO WRONG IN THE WORLD, THIS IS BECAUSE SOMETHING IS WRONG WITH THE INDIVIDUAL, BECAUSE SOMETHING IS WRONG WITH ME. THEREFORE IF I AM SENSIBLE, I SHALL PUT MYSELF RIGHT FIRST
Jung

I would like to thank everyone for their stars and testimonials, also for the invites to groups, sorry but I really can't join anymore I don't participate properly in the ones I am in
:(
In labors of love, every day is
payday.

Gaines Brewste


"We patronize them for their incompleteness, for their tragic fate of having taken form so far below ourselves. And therein we err, and greatly err. For the animal shall not be measured by man. In a world older and more complete than ours they move finished and complete, gifted with extensions of the senses we have lost or never attained, living by voices we shall never hear. They are not brethren, they are not underlings; they are other nations, caught with ourselves in the net of life and time, fellow prisoners of the splendour and travail of the earth."
-- Henry Beston, circa 1925
The question is not,
"Can they reason?" nor,
"Can they talk?" but rather,
"Can they suffer?" ~Jeremy Bentham
Watch your thoughts because theiy will become your words
Watch your words because they will become your actions
Watch your actions because they will become your habits
Watch your habits as they will become your character
Watch your character as it will become your DESTINY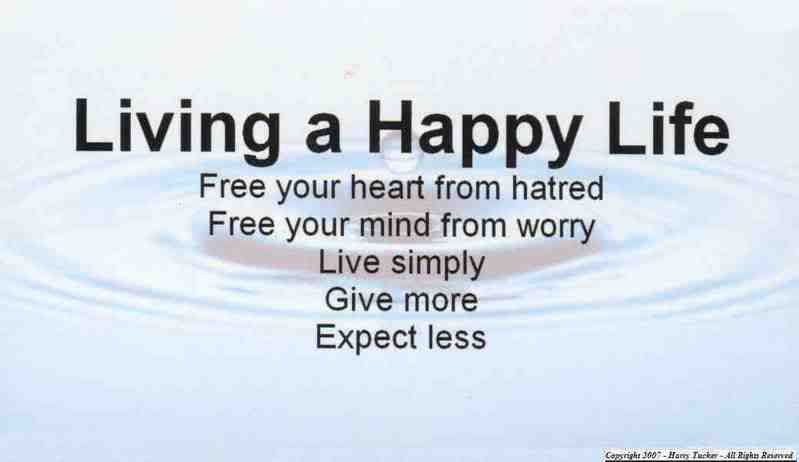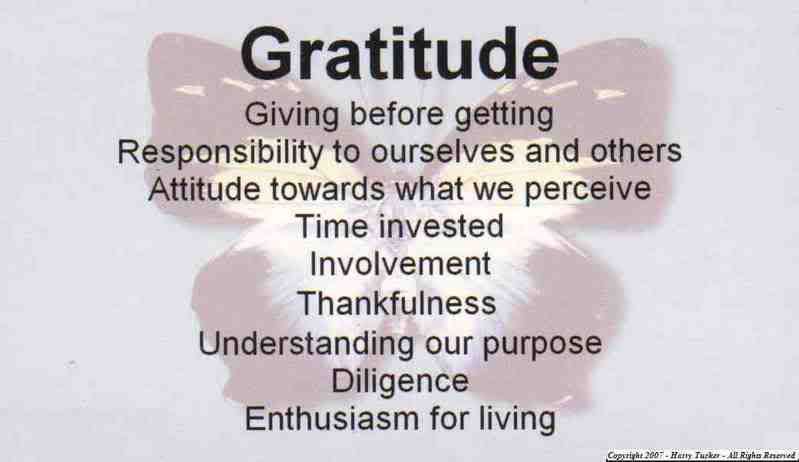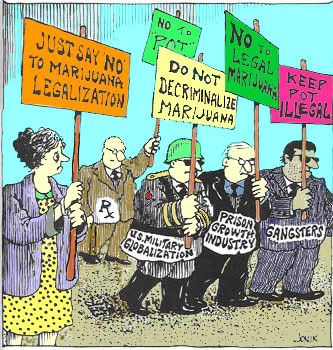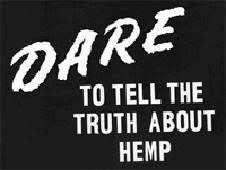 Joined
Mar 13, 2005
Activist Aspirations
Casual
Here for
Meeting Friends, Professional Connections, Support a Cause, Other
Group Host of
none yet
Groups
(AGR) A Green Road, (PTT) Peace Think Tank, Amnesty International...Redux, Espaņa, etc. (Espaņa means Spain)., Greenpeace, Hungersite.com, Indigo Adults, Lightworkers, Empaths and Starseeds, Living A Simple and Frugal Life, Love, Tolerance, and Ridiculous Stuff
Hometown
Casarabonela 29566
Homepage
http://www.andalucianaturally.co.uk/
Birthday
Oct 19
Languages
English
About Me
How to describe myself uh uh depends on my mood as to the response. I just try to do the best I can as often as I can; I prefer simplicity, in food and lifestyle, I have no microwave oven, tumble drier, electric kettle nor dishwasher; quality is above quantity; I believe quantum physics is getting close to science and spirit joining; I was diagnosed with terminal cancer 9 years ago, yep this the material me writing this and I chose my own healing path; I haven't taken an anti biotic for more years than I can now remember - so yep I am a bit of an *odd ball**
please visit my web site Andalucia Naturally - if nothing else you will find some great photos of Spain and Scotland, oh and some great versions of the Great Invocation
http://www.andalucianaturally.co.uk
Introduce yourself to Harlee
Lifestyle
Pets
dog n cat
Activist Aspirations
Casual
Political Leaning
Religions
cosmic alchemist
Eating Habits
Keep it Healthy
Wild Fact About Me
My Philosophy
Do unto others as I would have done unto me
What Gives Me Hope
The Law of the Universe
If I were Mayor, I'd make the world a better place by
Probably go into all arms/gun/bomb making factories with film of the results of their job. Ask them to put their name on what they make. Ask if they wouldn't maybe prefer another kinda job. More organic small food producers or big scale hemp production, cotton is about the thirstiest crop, hemp grows right around the world and it is possible to get 2 crops a year AND improve the soil at the same time, making it better for that organic produce!!! Not forgetting that all diesel engines can run on on hemp fuel with NO make over needed
What/who changed my life and why
being diagnosed with malignant melanoma was certainly one of the big movers in my life,and being a mother definitely changed me (for the better)Books there has been many - autobiography of a Yogi, Ghandi, Alice A Bailey, The Great Invocation
What Bugs Me
people who WON'T use their minds!, cruelty, Disregard for the future, Lack of thought/common sense, Disregard for the bigger picture
Passions
reading, nature, making a difference, music, LIFE!!!, learning, family, laughter, Energy Healing And Love, earth, children, cats, broadening my horizons, books, animals, Learning life and sharing
Inspirations
to fulfill my purpose on earth, nature, music, happiness, good people, friends, children, blue skies, Birds chirping, love light and a will to good, people who put other's first, Nature
What Scares Me
War - Cruelty - Greed - Indifference, ignorance, people
Favorites
Role Models
Mahatma Gandhi, Buddha, The Christ, Peace Pilgrim, Paramhansa Yogananda. The People of Good
Quotation
Interests
Mind/Body/Spirit, Spirituality/Philosophy, meditation, Holistic Health, herbs, crafts, children, Life in all it's diversity, collective - the *power* of the mind - C
Books
spirituality, Mysteries, fantasy, Almost anything worth reading
Music
folk, classical, country, new age, oldies, punk, R and B, reggae, rock, world music, Most according to state of mind
Movies
What the Bleep do we Know?, Bakari and anything with Robin Williams
TV Shows
Don't have a TV
Favorite Foods
strawberries, veggies, fruit, salad, pasta, chocolate, cheese cake, broccoli, I am grateful to have food when there ar
Favorite Places
nature, mountains, home, The Planet
Can't Live Without
sunshine, love, friends, family, my mind, Light and GoodWill
Introduce yourself to Harlee
My Butterfly Rewards
Most recent activity (up to 500 gifts shown)
---
I've earned Butterfly Credits