"Helping those who can't help themselves"

Waterford, Ireland
female, age 51
committed relationship
Speaks: English
Joined Jul 28, 2005


Causes: Human Rights, Animal Welfare, Children's Welfare, environment, Age Discrimination, Anti-Hunting, Cancer Awareness, Environment, tibet, Violence Against Children, Violence Against Elders, Violence against Women -







Today...

Is all I have,
I will not waste it in sorrow.
For yesterday is already gone,
And there is no promise of tomorrow!
LIVE FOR TODAY!

A real friend is one who will walk in when the rest of the world walks out !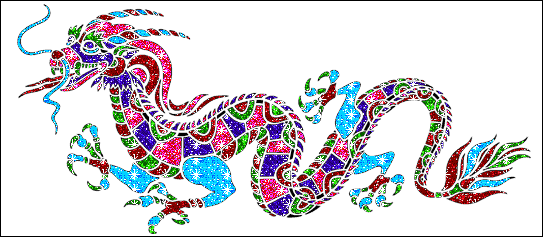 Friendship without self interest is one of the rare and beautiful things in life !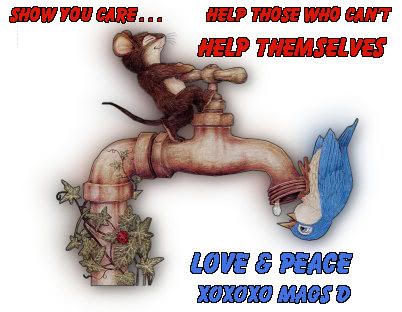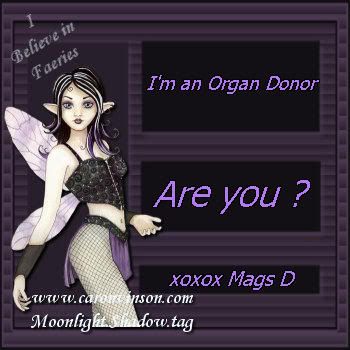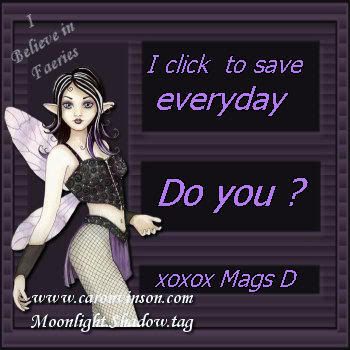 http://www.care2.com/click2donate/
http://www.theanimalrescuesite.com/tpc/ERA_090306_ARS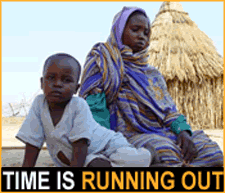 Click Here to sign the Darfur Petition!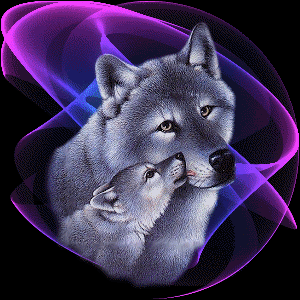 How beautiful a day
can be !
When Kindness touches it !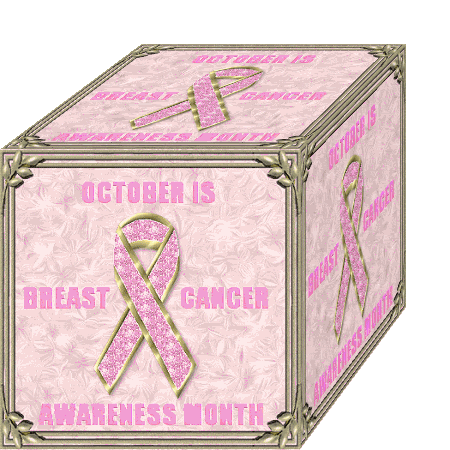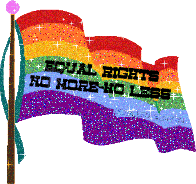 People may not remember what you did or what you said but they will always remember how you made them feel

by Alan Carroll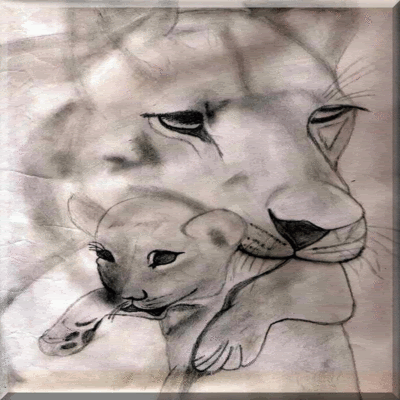 by Mags D

by Mags D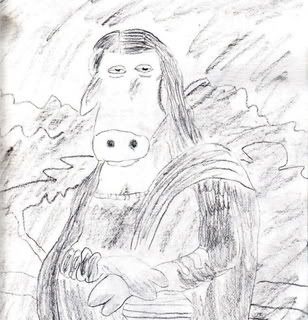 by Pinky ...... (Linda Dalton~Byrne)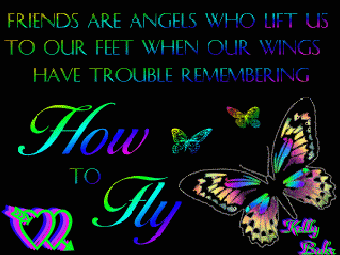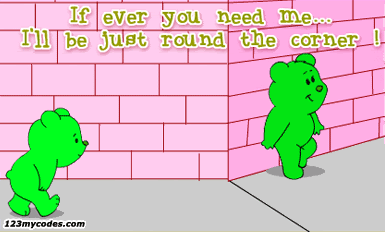 Friends are like stars they come and they go but the ones that stay are the ones that glow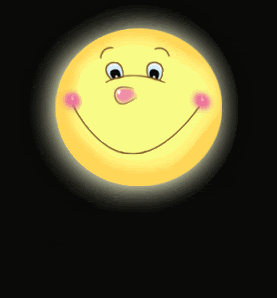 " Earth Force United Organization."
Visit this group
Pink Floyd
Visit this group
Joined
Jul 28, 2005
Activist Aspirations
Casual
Here for
Meeting Friends, Support a Cause
Group Host of
none yet
Groups
Addressing Global Warming, Amnesty International, Animal-Loving Stars: Famous People Helping Animals, Avatar Alley, C2 non-USers (Archive), Demanding Tougher Penalties for Animal Abuse!, Elephant Lovers, Equal Rights for Women, Fairy Dust, Fight For Tougher Laws In MS, Fight For Buddy's Law, Gaia: The Earth Force United Coalition., Graphics Galore, Greenpeace, Hippie Pride more »
Hometown
Waterford
Homepage
Birthday
Dec 03, 1966
Languages
English
About Me
I'm a private girl who loves nature and all to do with it ! I don't understand selfish people they drive me nuts ! I love helping others but I don't like attention ! I need to be more confident in myself !
Introduce yourself to Mags
Lifestyle
Pets

Activist Aspirations
Casual
Political Leaning
Depends
Religions

Eating Habits

Wild Fact About Me
My Philosophy
Its nice to be nice !
What Gives Me Hope
A freindly smile !
If I were Mayor, I'd make the world a better place by
What/who changed my life and why
What Bugs Me

Passions

Inspirations

What Scares Me

Favorites
Role Models

Quotation
Interests
music, Gardening, Humor, Interior Design, Recycling, Pets, News / Media, Movies
Books

Music
Pink Floyd !
Movies
Schindler's List... Pride & Prejudice
TV Shows

Favorite Foods

Favorite Places

Can't Live Without

Introduce yourself to Mags
My Butterfly Rewards
Most recent activity (up to 500 gifts shown)
---
I've earned Butterfly Credits