"There is only one true aristocracy...the aristocracy of passionate souls!-Tennessee Williams"

Fords, NJ, USA
female, age 36
committed relationship
Speaks: English
Joined Oct 3, 2002


Causes: Animal Welfare, Against Factory Farms, Anti-Hunting, Zoo Reform, Against Anti-Semitism, Children's Welfare, Civil Rights, Education, Endangered Species, Environment, Against Mining, Enviro

Activities: Museums, Amusement Parks, Music - Concerts, Music - Concerts - Opera, Music - Concerts - Symphony, Listening to Music, Movie watching, Reading, Shopping, Drawing/Sketching, Tennis, Swimming, Games - Board games, Games - Cards, Games - Puzzles, Theater - A




Please note, sign, & pass on! This affects my community & ecologically sensitive areas. The 1st comment has a link for more info from the NJ Chapter of the Sierra Club.
http://www.care2.com/news/member/510787306/3800302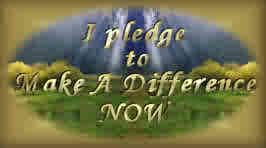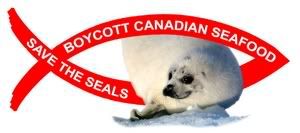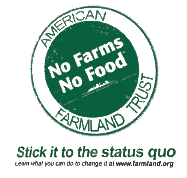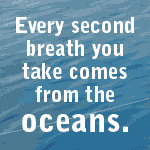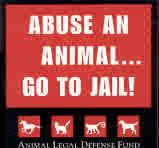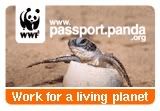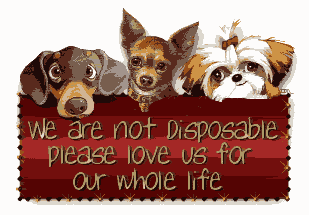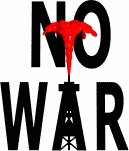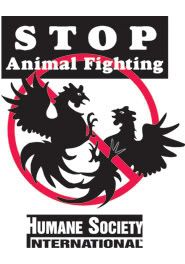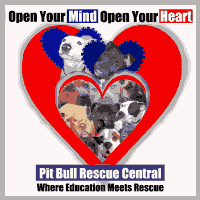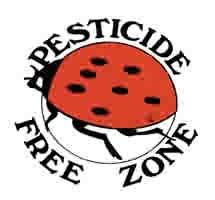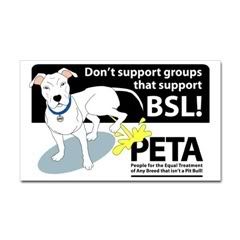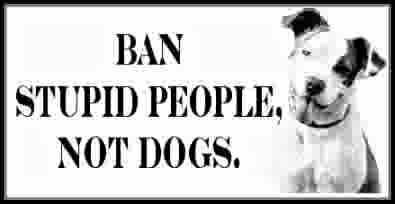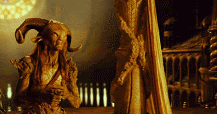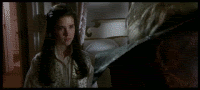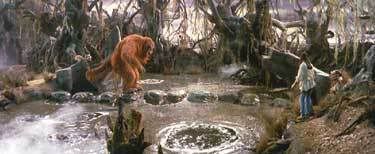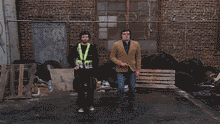 Light a candle for someone in need of prayers, positive energy, & healing light

http://www.gratefulness.org/candles/enter.cfm?l=eng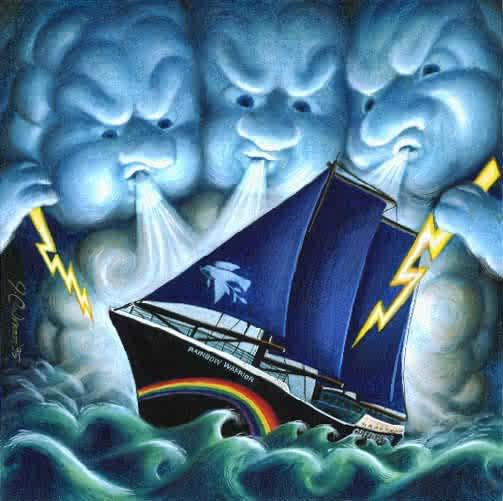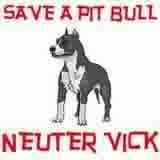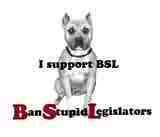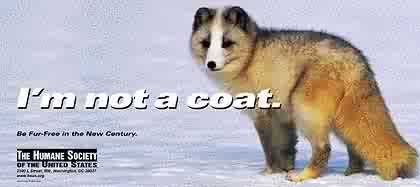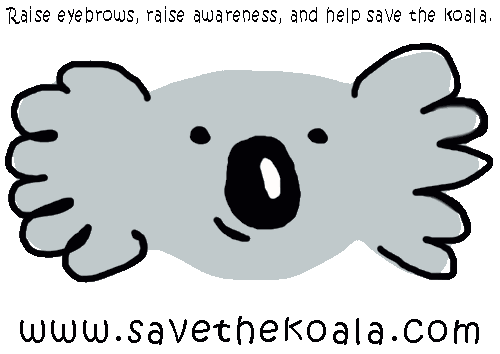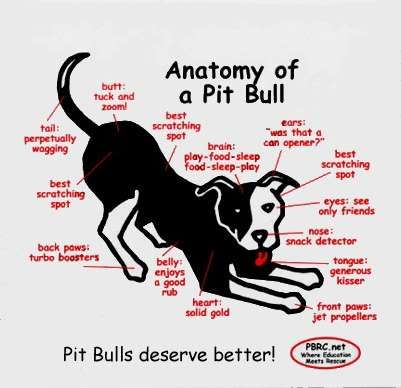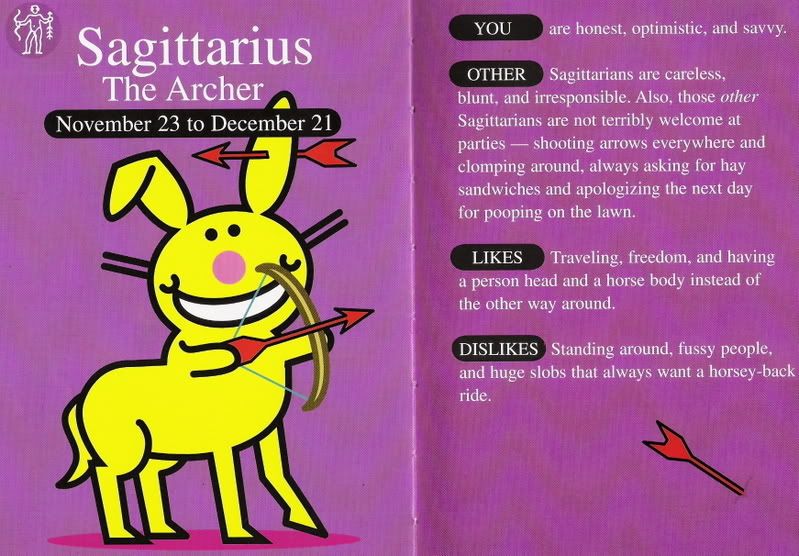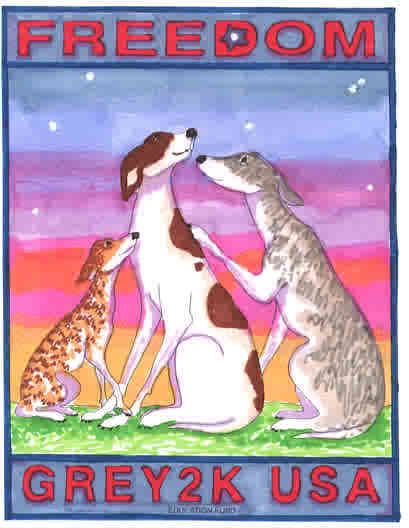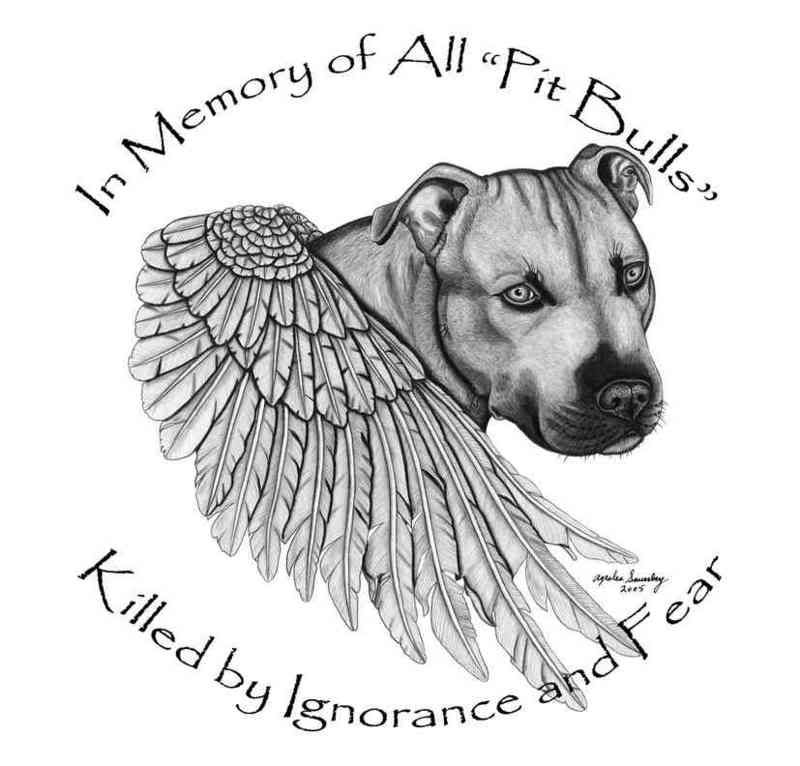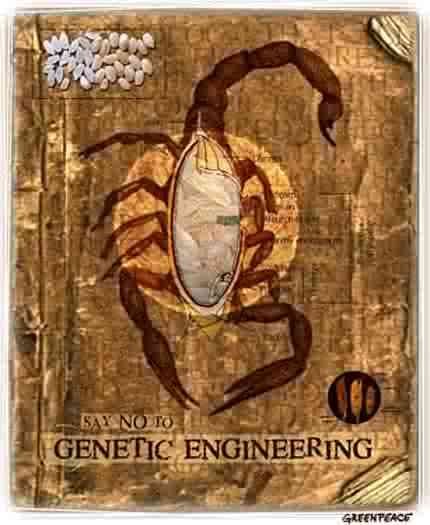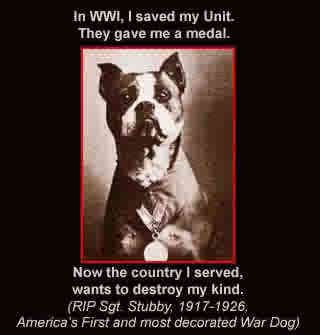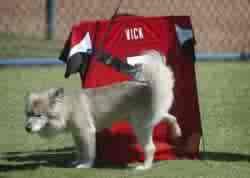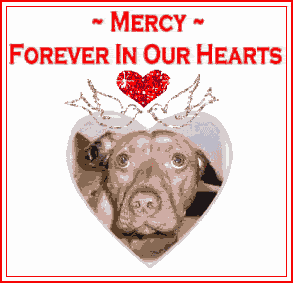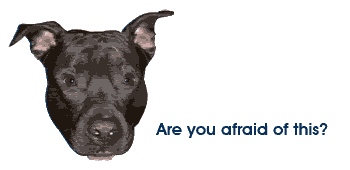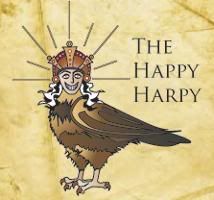 The Happy Harpy on Café Press & Etsy!
My sister has updated her Café Press store & has added a store on Etsy.com, so if you have some extra moolah & want to get something unique & whimsical, why not check these links out:

http://www.cafepress.com/happyharpy
http://www.etsy.com/shop.php?user_id=7113778
Joined
Oct 3, 2002
Activist Aspirations
undeclared
Here for
Meeting Friends, Support a Cause, Other
Group Host of
none yet
Groups
Activists of New Jersey! Networking to make a difference, Calling All Disabled, Medicaid, SS, Medicare Recipients, Greenpeace, Help Animals, Sign Petitions, Human Rights Network, International Wildlife Rescue, Outspoken Women of Character, Pets in Need, The Greatest Members of Care2
Hometown
Fords, NJ
Homepage
Birthday
Nov 25, 1980
Languages
English
About Me
I'm a proud Sagittarian Metal Monkey! I love animals, particularly dogs-ask me about my furbaby Kali; I'm worse than Kathy Lee Gifford talking about Cody!
Introduce yourself to Denise
Lifestyle
Pets
Dog-Kali
Activist Aspirations
Political Leaning
Very Liberal
Religions
Not really into organized religion
Eating Habits
Vegetarian
Wild Fact About Me
I'm a dork & proud to be one.
My Philosophy
There's nothing wrong with protesting, just don't get violent; it makes peaceful protesters look bad. Violence loses a cause.
What Gives Me Hope
Fellow treehuggers, animal lovers, & freedom fighters
If I were Mayor, I'd make the world a better place by
Make everyone recycle, especially those damned red states! They have to realize that they're not above doing that, especially if they want to keep what little pristine land they have left (I'm not talking about all of the residents there, mainly the politicians). Offices, malls, restaurants have to be able to recycle all kinds of paper & cardboard, cans, & glass & plastic bottles. It would be law! Styrofoam would be abolished as well! I would try to change health care so that people can actually afford it (I'm all for national health care), make animal cruelty a felony, ban chaining & penning of dogs, ban outdoor pet cats (not feral, those I would take care of with the humane TNR), ban Wal-Mart, amongst so many other things that I can't even think of right now!
What/who changed my life and why
Who started me on the environmental path were: my geography teacher in 7th grade (Mr. Hannis), & my 3rd grade teacher (Miss Silver) who had us do projects relating to Ranger Rick's (the subscription was a gift from one of my aunts-so I include her on my path to environmentalism) Endangered Species special issue, & my 8th grade science teacher (Mr. Bader) who ran the environmental club I was a member of. I'm very thankful for the early start in my awareness-all because of some of my teachers! I was also honored to win a contest to be on board Greenpeace's Arctic Sunrise for a week (Oct 1-10, 2005)! Florida forbidding us to dock & delaying us made me want to do more for the environment (damn Jeb & George W. Bush!). Plus the crew were the coolest people I've ever met!
What Bugs Me
Ignorance, Animal testing, Bad bosses/corporations, Cruelty to humans and animals, Rascism, People who refuse to recycle, Indifference, Ass-kissers, Hypocrisy, Extreme vanity, People who don't "listen", Drunk/drugged up drivers, Injustice, Child abusers, Protesters tha
Passions
Fairness in the workplace, Equality, Pit Bull terriers, My doggies, Tolerance, LGBT issues, Pro-choice issues, Anti-rascism, Women's rights, The environment, Fairness, Helping animals, Art, Music, The ocean, Peace, Making a difference, Astrology, Helping people, Harry Potte
Inspirations
Dreama R., Bill C., Freddie Mercury, Bob Geldof, Bono, Kali and Brandy-my dogs, The ocean, Peace, Music, Good people, Greenpeace, The environment, Animals, Harry Potter
What Scares Me
Drunk/drugged up drivers, Violence, Ignorance, Religious Extremism, Cruel people, Animal and people abusers, Global Warming, Nuclear Weapons, War
Favorites
Role Models
Jesus, Buddha, Martin Luther King Jr., Bill C., Dreama R., Rosa Parks, Jane Goodall, Mother Theresa, Wonder Woman, Oprah, Malcolm X, Dalai Lama, Gandhi, Bob Geldof, Bono
Quotation
"It is like a finger pointing away to the moon. Don't concentrate on the finger or you will miss all that heavenly glory!" - Bruce Lee ("Enter the Dragon")
Interests
Snow Leopards, Tarot/Numerology, New Age/Occultism, Music, Harry Potter, Pit Bulls, Theology, Psychology, Spirituality/Philosophy, Mythology, Ecology, Cultures, Astrology, Animals, Wildlife, Apparel, Archaeology, Aromatherapy, Art/Design, Artifacts/Traditional Pieces, Biodiv
Books
Neil Gaiman, Terry Pratchett, The Princess Bride, To Kill a Mockingbird, The Princes In the Tower, Who Murdered Chaucer?, Stephen King, Atlantis, The Color Purple, Roots, occult/new age, astrology, mythology, No Logo, Chronicles of Narnia, Harry Potter, Scott Cunningham
Music
Stevie Wonder, George Michael, U2, Paul McCartney, The Beatles, The Foo Fighters, Outkast, The Clash, Frank Zappa, Classical, Disco, Lenny Kravitz, Queen, Classic Rock, Cream, Jimi Hendrix, Janis Joplin, the Who, Led Zeppelin, Motown (gotta love the Temptations), Funk, Opera
Movies
Cat On a Hot Tin Roof, Flash Gordon, The Princess Bride, An Inconvenient Truth, The Big Lebowski, Shaun of the Dead, Hot Fuzz, Hairspray, X-Men movies, Amadeus, Master and Commander, Harry Potter, Bruce Lee movies, Documentaries, An Inconvenient Truth, Best In Show, A Mi
TV Shows
Project Runway, RuPaul's Drag Race, Spongebob Squarepants, Colbert Report and Daily Show, Flight of the Conchords, Blackadder, Aqua Teen Hunger Force, Frasier, Kitchen Nightmares, Hell's Kitchen, Family Guy, Sex and the City, Will and Grace, South Park, Jakers, PBS, Good
Favorite Foods
Cheese, Dark chocolate, Chocolate and peanut butter, Indian food (Aaaaahhh! Stinky goodness!
Favorite Places
The beach
Can't Live Without
dogs, chocolate, air and water, cheese, the ocean, music, art
Introduce yourself to Denise
My Butterfly Rewards
Most recent activity (up to 500 gifts shown)
---
I've earned Butterfly Credits