"Creating a better world starts within yourself."

Stevens Point, WI, USA
female, age 39
single, 1 child
Speaks: Sign Language (American), english
Joined Aug 2, 2007





Welcome to my page!

My name is Becky and I live in central Wisconsin! I have a wonderful son who is almost 2 years old. He is my joy and my life! I want to help change the world and do all that I can-but for now I gotta do what I can localy or from my computer. I also believe I am changing the world by raising my son in a way where he won't be afraid to speak the truth.
I believe that all states need to be 100% tougher with animal cruelty cases. I think pets should be in foster homes instead of cages while waiting for their 'forever' homes! Please read my blog:
http://www.care2.com/c2c/share/detail/460223
On another note:
There are many woman (and men) who are barely surviving due to the relationships they are in. Abuse is something that hurts more than just the people involved-it affects everyone you come in contact with. I know this because I've been there! Abuse comes in many different forms also-it doesn't have to be hand to face-it can be words or manipulation. If anyone wants someone to talk with - I'm always an ear that will listen!
I believe in you! If one person stands up to change the world-it can work but it will be hard....if we all stand together then they will have to listen and change their ways.
I thrive on humor-so feel free to leave me jokes or funny comments.


"Work like you don't need the money-

Dance like no one is watching-

Love like you've never been hurt!"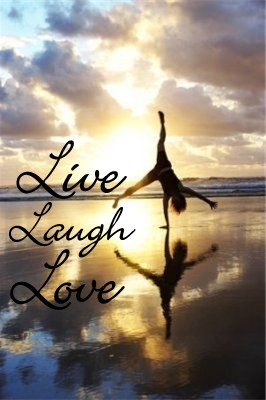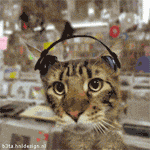 Dance baby-Dance
Laughing Kitty!!!!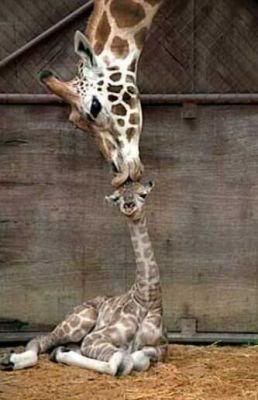 Aww-can you feel the love!
Joined
Aug 2, 2007
Activist Aspirations
Enthusiastic
Here for
Meeting Friends, Dating, Support a Cause
Group Host of
none yet
Groups
WWF - World Wildlife Fund
Hometown
Marshfield, WI
Homepage
http://www.myspace.com/beckywinter
Birthday
April 24, 1978
Languages
Sign Language (American), english
About Me
I am an optimist but my heart breaks for others when they are having a difficult time in life. I love being active and having things to do.
Introduce yourself to Becky
Lifestyle
Pets
2 Cats
Activist Aspirations
Enthusiastic
Political Leaning
Conservative
Religions
Christian - Pentecostal, Christian - Protestant
Eating Habits
Aspiring healthy eater, lots of water
Wild Fact About Me
I made a CD called 'The Water' in 1998. There were 6 songs that I wrote, played piano, and sang to. It sold a record breaking 25 copies!!!
My Philosophy
Life is too short to complain about everything!
What Gives Me Hope
My son.
If I were Mayor, I'd make the world a better place by
What/who changed my life and why
What Bugs Me
Those who hurt others weaker than them, Any one that would hurt an animal
Passions
Raising My Children, photography, music, laughter, family, art, animals
Inspirations

What Scares Me

Favorites
Role Models
My aunt
Quotation
It doesn't matter how much you have in life, what matters is how much you enjoy life.
Interests
music, Travel/Adventure, humor
Books
Anything to do with animals and nature
Music
rock, country
Movies
The Princess Bride, comedy, action
TV Shows
Law and Order SVU, Law and Order, house, friends, csi, Animal Planet
Favorite Foods
strawberries, spaghetti, mexican
Favorite Places
the mountains, woods, home, colorado
Can't Live Without
sunshine, my son, music, love, friends and family, car, animals
Introduce yourself to Becky
My Butterfly Rewards
Most recent activity (up to 500 gifts shown)
---
I've earned Butterfly Credits