"A hundred years I slept beneath a thorn, Until the tree was root and branches of my thought, Until white petals blossomed in my crown."

Lebanon, OH, USA
female, age 48
married, 4 children
Speaks: English
Joined Jul 24, 2006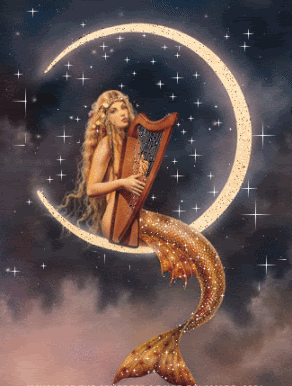 The Great Wonders Of Nature.


A blazing golden sphere, comes forth
Drops below the face of the Earth,
Heated red clouds trail his wake.
Floods shafts of orange and vermilion, for beauty's sake.
Across the arc of the sky they span
Overshadows all the works of man.

In darkened skies, and the millstones swirling glow,
Set to rhythms, ever changing, the Moon's pale light does flow.
Her hidden realm, the mysteries of the ocean,
In all her glories, observed in devotion.
Mistress of both Night and Day, the Sun God's silver lover,Ever loving daughter, watches over the Great EarthMother. ~Author Unknown


~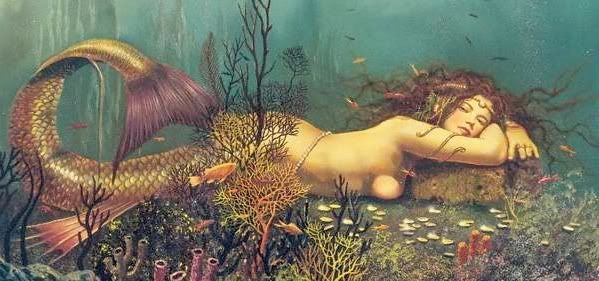 "That night, as the moon sailed white as a pearl over the western sea, the selkie woman rose, leaving the warm bed and slumbering husband. She walked alone to the silent shore and took off her clothes, one by one, and let them fall to the sand. Then she stepped lightly over the rocks and unrolled the speckled brown parcel she carried with her, and held it up before her. For one moment maybe she hesitated, her head turning back to the dark, sleeping croft on the machair; the next, she wrapped the shining skin about her and dropped into the singing water of the sea."

The Selke: Retold by Mara Freeman 1995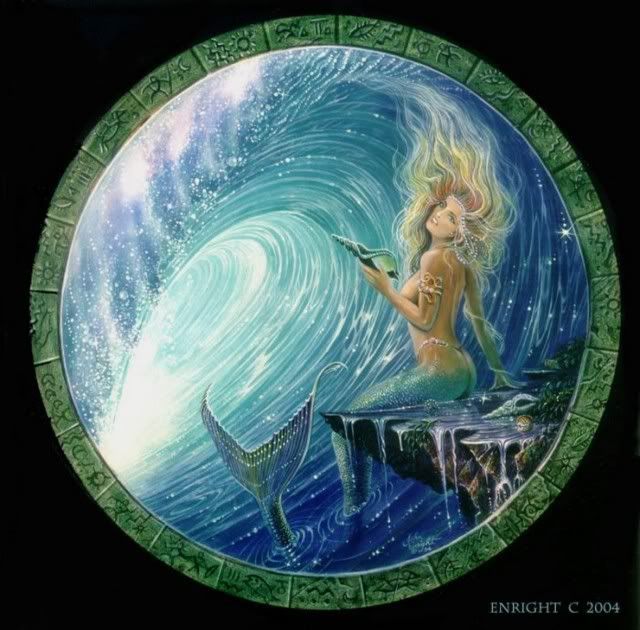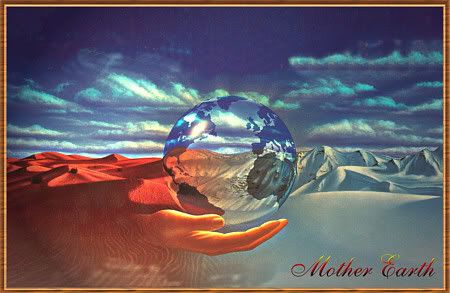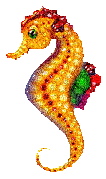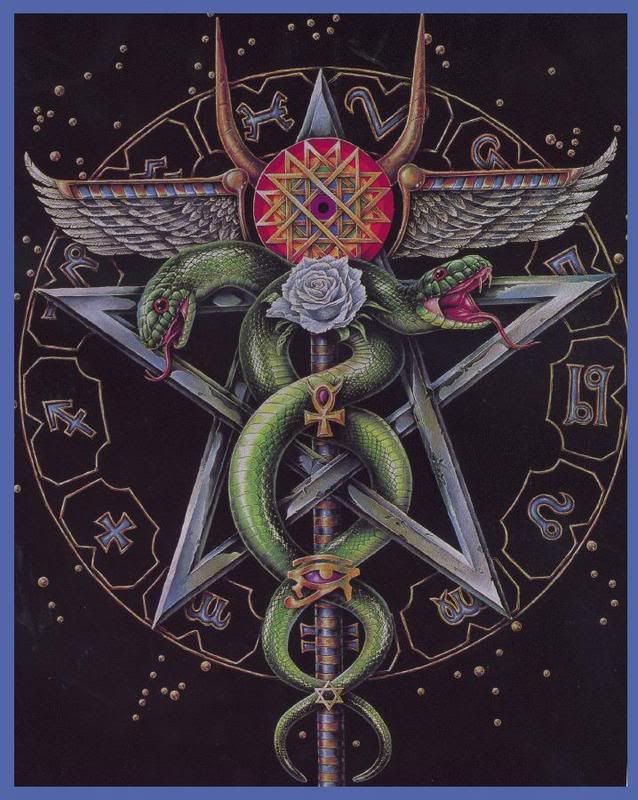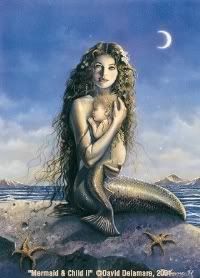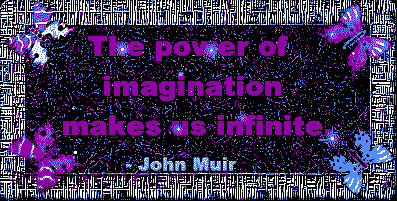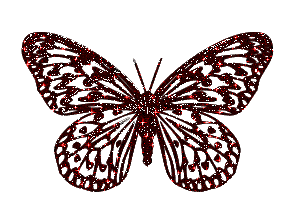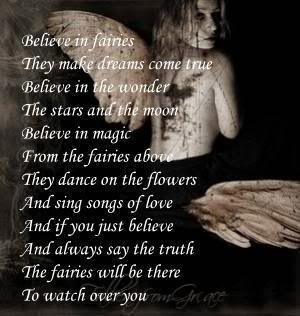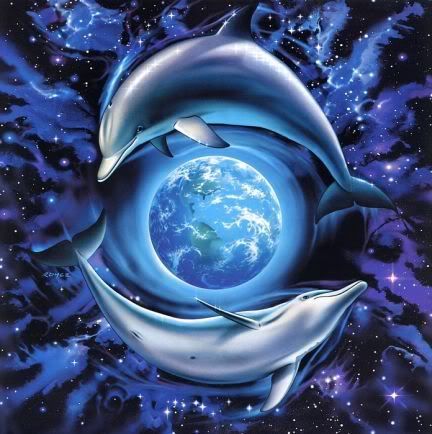 ~ Freyja ~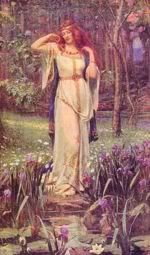 Joined
Jul 24, 2006
Activist Aspirations
Casual
Here for
Meeting Friends, Support a Cause
Group Host of
none yet
Groups
Addressing Global Warming, Amnesty International, Care2 Feedback and Suggestions, Celtic History and Spirituality, Our Mother Earth, PETA - People for the Ethical Treatment of Animals, Vegan, Vegetarian, White Magic Circle of Light
Hometown
Ann Arbor, MI
Homepage
http://my.care2.com/celfin70
Birthday
March 12, 1970
Languages
English
About Me
I'm down-to-earth, a dreamer, yet a realist at the same time...I care about environmental issues (and want to get more involved), a mother trying to raise her kids in a non-materialistic way, and a wife hoping to accomplish a great best-friendship with her spouse. I was raised in the city in a very liberal and cultural diverse society, yet wish I lived out in the wilderness with my own animals and fruitful produce. You really could not put a label on me; maybe that has to do w/my being a Pisces, because we are slippery little suckers! I'm not a follower...I'm merely going with the direction of the tide ;)
Introduce yourself to Celeste
Lifestyle
Pets
Spiders, Dust Mites, Ants, Mice
Activist Aspirations
Casual
Political Leaning
Moderate
Religions
Eclectic: I find truth in many religions
Eating Habits
Keep it Healthy
Wild Fact About Me
I'm from Ann Arbor, MI, am Pisces..Need I say more?!
My Philosophy
Treat all mammals equal. Keep it real!
What Gives Me Hope
The fact that I'm going back to my roots and am discovering that I really care about my childrens' future, and that there are millions of others out there just like me.
If I were Mayor, I'd make the world a better place by
Stop drilling oil, make it a LAW for all people to file their carbon footprint along with their taxes annually & build their new homes (and businesses) in a sustainable manner.
What/who changed my life and why
All of you on Care2, My Magickal Friends.
What Bugs Me
hypocrisy, Litter Bugs!!, Drunk Drivers, People whom do harm unto others
Passions
Mother Earth and Father Sky, MY CHILDREN!!!, Energy Healing And Love, Earth, Fire, Water, Air, Spirituality
Inspirations
peacemakers, My Children, My Mother, Godesses
What Scares Me
Sarah Palin, Drug Addicts, Violent people, Is how cruel the people of the world are, George W. Bush, "Big Brother"
Favorites
Role Models
Environmentalists, Tree Huggers, Dalai Lama, mother, Meryle Streep (in 'Out of Africa'), Oprah Winfrey, Danny Seo (Eco-stylist)
Quotation
"I believe in God, only I spell it Nature."~ Frank Lloyd Wright
Interests
world religions and cultures, Hermeticism, Holistic Health, Art/Design, Mythology / Folklore, ecology, The Earth itself, Animals/ Wild &amp, amp, Sea Life, Music, Eco-lifestyle, Children, Meditation, Astrology, Classic Movies, Water Sports
Books
A New Earth by Eckhart Tolle, The Man of The Forest
Music
Classic Rock, celtic, reggae, folk, bluegrass, Country, Rockabilly, Modern/Alternative 80's
Movies
What's Eating Gilbert Grape, Somethings Gotta Give, Grease, Braveheart, Greystoke, A Room With a View, Jerry Maguire, Out of Africa, As Good as it Gets, Streetcar Named Desire, The Misfits
TV Shows
Planet Green Network, medium, Animal Planet, Discovery Channel, Grey's Anatomy, charmed, Ghost Whisperer, Desperate Housewives, Sex and the City, NUMB3RS
Favorite Foods
italian, hardy seasonal food, strawberry everything, chocolate, mexican, Spicy, Seafood, Did I already say chocolate?!
Favorite Places
Ireland...Someday :), NEVERLAND, The Netherlands, nature, the mountains, scotland, forests, Ann Arbor
Can't Live Without
laughter, sunshine, my kids, Hubby, Fresh Water, Books/Magazines to read, Chocolate!!
Introduce yourself to Celeste
My Butterfly Rewards
Most recent activity (up to 500 gifts shown)
---
I've earned Butterfly Credits