Zaltbommel, Gelderland, Netherlands
female
committed relationship
Speaks: Dutch, English, German (a bit)
Joined Jun 18, 2013





CARE2 ISSUES!

I STILL CANN'T RECEIVE OR SEND ANY FRIENDREQUESTS.
I AM SORRY IF SOMEONE HAS SEND ME A REQUEST AND DIDN'T ANSWER.
IF YOU REALLY WANT TO MAKE AN EFFORT OF A DETOUR YOU CAN SENT ME A FRIENDREQUEST AND THEN SENT ME AN INTRODUCTION SAYING YOU SEND ME A FRIENDREQUEST. THEN I WILL GO TO YOUR PROFILE PAGE AND CLICK ON ADD ME AS A FRIEND.
ANGEL WINGS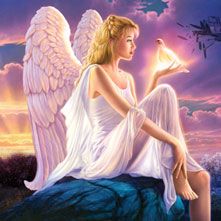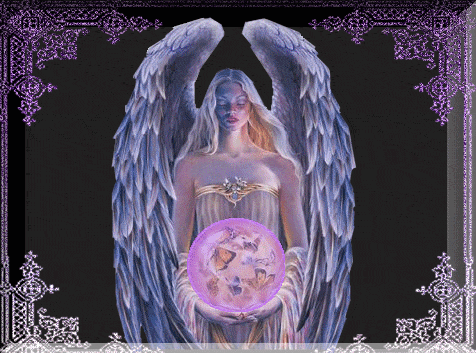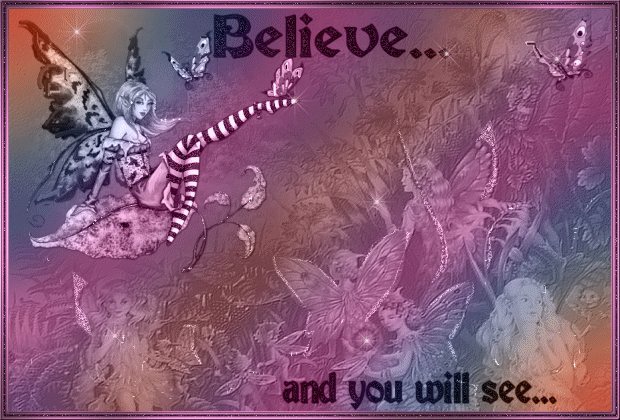 Joined
Jun 18, 2013
Activist Aspirations
Casual
Here for
Meeting Friends, Support a Cause
Group Host of
none yet
Groups
Beats4Change, Click free to donate and Petitions, Click to Give Free food, DUO for World Peace, Defenders of Wildlife, Global Alliance to Ban GMOs, Highly Sensitive People, Indigo Adults, Lightworkers, Empaths and Starseeds, ORANGUTANS: Men of the Forest, Positively Speaking Today, Roadless Area Activist Network, SAVE ALL RAINFORESTS please join!, The Tragedy of Spanish hunting dogs!! (Exposing the cruelty)
Hometown
Zaltbommel, The Netherlands
Homepage
Birthday
Sept 11
Languages
Dutch, English, German (a bit)
About Me
Introduce yourself to ANGEL
Lifestyle
Pets
a cat
Activist Aspirations
Casual
Political Leaning
Religions
We are all one, World citizen
Eating Habits
lots of water, LOTS OF TEA, vegetarian
Wild Fact About Me
My Philosophy
What Gives Me Hope
If I were Mayor, I'd make the world a better place by
What/who changed my life and why
What Bugs Me

Passions
making a difference, LIFE!!!, broadening my horizons, nature, reading, photography, peace, spirituality, trees, God's Creations, environment, laughter, Energy Healing And Love, earth, books, animals
Inspirations

What Scares Me
I refuse to let myself be afraid
Favorites
Role Models

Quotation
Interests
Mind/Body/Spirit, recycling, wildlife, Travel/Adventure, Spirituality/Philosophy, photography, My pets., music, movies, humor, Holistic Health, gardening, Ayurveda medicin
Books
Almost anything worth reading, All books written by Robin Hobb
Music
all kinds of music
Movies
Avatar, The Green Mile, Star Wars, Pretty Woman, Lord of the Rings, Harry Potter, Bridges of M, all romantic comedies and spiritual film
TV Shows
No TV, the best choice i ever made
Favorite Foods
strawberries, seafood, salad, pasta, ice cream, fruit dishes, fruit, Dutch chocolate
Favorite Places
My home, My garden, Friesland, In front of a fireplace at night!, woods, Country Life, Country pathways, Any place with snow!, beach
Can't Live Without
My cat, My Partner and Soulmate, Meeting nice people
Introduce yourself to ANGEL
My Butterfly Rewards
Most recent activity (up to 500 gifts shown)
---
I've earned Butterfly Credits