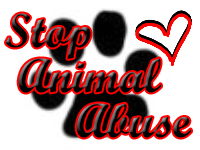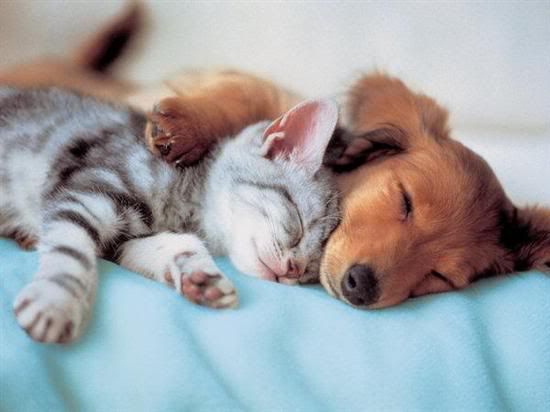 SEND A FREE MEDICINE-BOX FOR
CHILDREN ALL OVER THE WORLD!
JUST CLICK AT THE LINK:
http://support.cmmb.org/site/PageServer?pagename=packed_with_love&source=change
(If the link does not work,just copy and paste it)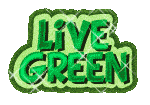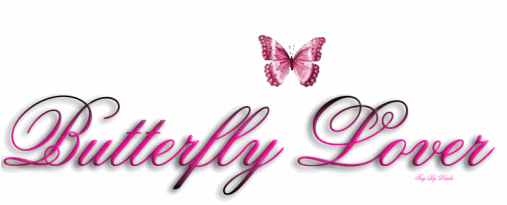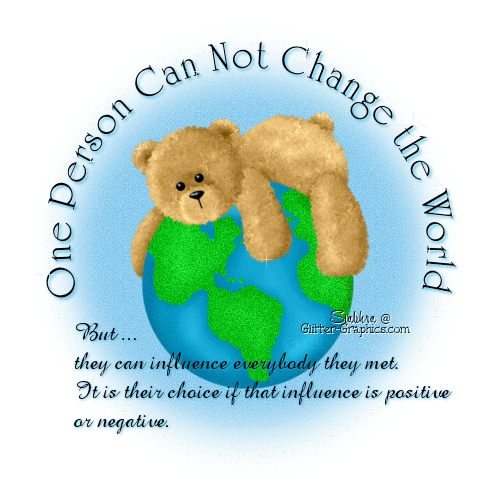 Joined
Feb 1, 2009
Activist Aspirations
Casual
Here for
Meeting Friends, Support a Cause
Group Host of
none yet
Groups
Amnesty International, Anti- sport hunting (A.S.H.), End Animal Cruelty, Hearts for the Elderly, International Wildlife Rescue, Pets in Need, Stop Child Abuse, Murder, Exploitation and Neglect!, YOU Have a GREEN STAR!
Hometown
Manchester,England
Homepage
http://tinkerbell77.npage.de
Birthday
July 05
Languages
English and German
About Me
_______!!!///____
______( ô ô )_____
___ooO-(_)-Ooo___
*I`am easy going,
*like to have a laugh,
*open-minded
Introduce yourself to Isabell
Lifestyle
Pets
dust mice, husband haha
Activist Aspirations
Casual
Political Leaning
Depends
Religions
Animist, atheist
Eating Habits
should eat better, chocolate, tea and coffee, trying to keep it somewhat healthy!
Wild Fact About Me
Sorry-nothing wild about me
My Philosophy
Live and let live
What Gives Me Hope
Sunshine
If I were Mayor, I'd make the world a better place by
*´¨ )
¸.•´¸.•´¨) ¸.•*¨)
(¸.•´ (¸.•´
What/who changed my life and why
*´¨ )
¸.•´¸.•´¨) ¸.•*¨)
(¸.•´ (¸.•´
What Bugs Me
Any one that would hurt an animal, Those who hurt others weaker than them, Drunk Drivers, arrogance, abusive people
Passions
photography, traveling, other cultures, my husband, animals, love
Inspirations
Birds chirping, the sun coming up, the sound of the ocean, the beauty of nature
What Scares Me
religious fanatics, Violent people, Losing the ones I love, being alone
Favorites
Role Models
nobody
Quotation
*´¨ )
¸.•´¸.•´¨) ¸.•*¨)
(¸.•´ (¸.•´
Interests
Travel/Adventure, movies, internet, photography, humor, fitness
Books
Almost anything worth reading, Stephen King
Music
all kinds
Movies
Finding Nemo, Forrest Gump, PIRATES OF THE CARIBBEAN
TV Shows
Sex and the City, Will and Grace, friends, futurama, charmed
Favorite Foods
strawberries, pizza, ice cream, cheese, chinese
Favorite Places
the ocean, hawaii, nature, My bed, beach
Can't Live Without
hope, nature, computer, sleep, sunshine, my husband, chocolate
Introduce yourself to Isabell
My Butterfly Rewards
Most recent activity (up to 500 gifts shown)
---
I've earned Butterfly Credits