""What you seek, is seeking you." ~rumi"

Hood River, OR, USA
female, age 41
single, 1 child
Speaks: English, studying Sanskrit, some sign language, a bit of Spanish
Joined Nov 16, 2003


Activities: walking meditation, green living!, Massage*Energy Healing, Kundalini*Hatha Yoga, adventures wild*wacky*wonderous!, walking meditation, reconnecting with my soul family, bellydancing, salsa, chi gong, playing with my buddha baby, being a child again!, green magick!









Live in the utmost - for it is all yours to do with what you will!
~Mele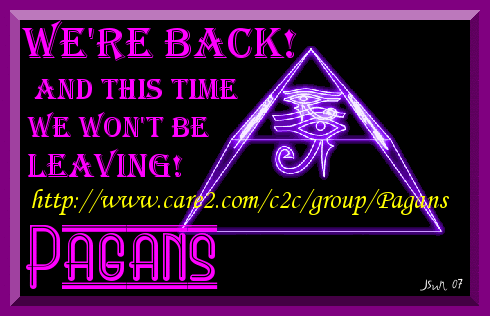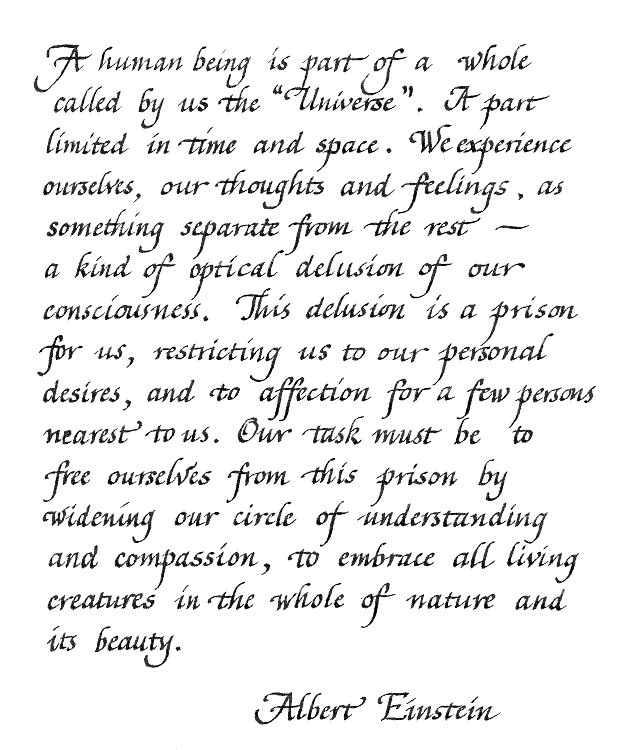 Joined
Nov 16, 2003
Activist Aspirations
Casual
Here for
Meeting Friends, Professional Connections, Support a Cause
Group Host of
none yet
Groups
Being a Mother, Defenders of Wildlife Action Fund - Electing Pro-Wildlife Leaders, Elysium Garden, Healthy Living Network, Mind, Body, Spirit - The Holistic Way, Pagans, Race for the Big Cats, Race for the Rainforest, Spirituality: through the eyes of the open mind.
Hometown
Hood River, OR
Homepage
Birthday
June 06, 1977
Languages
English, studying Sanskrit, some sign language, a bit of Spanish
About Me
a conscientious gentle kind & joyful creature of the forests!
Introduce yourself to Melinda
Lifestyle
Pets

Activist Aspirations
Casual
Political Leaning
Religions
Creator-One Source-All That Is, conscientious spirituality, metaphysic living, earth religions
Eating Habits
intuitive cooking, balanced eating, vegetarian, organic, raw live foods!
Wild Fact About Me
My Philosophy
"To be a good teacher, one must be a good student."
What Gives Me Hope
That every moment is new
If I were Mayor, I'd make the world a better place by
What/who changed my life and why
What Bugs Me
If it bugs me it is because I let it
Passions
living in the moment!, inner stillness*peace, Self-realisation*healing, working WITH Mama Earth, health*wellness, green livin'!, helping others help themselves, Unconditional love, laughing!, energy healing, gardening, astrology, spiritual growth
Inspirations
those who walk their Truth, The Great Mystery, the beauty of nature, People waking and seeing their own light
What Scares Me

Favorites
Role Models
Albert Einstein, Buddha, Dalai Lama, Ghandhi, Yogananda, Jesus
Quotation
"All know the way, few actually walk it"

"Enlightenment is simply holding and radiating more light."

"Beyond your ideas of right and wrong is a field. Meet me there."- Rumi
Interests
Occult studies, gardening, Vegetarian / Vegan, Mythology / Folklore, Mind/Body/Spirit, Ayurveda, Yoga, Meditation, Massage, Nutrition, Gardening/Farming, Herbs, Holistic Health, Crystals, Body/Personal Care, Spirituality/Philosophy, Travel/Exploration
Books
Twilight series, Ayurvedic Healing, Woman Heal Thyself, Women who run with wolves, Earth, Bringers of the Dawn, The life you were born to live, The Alchemist, the Ancient Secret of the FLower of Life, Autobiography of a Yogi, the Prophet, the Secret, Perscription for
Music

Movies

TV Shows

Favorite Foods

Favorite Places
anywhere you can hear nature speak
Can't Live Without
loving myself, deep breathing, fresh water/clean air, empathy, compassion, dancing, yoga, meditation, joyful movement!, being in nature, big belly laughs, earth water fire air ether, beautiful music, play!, Solitude and quiet times, meeting new beings, live foods!
Introduce yourself to Melinda
My Butterfly Rewards
Most recent activity (up to 500 gifts shown)
---
I've earned Butterfly Credits