"Peace and Joy"

Springville, NY, USA
female, age 57
married
Speaks: Feline, Canine, Psittacine, English
Joined Nov 29, 2011







Redeem your Butterfly Credits!





THE LORD IS MY SHEPHERD




Of all the animals, man is the only one who is cruel.
He is the only one who inflicts pain for the pleasure of doing it
......Mark Twain

Out of suffering have emerged the greatest souls,
the most massive characters have been seared with scars
......Khalil Gibran

I have been driven many times upon my knees
by the overwhelming conviction that I had
nowhere else to go
.....Abraham Lincoln

There is no way to peace, peace IS the way.

You don't know how strong you truly are,
until being strong is your only choice.

Be still and know that I Am God.

Listen to yourself and in that quietude you might hear the voice of God.....Maya Angelou

The punishment that brought our peace was on Him,
and by His wounds we are healed.

I have a terrible time getting over the death of my animals.
I do not grieve well. How can my heart be broken when it wasn't whole to begin with? Sometimes this quote helps -
Don't cry because it's over, Smile because it happened
..........Dr. Seuss.

To all my friends...........
I apologize for not knowing how to post photos and graphics
on your profile pages as lovely as the ones you post on mine.
I thank my husband for all you see on my billboard.
I am so grateful to know all of you.

PLEASE SEND ME AN INTRO ABOUT YOUR INTERESTS IF YOU WANT TO LINK AND WHY YOU WANT TO BE FRIENDS.

I HAVE BEEN STRUGGLING TO RECOVER FROM COMPLICATIONS
FOLLOWING SURGERY IN JULY 2012.
I APPRECIATE YOUR PATIENCE WHEN I CAN'T BE HERE.








Animals Love Reiki






Mali, was captured in the wild as a calf and has spent 35 years alone at Manila, Philippines Zoo. www.FreeMali.com. A sanctuary in Thailand will accept her at no expense to Philippines Zoo.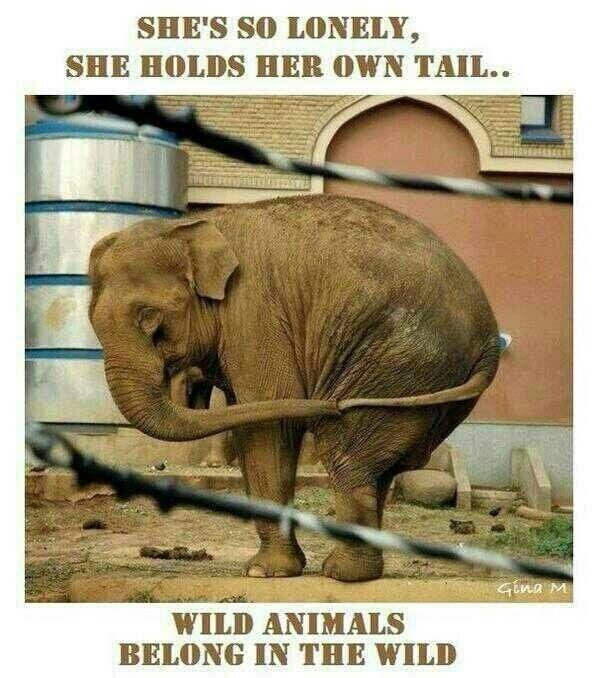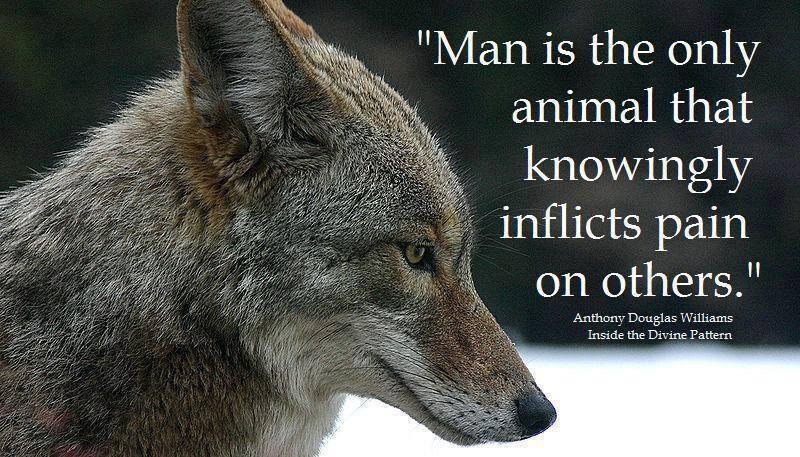 Until they can defend themselves,
we will do it for them.
seashepherd.org



Joined
Nov 29, 2011
Activist Aspirations
Casual
Here for
Support a Cause
Group Host of
none yet
Groups
none yet
Hometown
Buffalo, NY
Homepage
Birthday
July 20, 1960
Languages
Feline, Canine, Psittacine, English
About Me
Currently, we live on a meadow and woods filled 85 acres, 45 miles south of Buffalo. I have fostered hundreds of cats, dogs, birds and wildlife, some becoming permanent family members. When my beloved cat/soulmate, Percell, could not be healed by conventional medicine, I turned to Reiki and homeopathy. I am a grateful student and teacher of these amazing God-given healing modalities. They have strengthened the bond to my own spirituality and to my relationship with animals.
Introduce yourself to Lori
Lifestyle
Pets
They are family., Babutu, Cecil, Clifford, Phoebe, Ruby Rose, Magellan
Activist Aspirations
Casual
Political Leaning
Moderate
Religions
Christian
Eating Habits
Vegetarian since 1984
Wild Fact About Me
Intensely shy, but never show it. I really can talk to animals. I'm known to "connect" with a lost animal and tell their family where to find them.
My Philosophy
Do unto others as you would have them do unto you. Don't judge others until you have walked in their shoes. Don't waste your time with people who do not bring out the best in you.
What Gives Me Hope
Seeing more people using holistic healing on themselves and those they care for, including animals.
If I were Mayor, I'd make the world a better place by
Teach that compromise is not a weakness. Listen more, talk less.
What/who changed my life and why
My college professor, Marilyn and my Reiki teachers. They made me kinder and gentler. Dr. Samuel Hahnemann's homeopathy work, through my incredible veterinarian, continues to save my animals and me, physically and spiritually.
What Bugs Me
I cry too much, Loud, abusive people, fireworks, snowmobiles
Passions
Veterinary homeopathy and Reiki
Inspirations
How easily animals forgive, Animals' unconditional Love, Native American Customs/Spirituality
What Scares Me
Forgetting that God is in control, Guns and hunting season
Favorites
Role Models
Animals, My compassionate husband, Cesar Chavez, Recovering addicts, Veterans, Jane Goodall, Dian Fossey, Birute Galdikas, Captain Paul Watson
Quotation
God is with me, helping me. When you know better, you do better. When you get, give. When you learn, teach. Time spent with animals is added to your life.
Interests
Bird and animal-watching., Naturopathy, Researching my genealogy
Books
Wise Women by Joyce Tenneson, Holistic animal care books by, Dr. Richard Pitcairn, Dr. Don Hamilton, Anitra Frazier, Pat McKay
Music
Soothing instrumentals, Classical
Movies
Food Inc. and, Great Pacific Garbage Patch both PIVOT, Uncle Buck, Trip to Bountiful, Ring of Bright Water "what what what!", Bridges of Madison County, Duel, The Hours, Out of Africa, Harry and Tonto, Wendy and Lucy
TV Shows
PBS Nature Ireland's Wild River, Whale Wars, Cooking shows
Favorite Foods
Watemelon, Asparagus, Beets, Love to cook!
Favorite Places
A warm swimming pool., Quiet meadows and woods
Can't Live Without
Prayer. Trust in God's faithfulness
Introduce yourself to Lori
My Butterfly Rewards
Most recent activity (up to 500 gifts shown)
---
I've earned Butterfly Credits