"To enjoy and feel the energies of life!!"

Wills Point, TX, USA
female, age 42
committed relationship, 1 child
Speaks: English
Joined Mar 26, 2004


Causes: Breast Cancer Awareness, Civil Rights, Abolish the Death Penalty, Legalization of Drugs, Endangered Species, Environment, Against Mining, global warming, Marine Wildlife, pollution, Envir




I love making new friends!! Please introduce yourself when asking to be my friend!! Thanks, Holly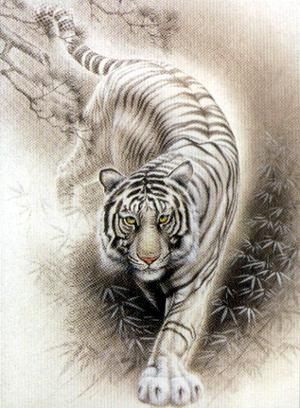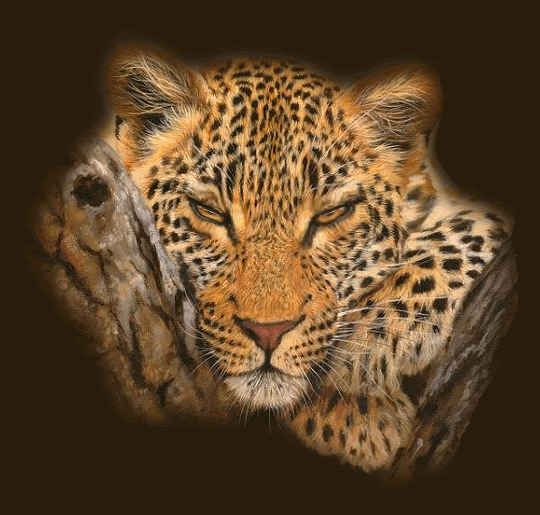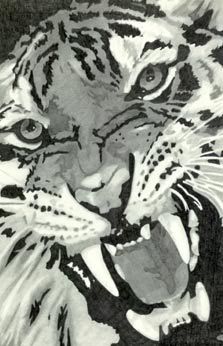 NICE KITTY!!!
and Yet
by
HDJ 10/11/1989
We say we are peaceful,
and Yet we live in a world of war.
We say we want to help,
and Yet we are so quick to judge.
We say we understand,
and Yet we are still confused.
We say we care,
and Yet we never have time.
We say we love,
and Yet we wander from door to door.
Joined
Mar 26, 2004
Activist Aspirations
Casual
Here for
Support a Cause
Group Host of
none yet
Groups
$ Boycotts $, 2012 International Year of Sustainable Energy for All, ?Science?, All Things Tinkerbell, Amazing Care2 Friends, Book Corner, CIRCLE OF FRIENDS, Celstial Gardens Galleries, DAILY INSPIRATION, END POVERTY in AFRICA, Happy Fall, Positive Energy Vibes !
Hometown
Houston, TX
Homepage
Birthday
April 03, 1973
Languages
English
About Me
I'm someone who loves to enjoy all the living things around me. I'm hardheaded and will rarely back down from a debate.
Introduce yourself to Holly
Lifestyle
Pets
Cats, Dogs, Turtles, Fish
Activist Aspirations
Casual
Political Leaning
Very Liberal
Religions

Eating Habits
Almost Vegetarian
Wild Fact About Me
I have been a diabetic for 26 years
My Philosophy
We are all connected to eachother and everything we do affects everything eles that exist!
What Gives Me Hope
Children
If I were Mayor, I'd make the world a better place by
Fire anyone who didn't think the environment should be One of our top priorities!!
What/who changed my life and why
Thomas,my partner in life! He has helped me discover my true self!
What Bugs Me
mostly people
Passions
life, photoghraphy, music
Inspirations
some humans but not many, non-human life
What Scares Me
Peoples ego
Favorites
Role Models
mother, father, My Other Half, Grandparents
Quotation
"Any intelligent fool can make things bigger, more complex, and more violent. It takes a touch of genius -- and a lot of courage -- to move in the opposite direction."

Albert Einstein
Interests
pets, Agriculture, Wildlife, Biodiversity, Libraries, Marine Studies, Meteorology, Molecular Biology, Movies, Biology, Music, Mythology / Folklore, Books - Author, National Parks, Native American Products, Botany, Chemistry, Oceanogr
Books
just about anything!
Music
Classic Rock, Heavy Metal, New rock, Old country, I like a little of it all!
Movies
Super Troopers, Dazed and Confused, The Lost Boys
TV Shows
Don't have a TV
Favorite Foods
I like just about all of it!!
Favorite Places
Enchated Rock in Central TX, Bald Eagle State Park, PA, anywhere out in the wood, on the water, all natural places!!
Can't Live Without
Love, Trust, Tolerance, Humility, friends
Introduce yourself to Holly
My Butterfly Rewards
Most recent activity (up to 500 gifts shown)
---
I've earned Butterfly Credits