"Being a friend to all animals!"

High Point, NC, USA
female
married
Speaks: English and a little Spanish
Joined Jun 21, 2010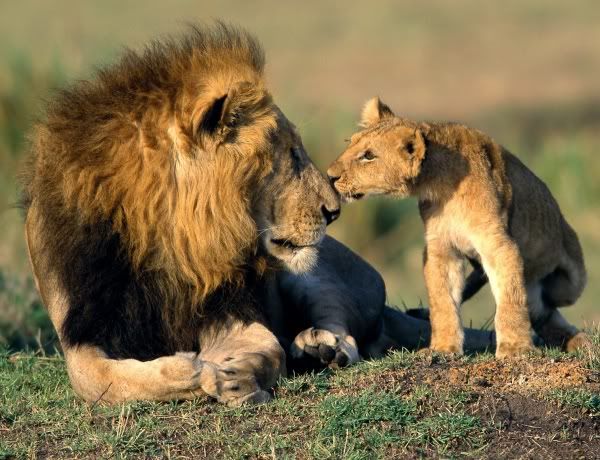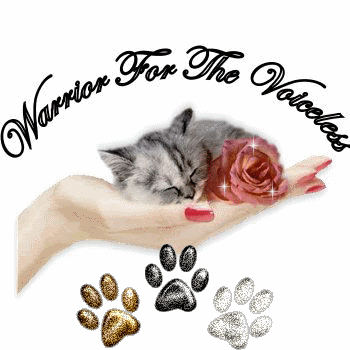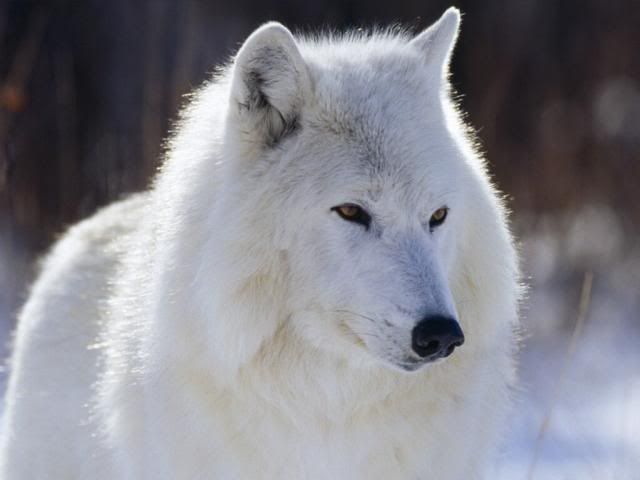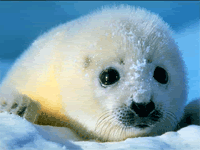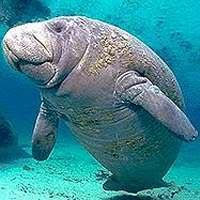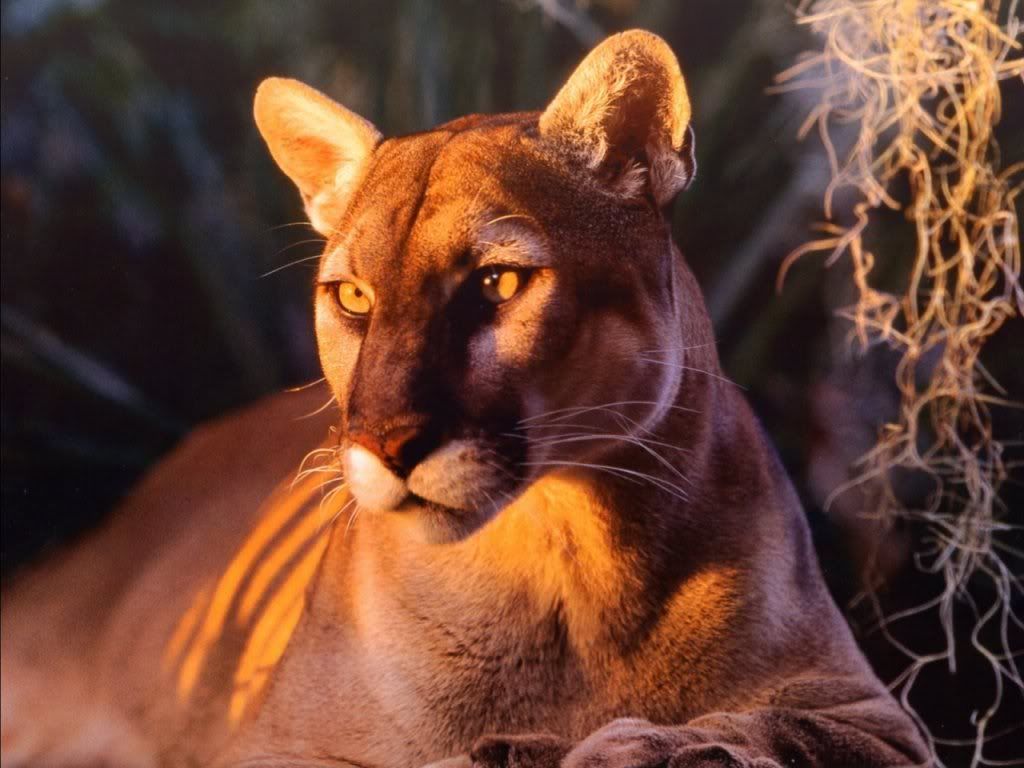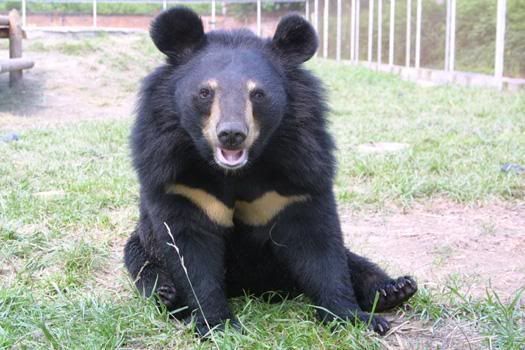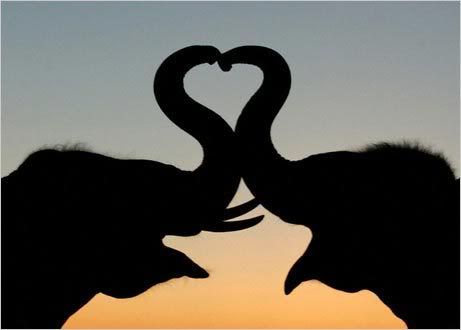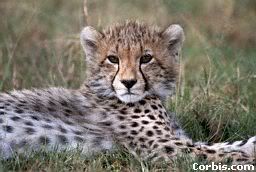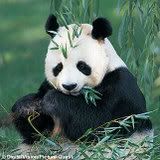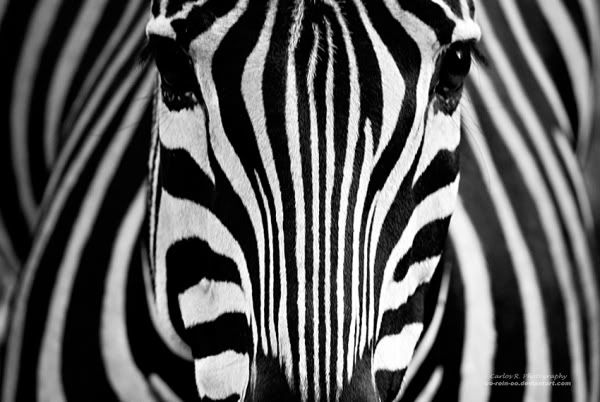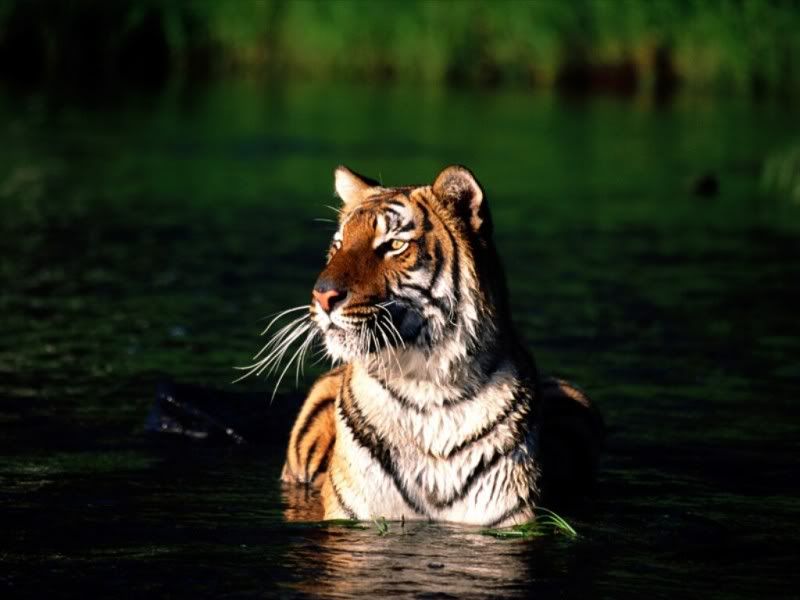 Hi, I'm an outgoing, open-minded person who really has a passion for animal rights. I'm also very concerned with the enviroment and personally do everything I can as one individual to make this a better place.I only wish more people would show more concern for
doing the the small things like recycling, not using plastic bags, conserving energy etc. etc.


Joined
Jun 21, 2010
Activist Aspirations
Rabid
Here for
Support a Cause
Group Host of
none yet
Groups
*Endangered Species in Peril*, ADD SOME MUSIC TO YOUR DAY*, B.A.R.K.O Be A Responsible Knine Owner, Birds of the World, C.O.P.E - Carers Of Planet Earth, Child-free by Choice, Click free to donate and Petitions, Click to Give Free food, Defenders of the Voiceless, Donkey Lovers, Fighting Against Animal Cruelty!, Fox planet, Free Morgan, HELP END BEAR BILE FARMS more »
Hometown
Miami
Homepage
Birthday
Dec 13
Languages
English and a little Spanish
About Me
Animal lover, enviromentalist.
Introduce yourself to Lisa
Lifestyle
Pets
dog, cats
Activist Aspirations
Rabid
Political Leaning
Liberal
Religions
spiritual
Eating Habits
no red meat, Vegetarian Wannabe (I Try!), lots of water, Still Love Chocolate Though!, try to eat healthy
Wild Fact About Me
When I was a little girl living in Turkey I was trying to befriend a dog, when he bit me. Turns out the dog tested positive for rabies. I had to undergo all the shots for days. Obviously I loved animals then and still do!! No grudges.
My Philosophy
"It's all about Karma"
What Gives Me Hope
People who are kind, People who care, care 2 & it's members
If I were Mayor, I'd make the world a better place by
Educate people about animal rights. Teach people how we really can make a difference, if we all did our part in maintaining this beautiful planet we live on.
What/who changed my life and why
Losing my younger brother 10yrs. ago taught me to really appreciate every single moment of every day!!!
What Bugs Me
unfriendly people, Litter Bugs!!, Any one that would hurt an animal
Passions
my husband, books, my cats, my friends, music, animals
Inspirations
happiness, love, the sound of the ocean
What Scares Me
Ignorance and evil, Violent people, global warming
Favorites
Role Models
Nelson Mandela, Jill Robinson Animals Asia, Oprah, Wayne Pacelle, Dian Fossey, Dr. Jane Goodall, my mom, too many to state here. ask me
Quotation
"Let the beauty of the wild leave pawprints on your heart"
Interests
Yoga/Tai Chi, environment, My pets., gardening
Books
"The Bond", Anything by Nicholas Sparks, "The Kite Runner", "A Thousand Splendid Suns", Almost anything worth reading
Music
all kinds
Movies
The Elephant in the Living Room, Into the wild, African Cats, "Hachi" A dog's tale, The Last Lions, "Born Free", " The March of the Penquins ", drama, The Green Mile, Wizard of Oz
TV Shows
big bang theory, nat geo wild, The Soup, "Family Guy", American Idol, Animal Planet, Discovery Channel
Favorite Foods
thai, sushi, ice cream, mexican food, seafood, pizza, chicken
Favorite Places
Africa (if I ever get to go), Miami, my hometown, the ocean, beach
Can't Live Without
sunshine, water, sleep, nature, chocolate, cats, animals
Introduce yourself to Lisa
My Butterfly Rewards
Most recent activity (up to 500 gifts shown)
---
I've earned Butterfly Credits