"be the change You want to see in this world"

Euskirchen, Germany
female, age 55
single
Speaks: bad english as a 2nd Language, German native
Joined Dec 4, 2013







Please - do me a favor - be honest with me!





*CLICK FOR CAUSES*


Dear Friends,


I feel really very honored, if somebody of you choses me for a friendship at C2.


I get many friend requests, but unfortunately I can not take all of them into account.

Also I prefer to get an introducion before getting a friend request.


All friend requests WITHOUT an introducion BEFORE will be IGNORED!


I am not superficial and define value on a solid foundation of friendship and good quality.


FOR THE MOMENT I DECIDED TO GET NOT MORE FRIENDS I HAVE NOW -


It simply overwhelms me!

Thank you very much for considering!

These are the Flags of shame -
Countries where they used to eat Cats and/or Dogs


Indonesia Easttimor


Rep. Congo Ghana


Malaysia Myanmar


Laos Thailand



Switzerland Philippines


Vietnam China


Southkorea Northkorea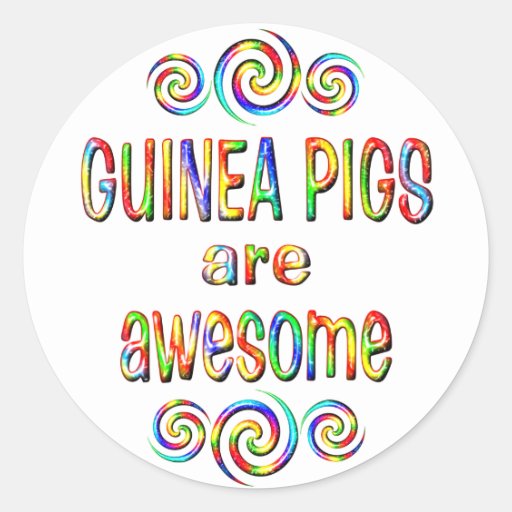 As long as People think Animals have no feelings Animals have to feel, that People do not think.


To rescue an Animal would not change the world ~ but for that one Animal the world has changed !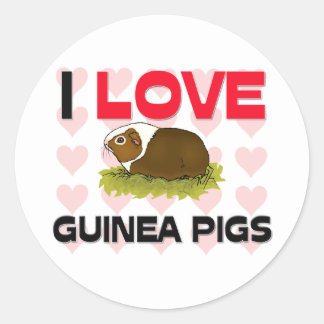 Tashi Delek and Thank's to all the kind People all over the World, who send me a green Star!

Who is interested to look where I live, can visit some places which are lying around my Hometown - I hope you have fun!

In the south we have the Nürburgring with his spectacular car-racings

In the west lies the Nationalpark Eifel with endless trail pathes and wonderful woodlands

In the north we have the City of Cologne with its amazing Cathedral

In the east lies the City of Bonn with its adorable Dragon-Castle
Please sign this PETITION to urge the Eu to act!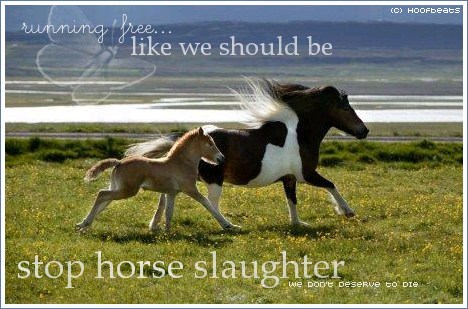 OH CAPTAIN, MY CAPTAIN
Joined
Dec 4, 2013
Activist Aspirations
Casual
Here for
Meeting Friends, Support a Cause
Group Host of
none yet
Groups
Animal rights, Guinea Pig Group
Hometown
Euskirchen, GERMANY
Homepage
Birthday
Nov 07, 1959
Languages
bad english as a 2nd Language, German native
About Me
a little spooky and shy, warmhearted, altruistic
Introduce yourself to Sabine
Lifestyle
Pets
Loved all my Guinea Pigs (R.I.P.)
Activist Aspirations
Casual
Political Leaning
Religions
buddhist
Eating Habits
love ftgfop-darjeeling tea, almost vegetarian, preferre seasonal regional food
Wild Fact About Me
After Christmas and Easter I go straight on the search for rabbits, guinea pigs or other little animals who were abandoned and were exposed somewhere. I have already found some which could be saved.

I'm against facebook!!!
My Philosophy
be and let be; the planet needs no humans, but humans need the planet...
What Gives Me Hope
More and more People are standing up against animal-abuse, mass-animal-raising, cruel slaughtering and take action for more animalrights!!!
If I were Mayor, I'd make the world a better place by
aaaawh....it is so much to do, that even shiva with a thousands arms would not have enough hands...
What/who changed my life and why
I saw a video (made in China...) in which to a living dog whom with full consciousness the forelegs had been chopped off and then was skinned. The Person which did it threw him on a heap, to his fellow-sufferers. He still was alive and I could see the horror and pain in his eyes....Never forget these eyes...
What Bugs Me
LIES!, Hypocrisy, Womanizers, cruel persons, greedy People, People who see but prefer to be blind, idiotic politicians
Passions
Listening good Music, Walking in Nature, Balconygardening, Guinea-Pigs, Didgeridoo-playing, Art/Painting/Drawing
Inspirations
Together we could be strong
What Scares Me
abusers, People who don't use their Brain, Ignorance and evil, War - Cruelty - Greed - Indifference, Criminals that are young and violent, Is how cruel the people of the world are
Favorites
Role Models
The Dalai Lama, Rumi, Mahatma Gandhi, Monty Python
Quotation
Animals leave pawprints on our heart
Interests
Healing with gems, Psychology, Guinea-Pigs, Yoga, painting, music, meditation, herbs, gardening, the arts and nature..., Spirituality/Philosophy
Books
Scandinavian Thrillers, Jean M. Auel, Louise L. Hay
Music
Jazz, King Crimson, 70's phychedelic Rock, The Sisters of Mercy, depeche mode, Manu Katche, Herbie Hancock, Thievery Corporation, Peter Gabriel, Led Zeppelin, world music, Neil Young, Linkin Park, Lou Reed (R.I.P), Pink Floyd, all that good old Jazz-Rock, Frank Zappa
Movies
Harold and Maude, Films of Jaques Tati, Dances with Wolves, The Bear (L'Ours), Avatar, Dead Poets Society, BBC Documentations, Animal and Nature Documentations, National Geographic Documentations, Out of Africa
TV Shows

Favorite Foods
Risotto-Variations, Smoothies, Fruits, Potatogratin with cheese, homecooked Foods, selfmade Pizza, Vegetables, Asparagus at season
Favorite Places
nature places without much people, endless clean beaches, the Eifel-Forests in Germany
Can't Live Without
Friends, Silence, Nature, Music, Peace, Love, Animals
Introduce yourself to Sabine
My Butterfly Rewards
Most recent activity (up to 500 gifts shown)
---
I've earned Butterfly Credits